A woman who had fallen on Scafell Pike in the Lake District, England's highest mountain, required assistance from the Wasdale Mountain Rescue Team (WMRT). This incident marked the team's 40th call-out of the year, occurring on Sunday, April 23 at 12:08 pm.
The Cumbria Police alerted WMRT to the walker's fall near the summit, with reports indicating that she had potentially fractured her wrist and was experiencing cold temperatures with the wind chill at the summit.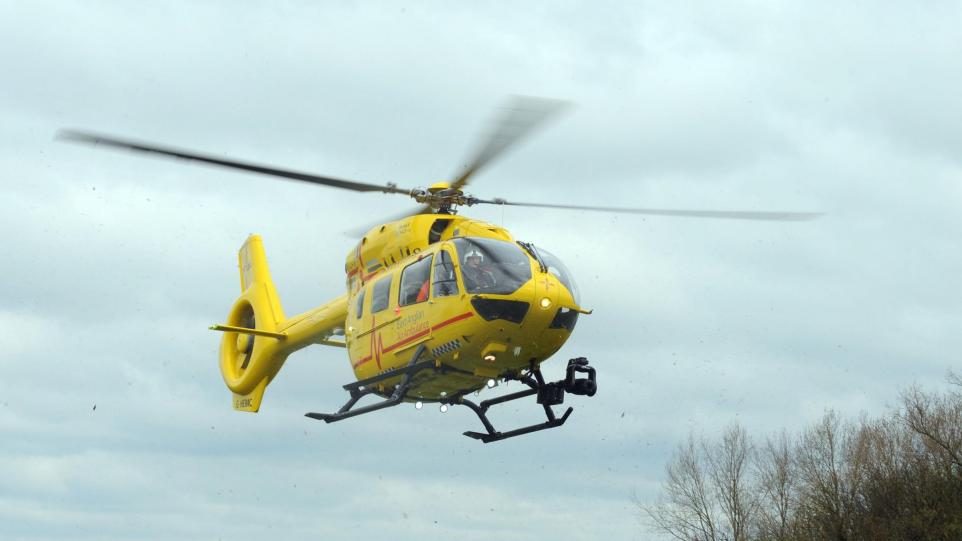 The rescue effort included the Wasdale MRT, Royal Air Force Mountain Rescue Service RAF Leeming MRT, and North West Air Ambulance Charity NWAA Helimed 08.
The team leader made a full call-out, and RAF Leeming MRT provided additional support as they were training in the area. Due to the condition of the walker and the time needed to reach her, Helimed 08 was also asked to assist.
They arrived quickly, assessed and treated the walker, and then flew her to a hospital, enabling both Wasdale and the RAF team to stand down.
The WMRT spokesperson expressed gratitude to Helimed 08 and RAF Leeming MRT for their assistance and wished the walker a swift recovery.
Andy Halliday is a passionate outdoor enthusiast and an avid camper. He has been exploring the wilderness and camping in the great outdoors for over two decades, and his experiences have inspired him to write about the joys of camping and the beauty of nature.
As a camping enthusiast, he believes that spending time in the wilderness is not just a way to escape the daily grind, but also a way to connect with nature and gain a deeper appreciation for the natural world. Andy has camped in various locations across the country and on two different continents. He has a wealth of knowledge and experience to share with fellow campers.
Through his writing, he hopes to inspire you to venture out into the wilderness and experience the beauty and serenity of camping. Andy articles and guides provide useful tips, advice, and insights on everything from selecting the right gear and equipment to finding the best campsites and hiking trails.