The Lake District is a region located in northwest England, known for its stunning landscapes and scenic beauty. It is a popular tourist destination, attracting visitors from around the world who come to enjoy its picturesque mountains, lakes, forests, and valleys.
The Lake District National Park is the largest national park in England, covering an area of 2,362 square kilometers. It is home to a diverse range of flora and fauna, including red deer, badgers, otters, and various bird species.
The region is famous for its many lakes, which include Lake Windermere, Ullswater, Derwentwater, and Coniston Water. These lakes are a popular destination for water sports such as kayaking, paddleboarding, and sailing. Visitors can also take leisurely boat cruises around the lakes, or simply enjoy a picnic on the shore.
In addition to its natural beauty, the Lake District is also rich in culture and history. It has inspired many famous writers and artists over the years, including William Wordsworth, Beatrix Potter, and John Ruskin. There are numerous museums, galleries, and historic sites throughout the region, showcasing its rich heritage and artistic legacy.
The Lake District is huge, so please check specifically the weather for where you are going. Also please note the weather can and does change very rapidly so always be prepared.
Latest News about the Lake District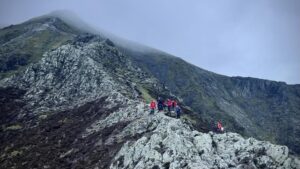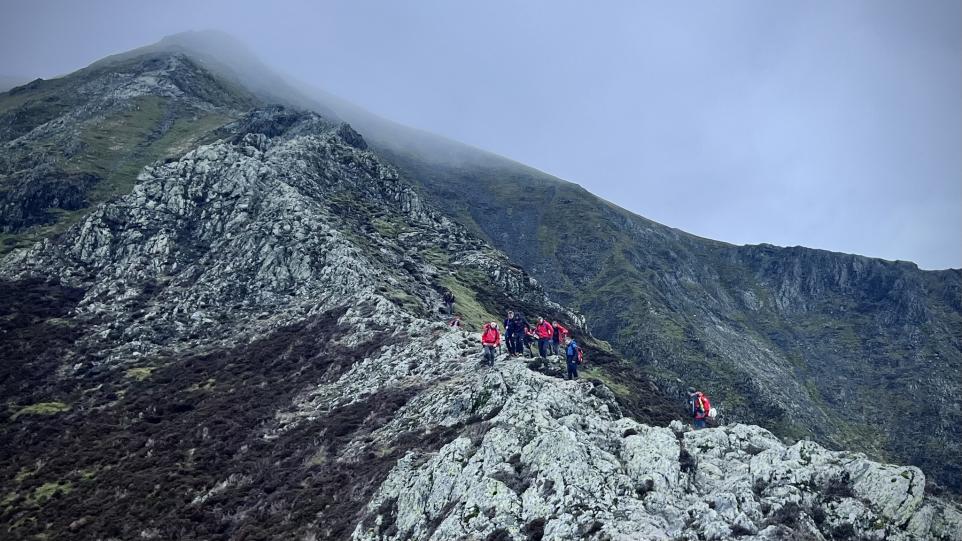 British Isles
The allure of the great outdoors often draws adventurers to explore the majestic terrains of our natural landscapes. However, even the most scenic hikes, like those on Blencathra in the Lake District National Park, come with their set of challenges.
Read More »