While the Langdale Ambleside Mountain rescue team was dealing with an injured paraglider near the summit of Harrison Stickle two team members who were completing their 'blue light driver training' assisted Cumbria Police and North West Ambulance Service NHS trust with a head-on motorbike collision on Kirkstone Pass.
Sunday the 16th of April turned out to be a busy day for the Lake district mountain rescue team as well as assisting with the motorbike collision they also helped two lost walkers (via phone) to safely navigate their way off Dove Crag in the mist. 
Langdale Ambleside Mountain rescue like all our mountain rescue teams relies heavily on donations to keep going, if you would like to find out more about their work or support them in any way you can visit their site here.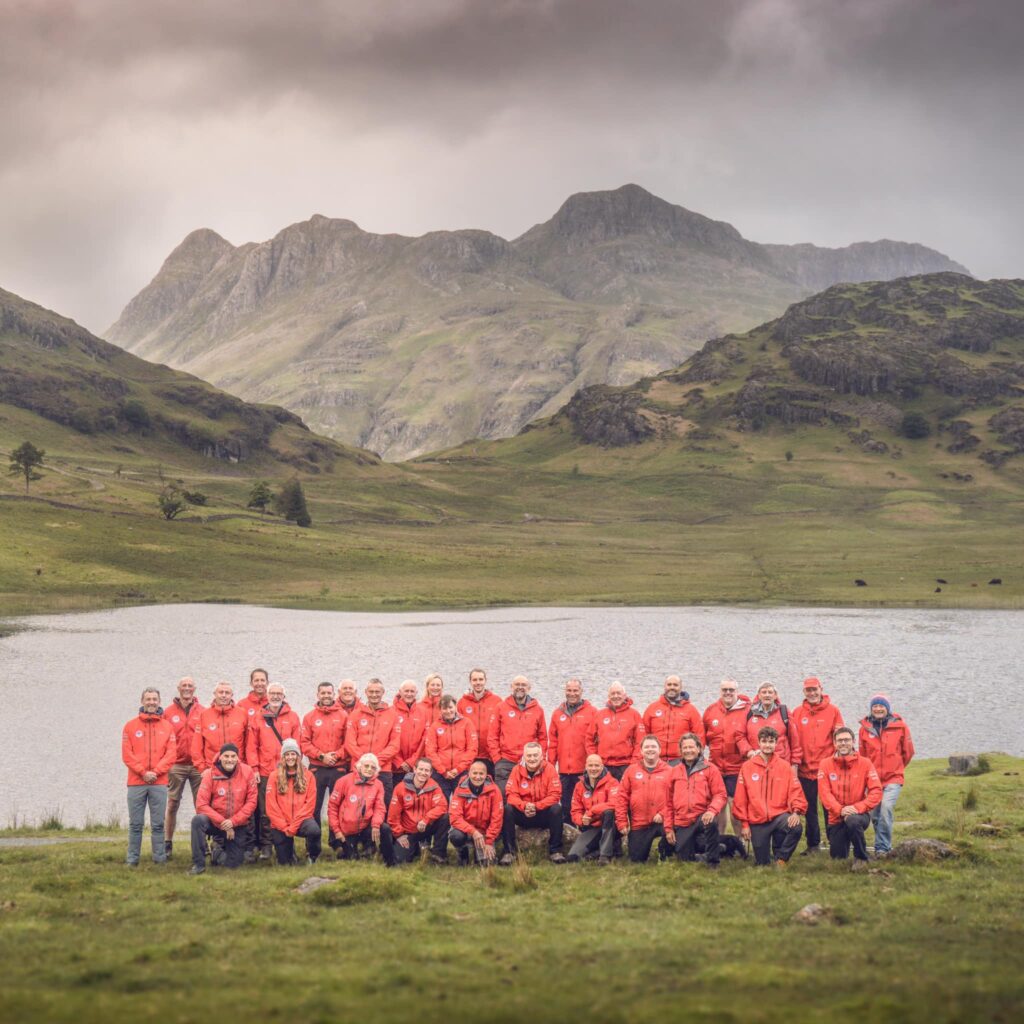 Andy Halliday is a passionate outdoor enthusiast and an avid camper. He has been exploring the wilderness and camping in the great outdoors for over two decades, and his experiences have inspired him to write about the joys of camping and the beauty of nature.
As a camping enthusiast, he believes that spending time in the wilderness is not just a way to escape the daily grind, but also a way to connect with nature and gain a deeper appreciation for the natural world. Andy has camped in various locations across the country and on two different continents. He has a wealth of knowledge and experience to share with fellow campers.
Through his writing, he hopes to inspire you to venture out into the wilderness and experience the beauty and serenity of camping. Andy articles and guides provide useful tips, advice, and insights on everything from selecting the right gear and equipment to finding the best campsites and hiking trails.