In the face of rising operational costs and the ongoing cost-of-living crisis, Fancy's Farm, a cherished community interest company on Portland, has been grappling with financial challenges. However, recent developments suggest a glimmer of hope for the farm's future.
Innovative Solutions Amidst Crisis
Su Illsley, the dedicated owner of Fancy's Farm, has been proactive in seeking solutions to ensure the farm's sustainability. Located in Glacis on Portland, the farm has been a beacon for the community, run by passionate volunteers. But the escalating costs, especially food expenses, have posed significant threats to its operations.
In a recent interview, Su Illsley expressed her optimism, stating, "We have found a solution that could keep the farm going indefinitely despite the harsh financial climate." This solution revolves around a proposal submitted to Dorset Council, aiming to utilise a portion of the farm's front area to accommodate 25-30 pitches for caravan and camping. This initiative is expected to run from Easter to the end of October.
Elaborating on the proposal, Su mentioned, "We have had no objections so we should hear in the next couple of weeks. Everyone that needs to has supported it, Heritage England and the wildlife people didn't object so hopefully it is good."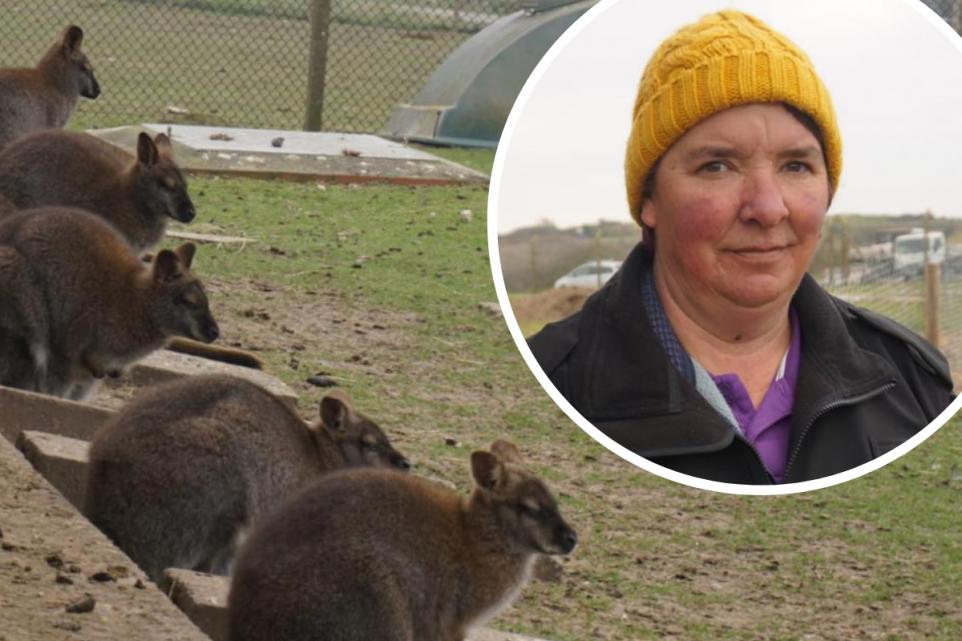 A New Chapter for the Farm
While the farm has previously held a 28-day licence for camping to subsidise its operations, the new plan seeks to significantly extend this duration. Su's optimism shines through her words, "It is great. We never wanted to close, it is just the financial side of it. This means the farm can continue with another source of income."
However, she also candidly shared the ongoing challenges, noting, "It (running the farm) is still very difficult because prices are still very high and donations low, but with the campsite, we will have enough to keep going."
Fancy's Farm isn't just a farm; it's a community gem that has been a part of the island for over 12 years. Home to a variety of animals, including Portland sheep, goats, donkeys, and wallabies, it offers a free entry to visitors, making it a favourite among locals and tourists alike.
Reflecting on the farm's significance and the recent developments, Su added, "Hopefully we have found a solution in this difficult climate and we will be around for years to come."
Andy Halliday is a passionate outdoor enthusiast and an avid camper. He has been exploring the wilderness and camping in the great outdoors for over two decades, and his experiences have inspired him to write about the joys of camping and the beauty of nature.
As a camping enthusiast, he believes that spending time in the wilderness is not just a way to escape the daily grind, but also a way to connect with nature and gain a deeper appreciation for the natural world. Andy has camped in various locations across the country and on two different continents. He has a wealth of knowledge and experience to share with fellow campers.
Through his writing, he hopes to inspire you to venture out into the wilderness and experience the beauty and serenity of camping. Andy articles and guides provide useful tips, advice, and insights on everything from selecting the right gear and equipment to finding the best campsites and hiking trails.