Incident 50 – Monday 1st May 2023, 15:51hrs
Edale Mountain Rescue Team found themselves facing a double call-out on Monday afternoon. As the team was dealing with the injured climber near the Millstone Edge area, they received another request for assistance from Yorkshire Ambulance Service. This time, it was a mountain biker who had taken a fall in Ecclesall Woods and was having a seizure.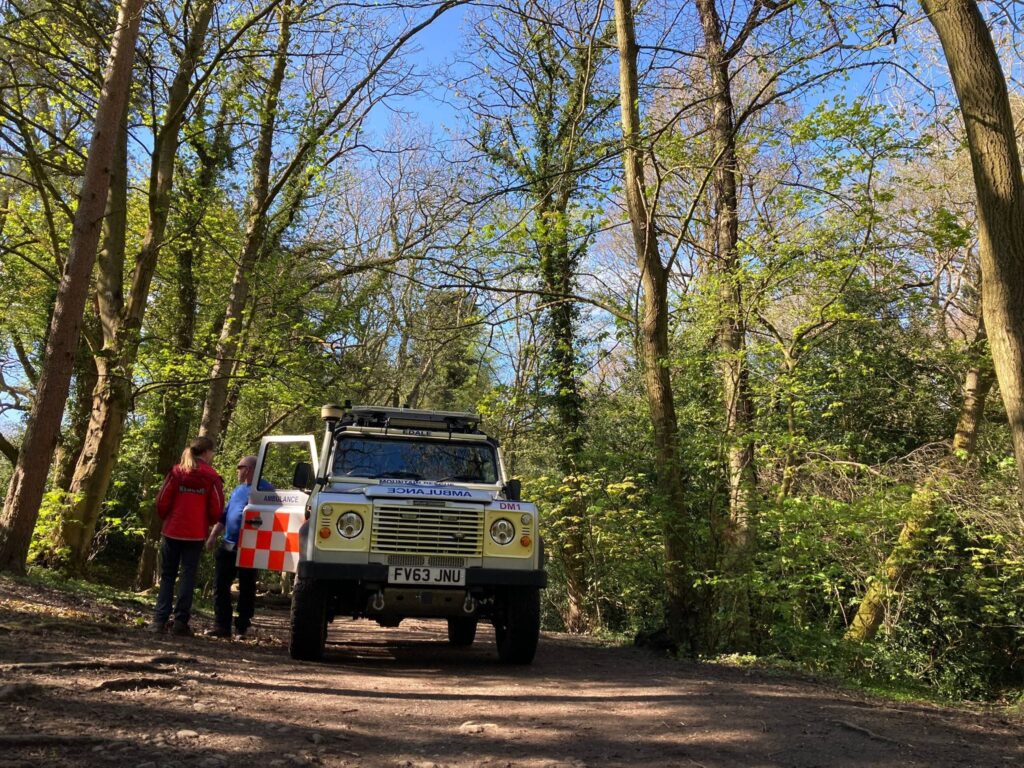 "As some team members were being diverted from the first incident to assist, we received an update from Yorkshire Ambulance Service informing us that our assistance was no longer required and that their ambulance crew had managed to drive down the track to the injured biker," said a spokesperson for the team.
Fortunately, the ambulance crew was able to reach the injured biker, and the team was stood down shortly after. It was another example of the importance of the close cooperation between emergency services.
Andy Halliday is a passionate outdoor enthusiast and an avid camper. He has been exploring the wilderness and camping in the great outdoors for over two decades, and his experiences have inspired him to write about the joys of camping and the beauty of nature.
As a camping enthusiast, he believes that spending time in the wilderness is not just a way to escape the daily grind, but also a way to connect with nature and gain a deeper appreciation for the natural world. Andy has camped in various locations across the country and on two different continents. He has a wealth of knowledge and experience to share with fellow campers.
Through his writing, he hopes to inspire you to venture out into the wilderness and experience the beauty and serenity of camping. Andy articles and guides provide useful tips, advice, and insights on everything from selecting the right gear and equipment to finding the best campsites and hiking trails.