Two walkers came into difficulty on the Old Man of Coniston as winter conditions returned. The Coniston rescue team was called out to help the walkers.
The team was called out at 13:16 on Wednesday 12th April after reports of two walkers had got into difficulties. The conditions were described as snowy, windy with poor visibility.
A Coniston MRT spokesperson said: "When the lady could not continue, they called for help. Cumbria police contacted us, and we located them with a PhoneFind function on the south-east side of the Old Man.
"Two Land Rovers were dispatched up to Bursting Stone Quarry, and we walked up from there."
"Having found the pair, they were assessed, warm drinks and food given, dry clothing put on, and escorted down from the hill to our vehicles. They were then driven back to base for a warm-up and a chat about mountain conditions."
The incident lasted almost three hours, with 11 Coniston MRT volunteers involved.
It is always advised to check the weather forecast before heading out for a hike or walk and always be prepared. Even if the weather is nice, it can change rapidly.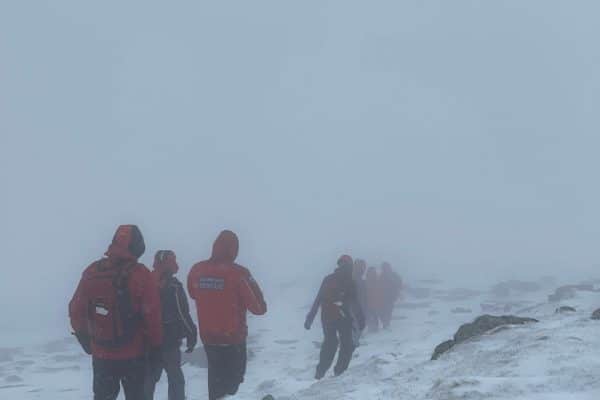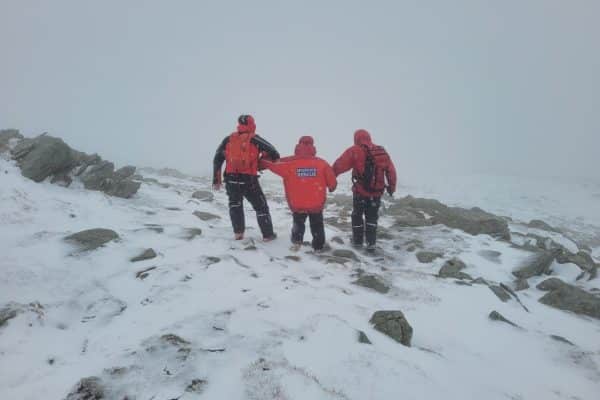 Andy Halliday is a passionate outdoor enthusiast and an avid camper. He has been exploring the wilderness and camping in the great outdoors for over two decades, and his experiences have inspired him to write about the joys of camping and the beauty of nature.
As a camping enthusiast, he believes that spending time in the wilderness is not just a way to escape the daily grind, but also a way to connect with nature and gain a deeper appreciation for the natural world. Andy has camped in various locations across the country and on two different continents. He has a wealth of knowledge and experience to share with fellow campers.
Through his writing, he hopes to inspire you to venture out into the wilderness and experience the beauty and serenity of camping. Andy articles and guides provide useful tips, advice, and insights on everything from selecting the right gear and equipment to finding the best campsites and hiking trails.