During a recent visit to Bannau Brycheiniog National Park, the Duke and Duchess of Cambridge, also known as William and Kate, went on an abseiling adventure with the Central Beacons Mountain Rescue Team. Despite the wet and windy weather, the royal couple arrived at the park in their hiking gear and then donned safety equipment with the help of the volunteer team.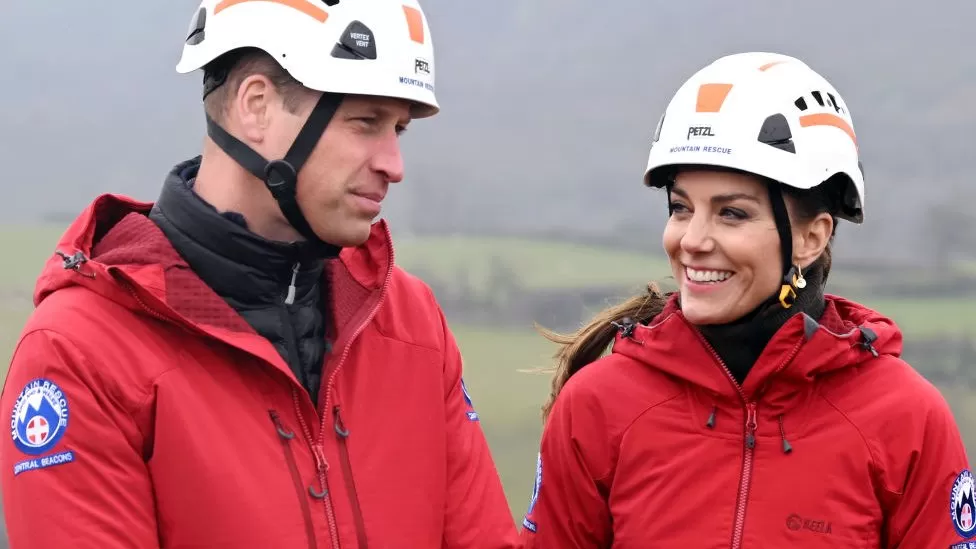 When asked by instructors if he had abseiled before, William replied, "It's been a while." The Prince is the patron of Mountain Rescue England and Wales, which made this visit particularly meaningful. Before heading over the edge, Kate, wearing a red mountain rescue coat with her hair tied in a ponytail, told William, "We're not racing."
The couple also participated in medical support exercises, watched a search dog rescue demonstration, and heard from mountain rescuers about their experiences. During the visit, they met climbers at an event held at the Dowlais Rugby Club, which is used by the Central Beacons Mountain Rescue Team when they are off-duty.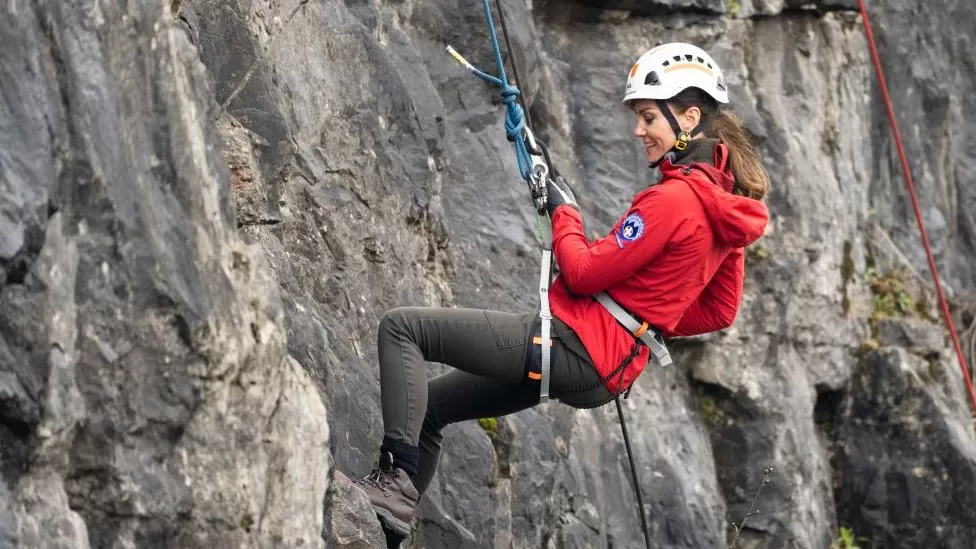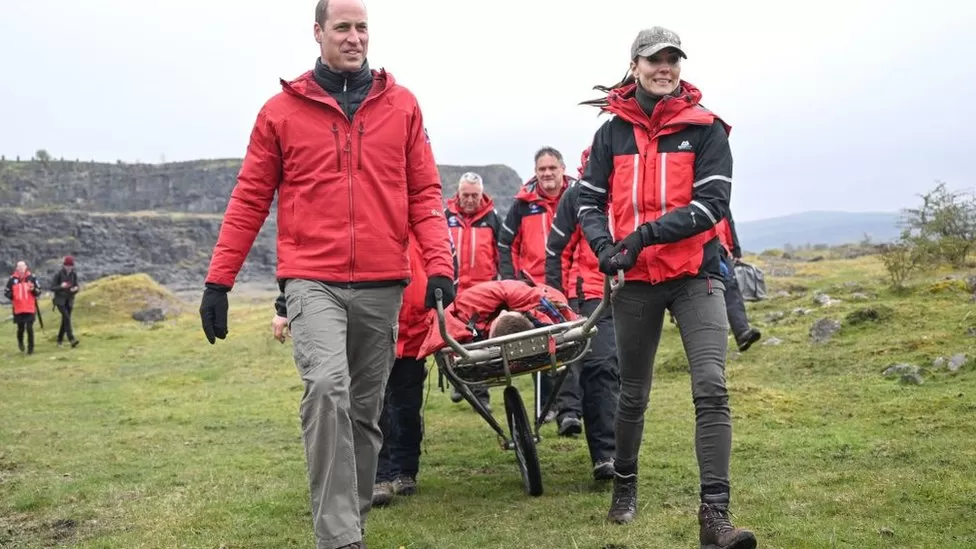 The Little Dragon Pizza Van had previously provided free pizzas to the Central Beacons Mountain Rescue Team during an incident in an old quarry behind their pitch, where a young boy had dislocated his knee. The royals then carried the pizzas into the rugby club to share with the rescuers and meet other members of the team and community.
The Duke and Duchess of Cambridge were staying in a local bed and breakfast for the evening after their exciting day in the national park.
Andy Halliday is a passionate outdoor enthusiast and an avid camper. He has been exploring the wilderness and camping in the great outdoors for over two decades, and his experiences have inspired him to write about the joys of camping and the beauty of nature.
As a camping enthusiast, he believes that spending time in the wilderness is not just a way to escape the daily grind, but also a way to connect with nature and gain a deeper appreciation for the natural world. Andy has camped in various locations across the country and on two different continents. He has a wealth of knowledge and experience to share with fellow campers.
Through his writing, he hopes to inspire you to venture out into the wilderness and experience the beauty and serenity of camping. Andy articles and guides provide useful tips, advice, and insights on everything from selecting the right gear and equipment to finding the best campsites and hiking trails.