William and Kate, the Duke and Duchess of Cambridge, recently showed their appreciation for the hard work and dedication of the mountain rescue team in Wales by buying them pizza.
The royal couple ordered 12 pizzas as a token of their gratitude during a visit to Dowlais Rugby Club near Merthyr Tydfil.
The purpose of their visit was to meet with the volunteers and supporters of the mountain rescue organization, which is run entirely by volunteers and covers the central area of Bannau Brycheiniog National Park, including Pen y Fan.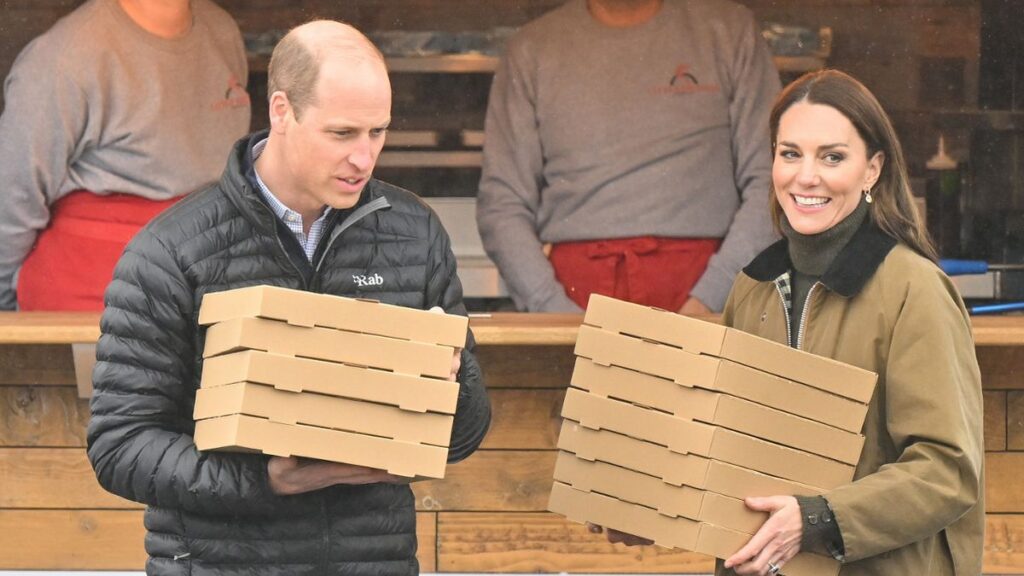 The timing of the royal couple's visit was particularly special, as the mountain rescue team was celebrating its 60th anniversary.
The Duke and Duchess of Cambridge wanted to personally thank the team for their tireless efforts and selfless dedication to saving lives in some of the most challenging and dangerous terrain in the country.
The gesture of buying pizza for the mountain rescue team was a small but meaningful way for the royal couple to show their appreciation for the hard work and bravery of the volunteers.
It also served as a reminder of the importance of the work that these volunteers do, often in difficult and dangerous conditions, to ensure the safety of hikers and other outdoor enthusiasts in the Welsh mountains.
Andy Halliday is a passionate outdoor enthusiast and an avid camper. He has been exploring the wilderness and camping in the great outdoors for over two decades, and his experiences have inspired him to write about the joys of camping and the beauty of nature.
As a camping enthusiast, he believes that spending time in the wilderness is not just a way to escape the daily grind, but also a way to connect with nature and gain a deeper appreciation for the natural world. Andy has camped in various locations across the country and on two different continents. He has a wealth of knowledge and experience to share with fellow campers.
Through his writing, he hopes to inspire you to venture out into the wilderness and experience the beauty and serenity of camping. Andy articles and guides provide useful tips, advice, and insights on everything from selecting the right gear and equipment to finding the best campsites and hiking trails.