On May 1st, 2023, Keswick Mountain Rescue Team was called out to assist a walker who had fallen and seriously injured her hip on the north side of Castle Crag. The incident was marked as Incident 38, and the callout time was 13:53.
The team was able to park close to the casualty and quickly provide medical assistance, including the use of a stretcher to transport the person to an ambulance for onward transfer to the hospital in Carlisle. In total, 12 team members were involved in the rescue operation, which took 1 hour and 37 minutes to complete.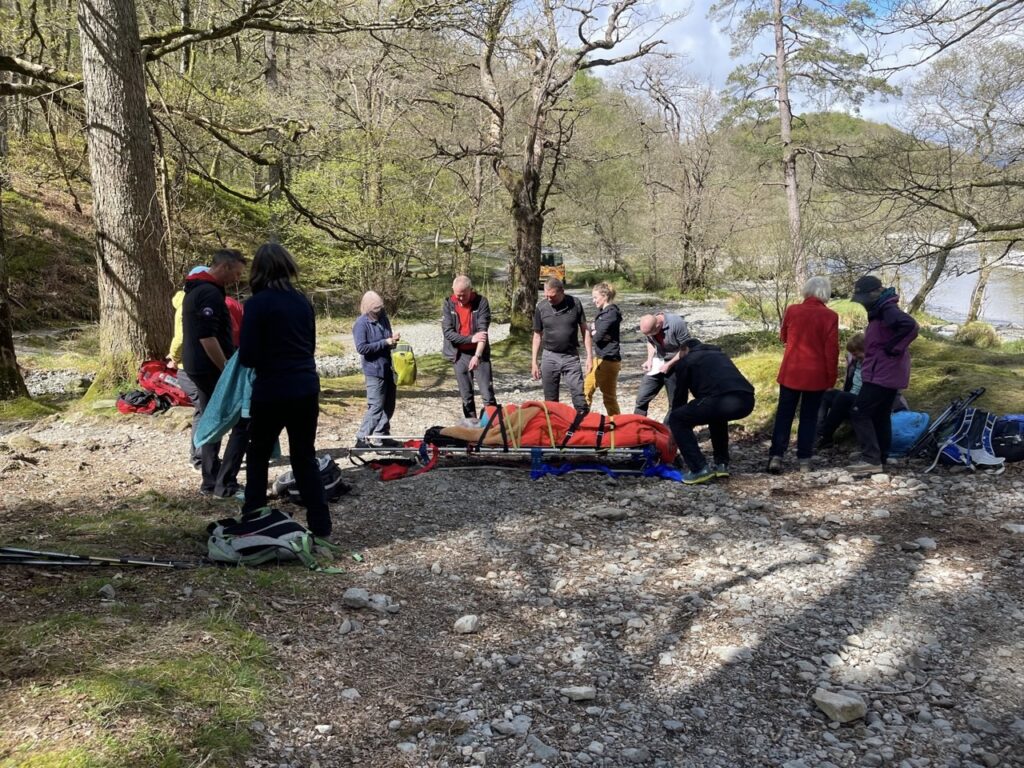 The Keswick Mountain Rescue Team's quick response and expertise in mountain rescue operations were vital in this incident. Speaking on the incident, Mike Blakey, the Keswick MRT team leader, stated, "This was a challenging callout due to the nature of the injury and location of the casualty, but our team was able to work together efficiently to provide the necessary medical assistance and get the person to the hospital."
The team's response time and efforts in this incident demonstrate the importance of the Keswick Mountain Rescue Team in providing critical support to those in need in the mountains.
Andy Halliday is a passionate outdoor enthusiast and an avid camper. He has been exploring the wilderness and camping in the great outdoors for over two decades, and his experiences have inspired him to write about the joys of camping and the beauty of nature.
As a camping enthusiast, he believes that spending time in the wilderness is not just a way to escape the daily grind, but also a way to connect with nature and gain a deeper appreciation for the natural world. Andy has camped in various locations across the country and on two different continents. He has a wealth of knowledge and experience to share with fellow campers.
Through his writing, he hopes to inspire you to venture out into the wilderness and experience the beauty and serenity of camping. Andy articles and guides provide useful tips, advice, and insights on everything from selecting the right gear and equipment to finding the best campsites and hiking trails.