The Scarborough and Ryedale Mountain Rescue Team was called to assist a mountain biker with a suspected spinal injury high on the North York Moors National Park on April 29th. The Yorkshire Ambulance Service NHS Trust alerted the team and 16 members attended the scene.
"After initial assessment and treatment, the gentleman was packaged onto a team stretcher before being carried to the roadside for evacuation to definitive medical care in a waiting ambulance," the team reported on their Facebook page.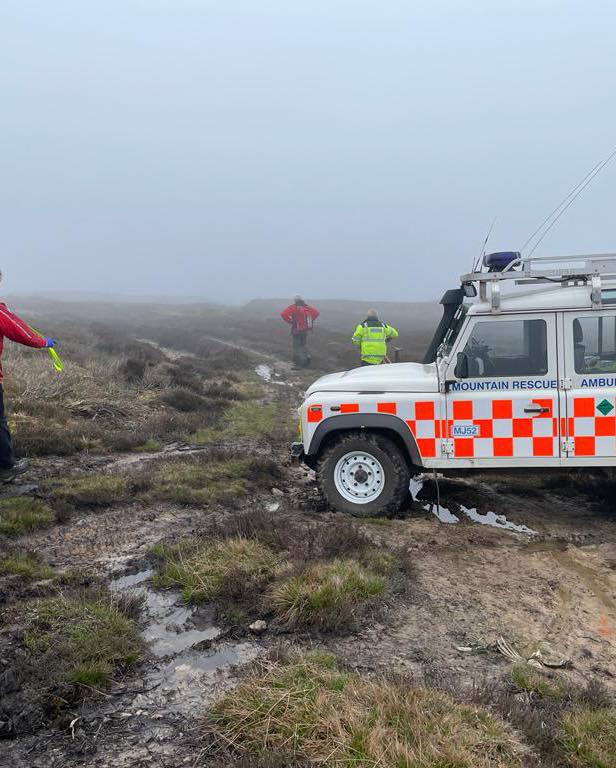 The incident occurred on Shunner Howe and was logged as incident 15 of 2023 for the team. The team did not provide further details on how the injury occurred or the condition of the biker.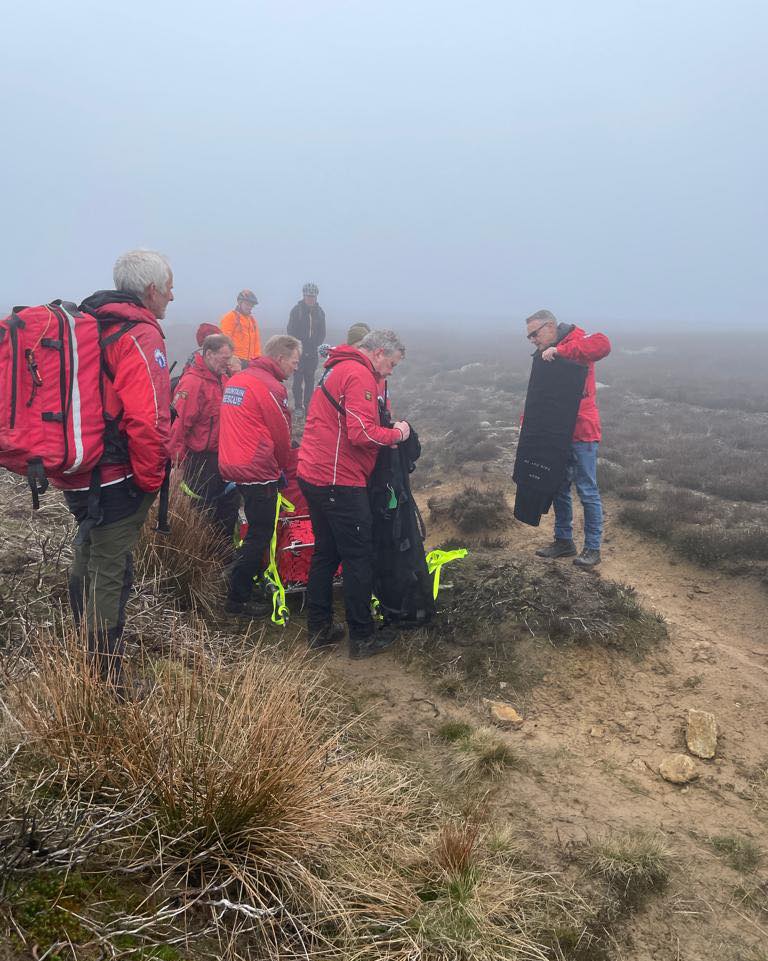 The Scarborough and Ryedale Mountain Rescue Team is a volunteer-led organisation that provides assistance to people who become injured or lost in the moors and surrounding areas. Their work is critical in ensuring the safety of visitors to the area and they are always ready to respond to emergency calls.
Andy Halliday is a passionate outdoor enthusiast and an avid camper. He has been exploring the wilderness and camping in the great outdoors for over two decades, and his experiences have inspired him to write about the joys of camping and the beauty of nature.
As a camping enthusiast, he believes that spending time in the wilderness is not just a way to escape the daily grind, but also a way to connect with nature and gain a deeper appreciation for the natural world. Andy has camped in various locations across the country and on two different continents. He has a wealth of knowledge and experience to share with fellow campers.
Through his writing, he hopes to inspire you to venture out into the wilderness and experience the beauty and serenity of camping. Andy articles and guides provide useful tips, advice, and insights on everything from selecting the right gear and equipment to finding the best campsites and hiking trails.