On Thursday, May 4th, a 53-year-old man who became separated from his friends while on a hiking trip in rural Northumberland was rescued thanks to the efforts of Northumbria Police officers.
The man was found in a hypothermic state, knocking on the door of a remote property in Harbottle, Morpeth.
The occupants of the address suspected that the man had been wandering around lost in the surrounding terrain of Barrowburn and Whiteburn Hills all night and invited him inside while assistance was sought.
However, the man's condition quickly deteriorated, and the couple contacted emergency services, stating that he required immediate medical attention.
Due to the secluded nature of the area, the route was inaccessible to the North East Ambulance Service NHS Foundation Trust vehicle, and the North of Tyne Mountain Rescue Team was called to assist.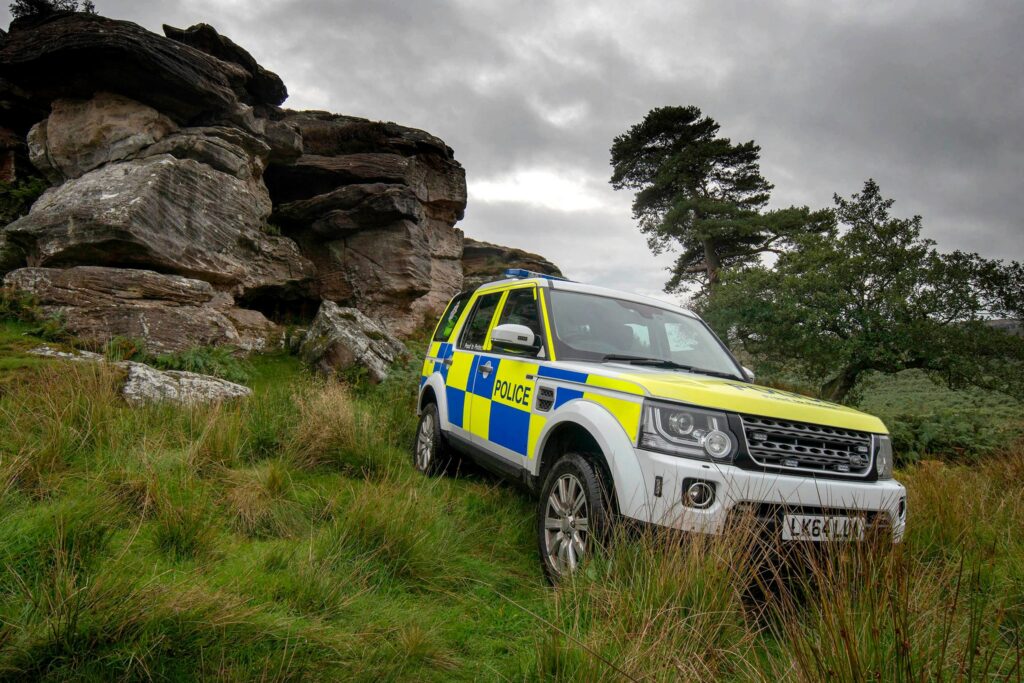 However, police officers in a specialist 4×4 vehicle were able to transport a community paramedic to the scene within five minutes to treat the man straightaway.
The man indicated that he had become separated from two of his friends overnight but was not aware of their exact location.
The police officers then searched for the man's friends using an all-terrain vehicle and were able to reunite the trio just after 2:30 pm, ensuring their safe return to the Newcastle area.
This rescue operation highlights the critical importance of emergency services and the efforts of Good Samaritans in rural communities.
Without the help of the kind-hearted occupants of the remote property and the unwavering police officers and paramedics, the man's condition could have worsened or ended in tragedy.
As such, the Northumbria Police advise anyone planning to go hiking, walking or exploring in remote areas to take precautions such as familiarising themselves with the terrain, downloading what3words, letting someone know their location, or even buying a satellite phone for emergencies.
It is wonderful to know that our rural communities can rely on emergency services and the kindness of strangers in times of need.
Andy Halliday is a passionate outdoor enthusiast and an avid camper. He has been exploring the wilderness and camping in the great outdoors for over two decades, and his experiences have inspired him to write about the joys of camping and the beauty of nature.
As a camping enthusiast, he believes that spending time in the wilderness is not just a way to escape the daily grind, but also a way to connect with nature and gain a deeper appreciation for the natural world. Andy has camped in various locations across the country and on two different continents. He has a wealth of knowledge and experience to share with fellow campers.
Through his writing, he hopes to inspire you to venture out into the wilderness and experience the beauty and serenity of camping. Andy articles and guides provide useful tips, advice, and insights on everything from selecting the right gear and equipment to finding the best campsites and hiking trails.