North East Wales Search and Rescue (NEWSAR) recently conducted a complex and significant multi-agency response to assist an injured mountain biker in woodland north of Rhuallt, near St. Asaph.
The callout came shortly before 10pm on Sunday night, when NEWSAR was contacted by North Wales Police to assist in the search for an overdue mountain biker. The casualty had been running live tracking software on his phone, which ultimately helped family members locate him deep in the woodland on steep ground. He had sustained significant injuries as a result of crashing his bike.
NEWSAR quickly dispatched two team members to provide initial casualty care, followed by further team members who were driven by landrover to the accident site. Due to the nature of the injuries and the inaccessible location, both the Welsh Air Ambulance and the HM Coastguard Helicopter were dispatched to the scene.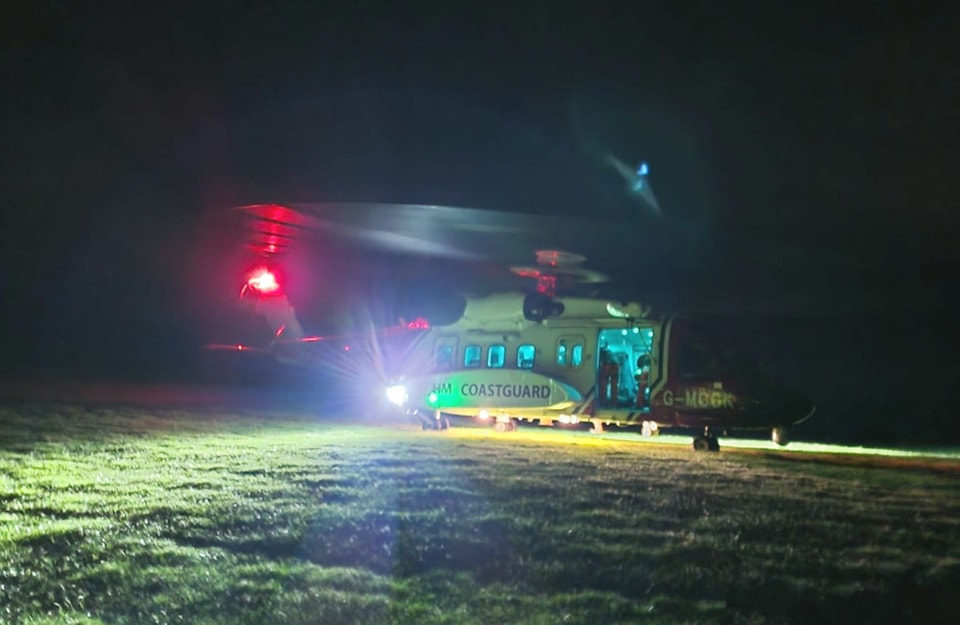 The Air Ambulance team was transported from their helicopter to the casualty site by team landrover and carried out a detailed patient assessment. It was decided to carry the casualty on a stretcher back up the very awkward and steep bike track to the landrover, as a winch out of the trees to the helicopter would have been particularly hazardous.
The casualty was then driven to the waiting Coastguard helicopter for transport to the hospital, while the casualty's family members were returned to their vehicle. Team members arrived back at the base shortly before 3AM after the multi-agency response.
NEWSAR is a charity that is almost completely funded by public donations. If you would like to donate or find out more about supporting the team, please visit their website. We wish the casualty a speedy recovery.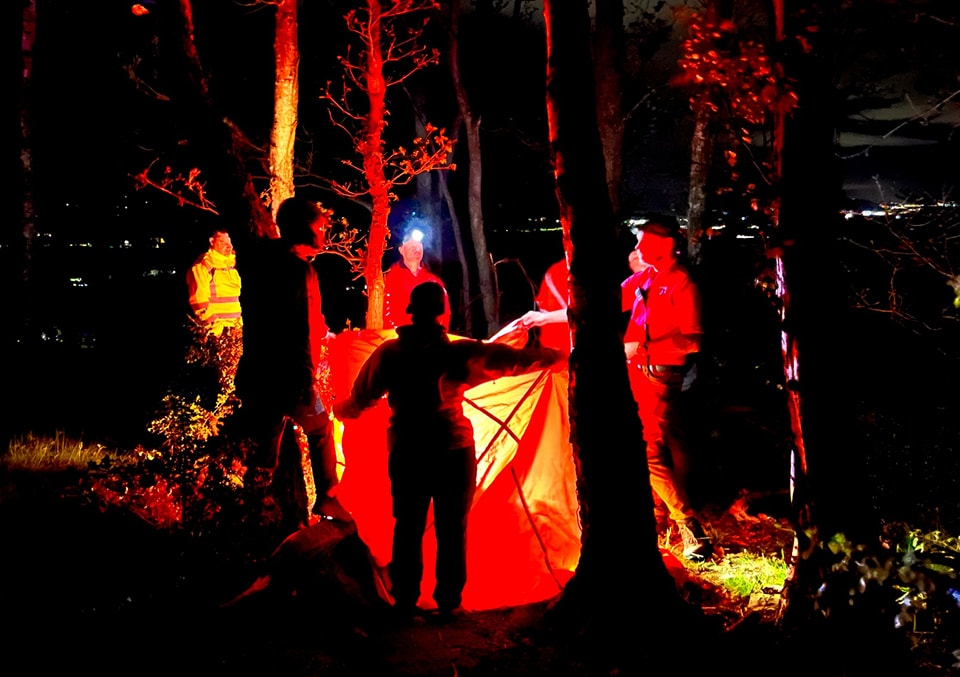 Andy Halliday is a passionate outdoor enthusiast and an avid camper. He has been exploring the wilderness and camping in the great outdoors for over two decades, and his experiences have inspired him to write about the joys of camping and the beauty of nature.
As a camping enthusiast, he believes that spending time in the wilderness is not just a way to escape the daily grind, but also a way to connect with nature and gain a deeper appreciation for the natural world. Andy has camped in various locations across the country and on two different continents. He has a wealth of knowledge and experience to share with fellow campers.
Through his writing, he hopes to inspire you to venture out into the wilderness and experience the beauty and serenity of camping. Andy articles and guides provide useful tips, advice, and insights on everything from selecting the right gear and equipment to finding the best campsites and hiking trails.