A bizarre incident took place at an indoor climbing wall where a caver got stuck and required the help of rescuers from the Lake District.
According to Keswick Mountain Rescue Team, the situation was a very unusual one as the incident took place in a narrow tunnel while a small group was on an indoor caving experience.
The male participant tried to turn around but got wedged in the tight space. Despite the climbing wall staff's rescue efforts, they were unable to free him and had to call 999 for help.
In response, the Keswick team, along with fire and rescue, police, and ambulance staff, arrived at the scene. As the rescue operation required specialised skills for confined spaces, the Keswick MRT leader called in Cumbria Ore Mines Rescue Unit, and the hazardous area response team also attended.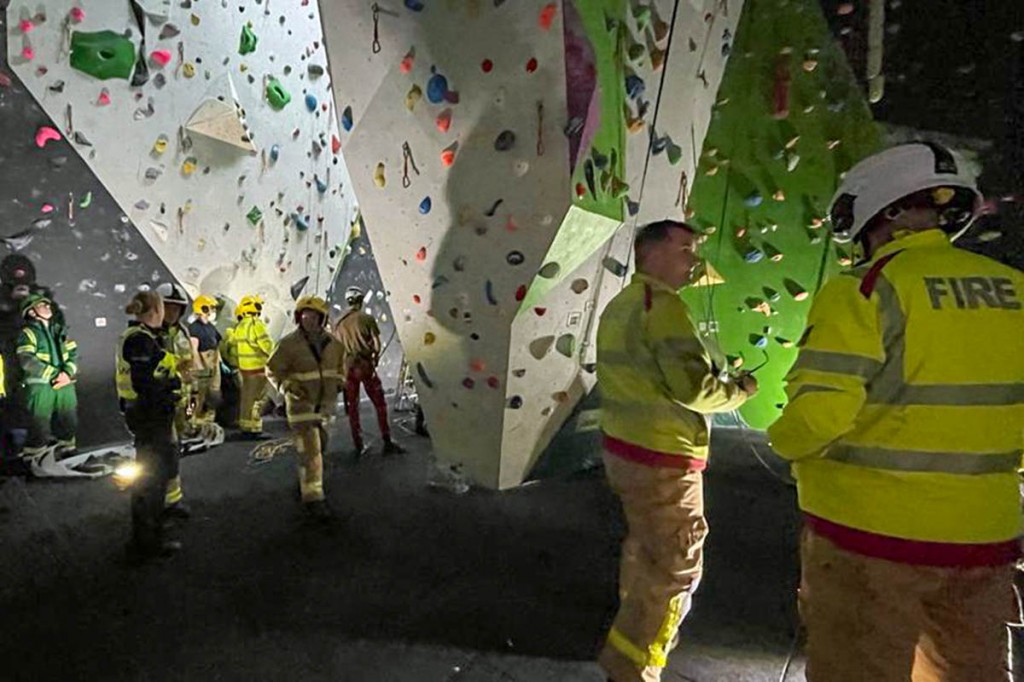 While emergency services were considering evacuation plans, the climbing wall staff and visiting climbers dismantled sections of the wall to provide access to tunnels hidden behind the climbing wall panels. With time passing, there was growing concern for the trapped man's health as he was in a static position in a confined space.
The Keswick MRT team doctor called in the Great North Air Ambulance Helimed resources due to the situation's severity. After fantastic collaboration between the climbing wall staff, climbers, COMRU, and fire and rescue, the man was finally released from captivity. The rescuers then transferred him by land ambulance to Carlisle hospital for further checks and treatment.
The entire incident lasted just over four hours and required the assistance of 12 Keswick MRT volunteers.
Andy Halliday is a passionate outdoor enthusiast and an avid camper. He has been exploring the wilderness and camping in the great outdoors for over two decades, and his experiences have inspired him to write about the joys of camping and the beauty of nature.
As a camping enthusiast, he believes that spending time in the wilderness is not just a way to escape the daily grind, but also a way to connect with nature and gain a deeper appreciation for the natural world. Andy has camped in various locations across the country and on two different continents. He has a wealth of knowledge and experience to share with fellow campers.
Through his writing, he hopes to inspire you to venture out into the wilderness and experience the beauty and serenity of camping. Andy articles and guides provide useful tips, advice, and insights on everything from selecting the right gear and equipment to finding the best campsites and hiking trails.