Summer has been slow to arrive in the Scottish hills mountain experts are warning.
While the bank holiday weekend is forecasted to pick up, the hills are more spring like so hikers are being advised to be prepared.
Mountaineering Scotland said a Mountain Leader posted pictures of his group on the summit of Ben Nevis last weekend in full winter conditions.
A spokesperson for the organisation, which represents hillwalkers, climbers, mountaineers and ski-tourers north of the border, said: "While we're on the countdown to midge season, and ticks have already been making their presence felt in the glens, cooler than average temperatures have meant many late-lying snow patches remain, some of them icy when the temperature drops.
"Hillwalkers and climbers have been delighted to get back to Scotland's mountains in recent weeks.
"But Scotland's weather hasn't been playing ball with people's dreams of returning to the heights."
They are not discouraging visitors, just to make sure that they are prepared as they can be. To have fun, but also be careful and have the right gear.
Chief executive Stuart Younie said: "I think the limitations placed on us by Covid-19 have made us all more appreciative of the great outdoors and the pleasures as well as the health benefits of walking and climbing amongst Scotland's mountains.
"The freedom to do that comes with responsibilities though. Our Tak It Hame and Considerate Camping campaigns encourage people to respect, protect and enjoy the countryside and those they meet there, whether residents or visitors like themselves.
"But especially at this time of year, when weather can change so quickly from sunshine to storm, we encourage people to think safety. With the right kit and knowledge, you can stay safe and get the best from your visit to the mountains."
Shaun Roberts, principal of sportscotland's national outdoor training centre Glenmore Lodge, said: "The sun may be shining this weekend, but there are still winter conditions on our higher hills that can require the use of axe and crampons and can give whiteout navigation conditions in the cloud.
"Many of us are also still feeling the lack of fitness after months of lockdown. Take some more time in your preparation to get back in that headspace and be open with friends when discussing hill fitness and ambitions. Most of all: have an amazing time."
Kev Mitchell, vice-chair of Scottish Mountain rescue, added: "Despite the challenges the ongoing situation is putting on our volunteer team members, Scottish mountain rescue teams remain ready to respond to anyone who gets into difficulty in the outdoors, wherever that may be, in any and all weathers.
"If you are injured or in need of help in the outdoors call 999, ask for police, then mountain rescue."
Mountaineering Scotland has introduced a free online tool to help people get the most out of hiking and hillwalking this spring and summer.
Split into seven weekly sections, Sofa 2 Summit explains the hiking basics through videos, downloads and text, plus a few quizzes to allow participants to check their understanding on the way.
Chief Inspector Gordon Fotheringham of Police Scotland said: "Scotland has fantastic hills and mountains to enjoy, but these beautiful landscapes should not be underestimated. The conditions can change quickly and be very different from the area you left behind.
"If you are planning to walk in the hills or mountains, we ask you to be prepared by researching your route, have suitable equipment and food as well as letting someone know where you're going. By planning your walk and walking your plan, you will be giving yourself the best chance of enjoying the great Scottish outdoors safely.
"Mountaineering Scotland and mountain rescue teams have a wealth of information on preparing for hill or mountain walking and I would encourage everyone to look at these valuable resources before heading out. Anyone who does need help in an emergency should contact Police Scotland on 999 and ask for Mountain Rescue and you will be helped."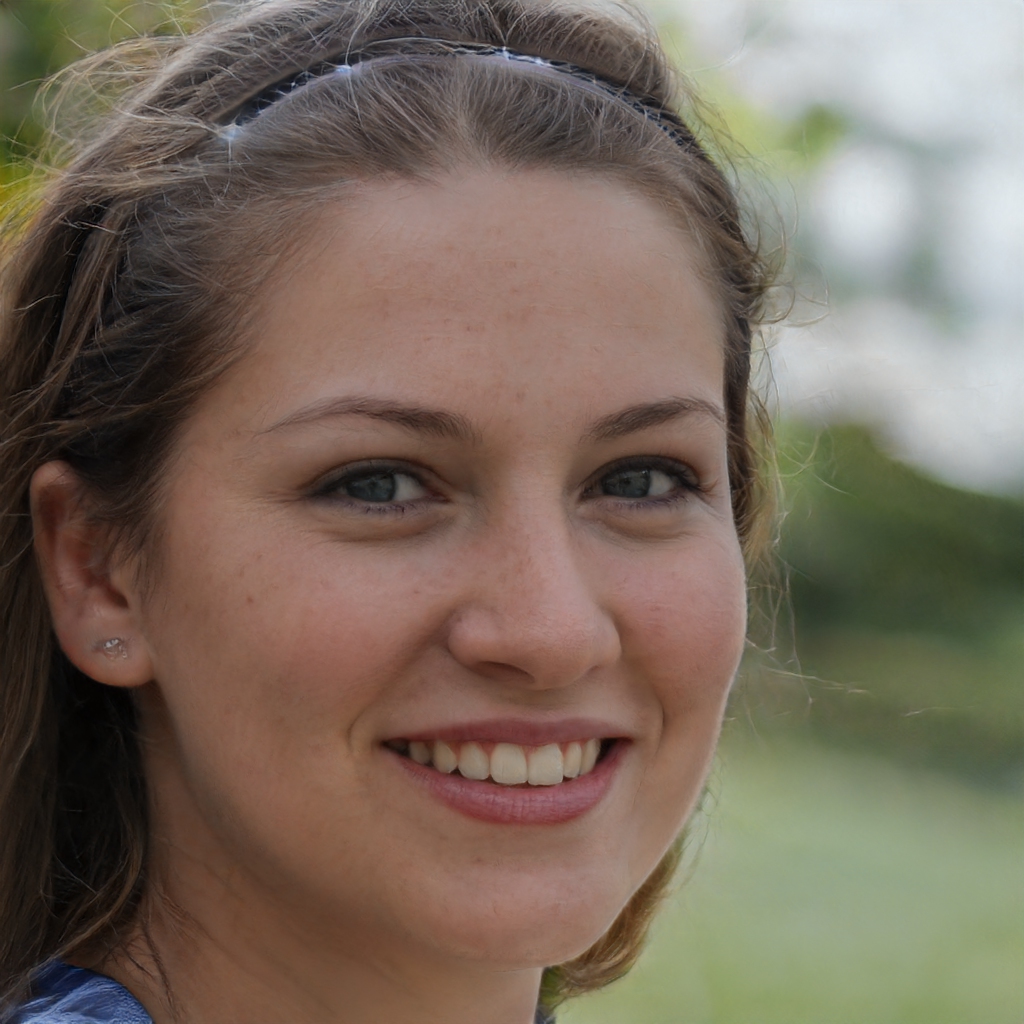 Based in Doncaster, Lilly Anderson  is a reporter for The Camping Fire.  She has previously worked for the numerous outdoor publications on a freelance basis.  As a contributor to The Camping Fire, Lilly covers news and trending technology related stories. If she isnt writing for us she can often be found out on the hills.