The 2nd Cramlington Scout Group in Northumberland has been overwhelmed by the support of its local community after one tent was stolen and another was damaged.
Scout leader David Cherry and group members returned to their tents after a weekend of camping during bad weather to discover one missing and the other damaged.
David stated that they needed all of their tents as they were at full capacity with children.
He was disappointed and angry, describing the theft as "below the belt."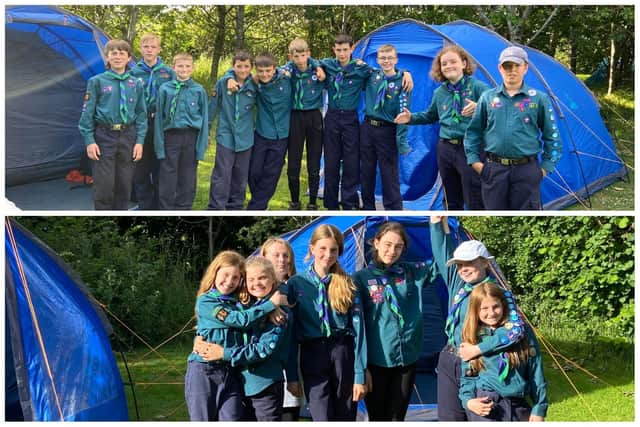 However, after posting about the incident on Facebook, David received an "overwhelming" response of supportive comments and offers to donate old tents.
David said, "It was just really nice to see so many people around the doors and even further away coming in with donations."
The donations have enabled the planned events to proceed as planned.
David expressed his gratitude for the community's support, saying, "All the volunteers that make 2nd Cramlington Scout Group run…were really overwhelmed and really appreciative of the people that stepped up straight away and offered to help out."
Andy Halliday is a passionate outdoor enthusiast and an avid camper. He has been exploring the wilderness and camping in the great outdoors for over two decades, and his experiences have inspired him to write about the joys of camping and the beauty of nature.
As a camping enthusiast, he believes that spending time in the wilderness is not just a way to escape the daily grind, but also a way to connect with nature and gain a deeper appreciation for the natural world. Andy has camped in various locations across the country and on two different continents. He has a wealth of knowledge and experience to share with fellow campers.
Through his writing, he hopes to inspire you to venture out into the wilderness and experience the beauty and serenity of camping. Andy articles and guides provide useful tips, advice, and insights on everything from selecting the right gear and equipment to finding the best campsites and hiking trails.