Oldham Mountain Rescue Team responded to an urgent call from the North West Ambulance Service to assist with a walker who was reportedly having a seizure in the Chew Valley area of Dovestones on Thursday.
A 15-member team from OMRT was deployed to the location to aid in the treatment and evacuation of the male patient.
The team transported paramedics from the NWAS to the scene to provide medical assistance to the casualty. After stabilising the patient, he was transferred to an ambulance and taken to a hospital for further assessment.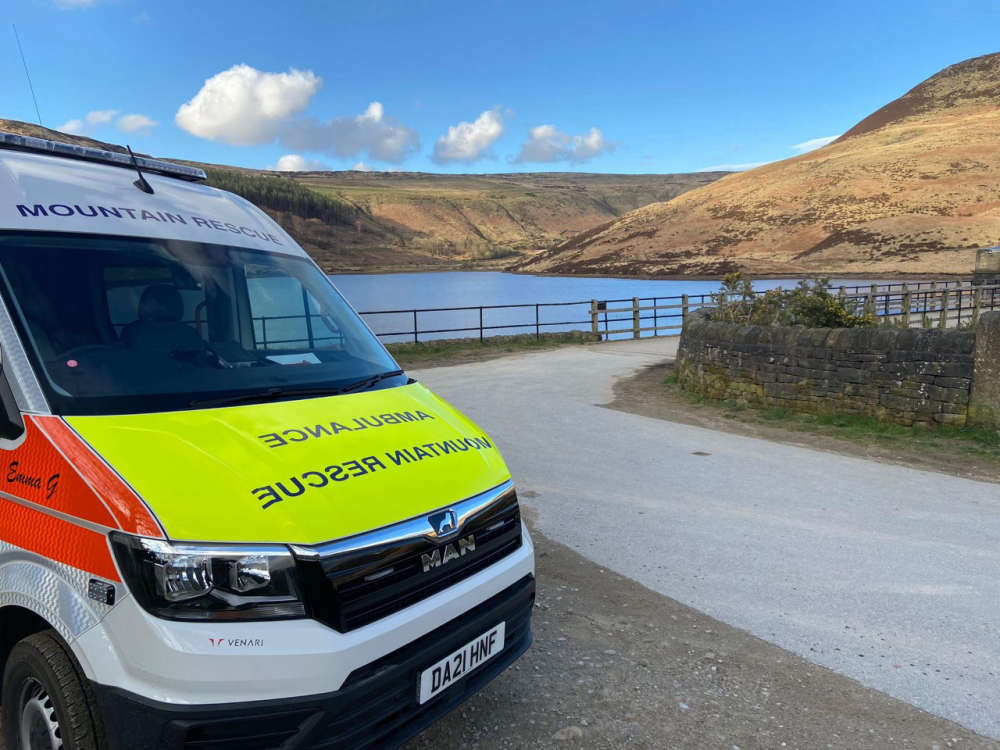 An OMRT spokesperson stated, "Our team was activated on Thursday evening to assist NWAS with a walker who was having a seizure in the Chew Valley area of Dovestones.
We transported NWAS paramedics to the casualty's location, where they provided medical care.
The casualty was then transferred to an ambulance and taken to hospital for further assessment."
OMRT personnel spent one hour on the mission.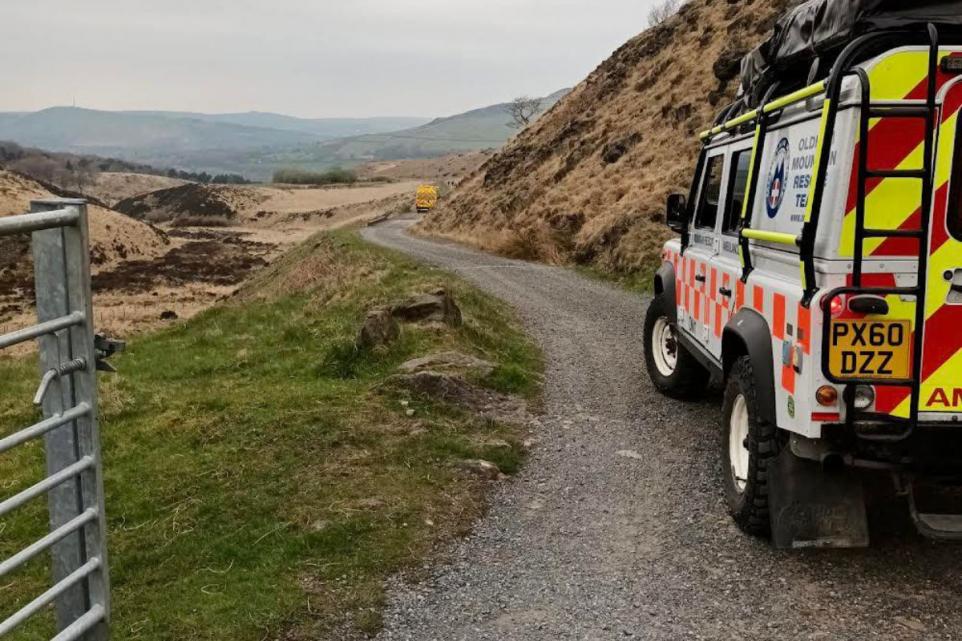 The team expressed their gratitude to the public for supporting their efforts to provide essential search and rescue services in the region.
Andy Halliday is a passionate outdoor enthusiast and an avid camper. He has been exploring the wilderness and camping in the great outdoors for over two decades, and his experiences have inspired him to write about the joys of camping and the beauty of nature.
As a camping enthusiast, he believes that spending time in the wilderness is not just a way to escape the daily grind, but also a way to connect with nature and gain a deeper appreciation for the natural world. Andy has camped in various locations across the country and on two different continents. He has a wealth of knowledge and experience to share with fellow campers.
Through his writing, he hopes to inspire you to venture out into the wilderness and experience the beauty and serenity of camping. Andy articles and guides provide useful tips, advice, and insights on everything from selecting the right gear and equipment to finding the best campsites and hiking trails.