Carl O'Keeffe, a 49-year-old man from Lancaster, has passed away after becoming trapped in an indoor caving route at Kong Adventure in Keswick.
The incident occurred on April 22, and Mr O'Keeffe was taken to Carlisle hospital, where he died from his injuries on Sunday. Keswick Mountain Rescue Team, ambulance paramedics, fire and rescue crews, Cumbria Ore Mines Rescue Unit, and the Great North Air Ambulance all responded to the scene to assist.
Staff and fellow climbers at the centre also worked to dismantle sections of the wall to reach the narrow tunnels where Mr O'Keeffe was trapped.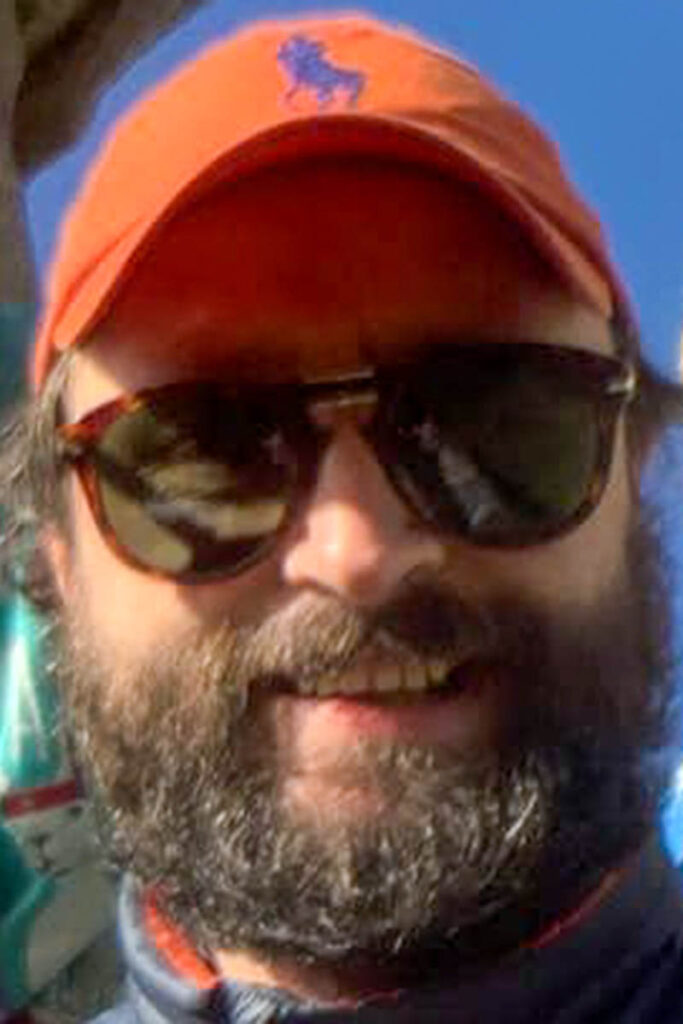 According to his family, Mr O'Keeffe suffered crush injuries during the incident and was placed in an induced coma at Cumberland Infirmary, but never recovered. In a statement, they described him as "a strong advocate for the neurodiverse community" who taught people to "not only accept [adjustments needed in life] but to live them." They also revealed that Mr O'Keeffe had a "brilliant mind" and was applying to start an astrophysics PhD.
Mr O'Keeffe's sister, Olivia Short, expressed her heartbreak on Sunday, saying, "At 3 pm today I sat with Carl and said goodbye forever. He was my baby brother and over the last few years became my best friend. I loved him dearly and we were in contact daily doing word challenges and exchanging weird facts of nature. I also got to spend alternate weekends with him and his children. I have been with him since his accident in Keswick on Saturday 22 April."
Cumbria Constabulary has announced that they will investigate the circumstances surrounding Mr O'Keeffe's death on behalf of the coroner.
Andy Halliday is a passionate outdoor enthusiast and an avid camper. He has been exploring the wilderness and camping in the great outdoors for over two decades, and his experiences have inspired him to write about the joys of camping and the beauty of nature.
As a camping enthusiast, he believes that spending time in the wilderness is not just a way to escape the daily grind, but also a way to connect with nature and gain a deeper appreciation for the natural world. Andy has camped in various locations across the country and on two different continents. He has a wealth of knowledge and experience to share with fellow campers.
Through his writing, he hopes to inspire you to venture out into the wilderness and experience the beauty and serenity of camping. Andy articles and guides provide useful tips, advice, and insights on everything from selecting the right gear and equipment to finding the best campsites and hiking trails.