Covering north-west highlands, Kintail Mountain rescue team is appealing for new members to help them to continue to save lives.
Experienced mountaineers are wanted for the Kintail Mountain Rescue Team
They are asking for "driven and determined" individuals, but they aren't looing for the "finished article" sa training is given.
Kintail MRT primarily covers the vast area between Kyle of Lochalsh and Invermoriston, which includes Glen Affric, the Five Sisters of Kintail and the South Shiel Ridge.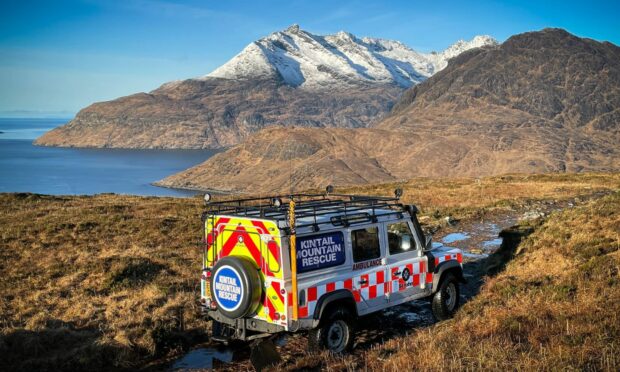 In a social media post, the group posted: "We're not looking for the finished article. If you are rusty with navigation, abseiling, knots, and first aid, we'll help you improve.
"You'll have a year as a trainee to get acquainted, to train and learn the patch. After that, if you're ready, then we'll take you on and kit you out.
"We want energy, creativity, drive and determination… and we want you to have some fun, enjoy camaraderie and a feeling of belonging to something worthwhile.
"If you're not as fit as you'd like to be, then get out there and prove to yourself and us that you can walk for six hours with a heavy rucksack."
Ideal candidates will live within or close to the area, to ensure quick response times for emergency situations.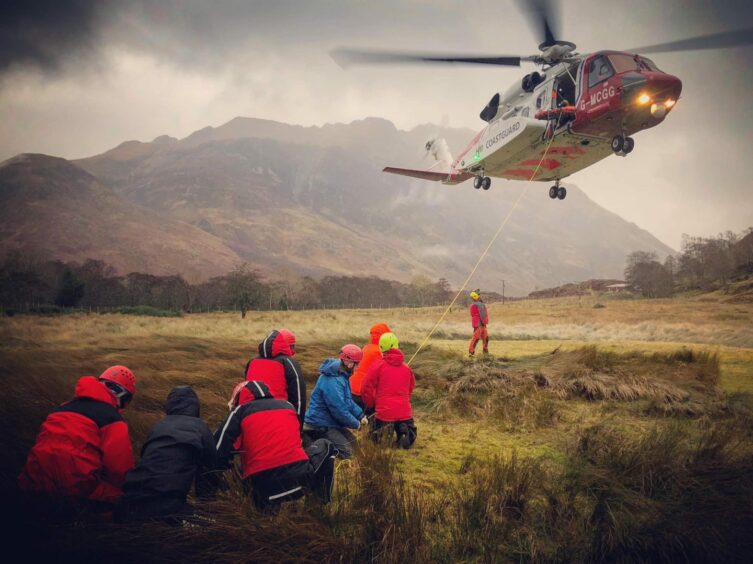 Team leader Lara Hinde is keen to hear from any women who would like to join.
Training takes place on the first Sunday of the month and trainees will also be encouraged to take part in occasional Scottish Mountain Rescue training sessions.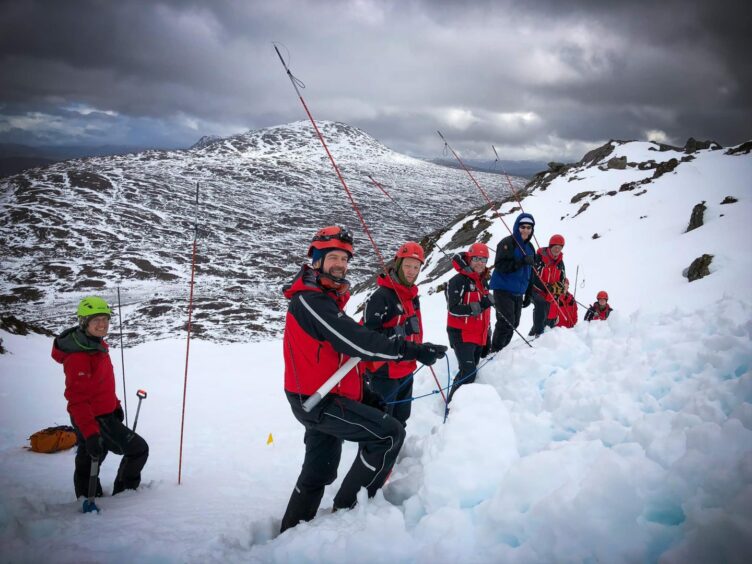 Find out more
To find out more about getting involved with Kintail Mountain Rescue Team, contact team leader Ms Hinde or training officer Dan Moss.
Alternatively, head to a training day to find out more. E-mail [email protected] to arrange or contact the group on Facebook. 
Andy Halliday is a passionate outdoor enthusiast and an avid camper. He has been exploring the wilderness and camping in the great outdoors for over two decades, and his experiences have inspired him to write about the joys of camping and the beauty of nature.
As a camping enthusiast, he believes that spending time in the wilderness is not just a way to escape the daily grind, but also a way to connect with nature and gain a deeper appreciation for the natural world. Andy has camped in various locations across the country and on two different continents. He has a wealth of knowledge and experience to share with fellow campers.
Through his writing, he hopes to inspire you to venture out into the wilderness and experience the beauty and serenity of camping. Andy articles and guides provide useful tips, advice, and insights on everything from selecting the right gear and equipment to finding the best campsites and hiking trails.