On Saturday Northumberland Mountain Rescue was called out to reports of a woman who had injured herself where bouldering.
Six members who had been attending the World Extreme Medicine Course in Wooler was called out.
I guess practical is sometimes better than theory.
Using the 4×4 car they were able to locate the woman who had been bouldering at Bowden Doors.
The woman who had a lower leg injury needed stretching out to the roadside whereby a waiting ambulance was ready to take her to hospital.
We hope she recovers pretty quickly and is back out bouldering again soon.
Northumberland National Park Mountain Rescue Team is reliant on public donations to provide its services.
If you need help from Mountain Rescue, please call 999 ask for the Police and then ask for Mountain Rescue.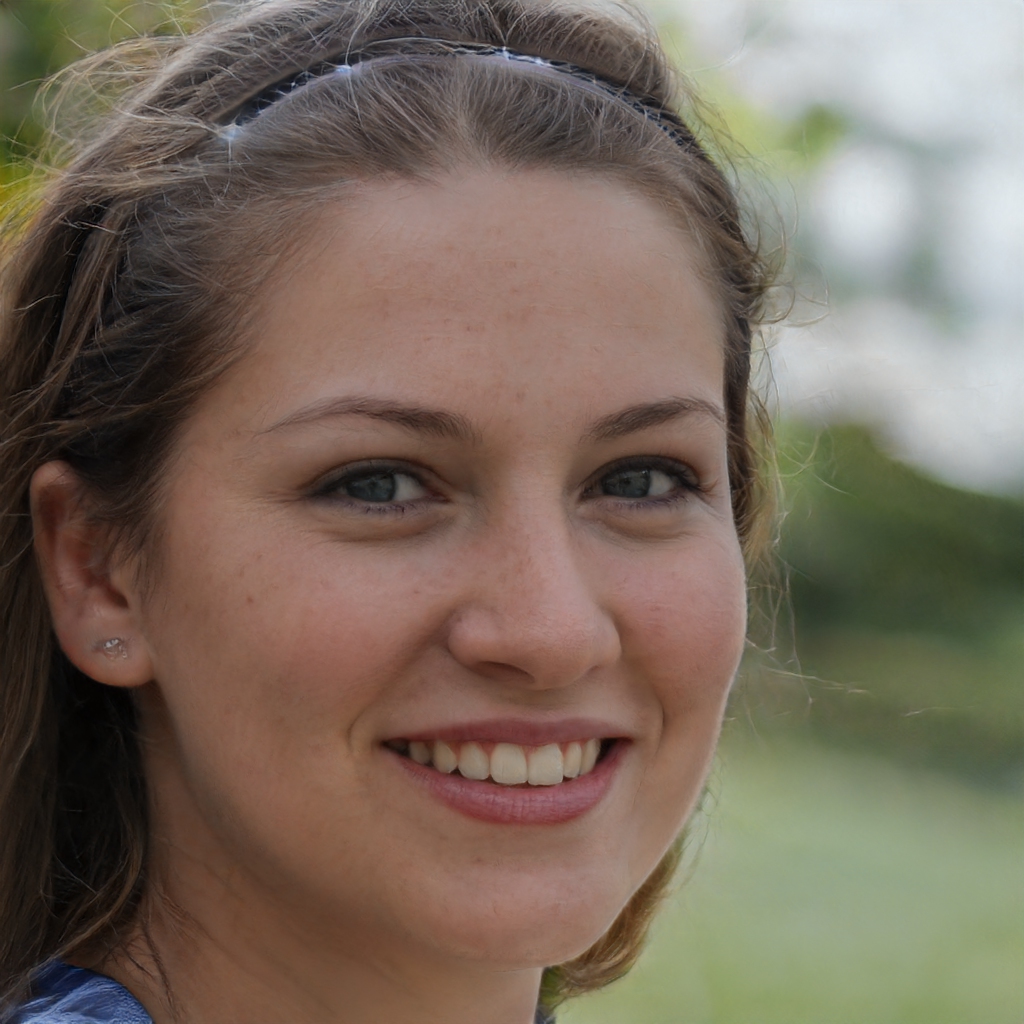 Based in Doncaster, Lilly Anderson  is a reporter for The Camping Fire.  She has previously worked for the numerous outdoor publications on a freelance basis.  As a contributor to The Camping Fire, Lilly covers news and trending technology related stories. If she isnt writing for us she can often be found out on the hills.