Dartmoor mountain rescue was called out on Sunday to reports a woman had fallen on boggy ground.
The team arrived within 20 mins to find the woman suffering from a painful arm injury after falling. The woman was found near the Four Winds in Merrivale Devon.
After they applied a vacuum splint to immobilise her arm the team set about stretching her out to waiting paramedics.
This was Dartmoor Search and Rescue team 23rd call out this year. The team replies mainly upon donations to help keep going, if you would like to donate and support the Dartmoor Mountain Rescue team Tavistock you can find out more on their website.
If you need to contact any Mountain Rescue team, remember its 999, ask for the police then mountain rescue.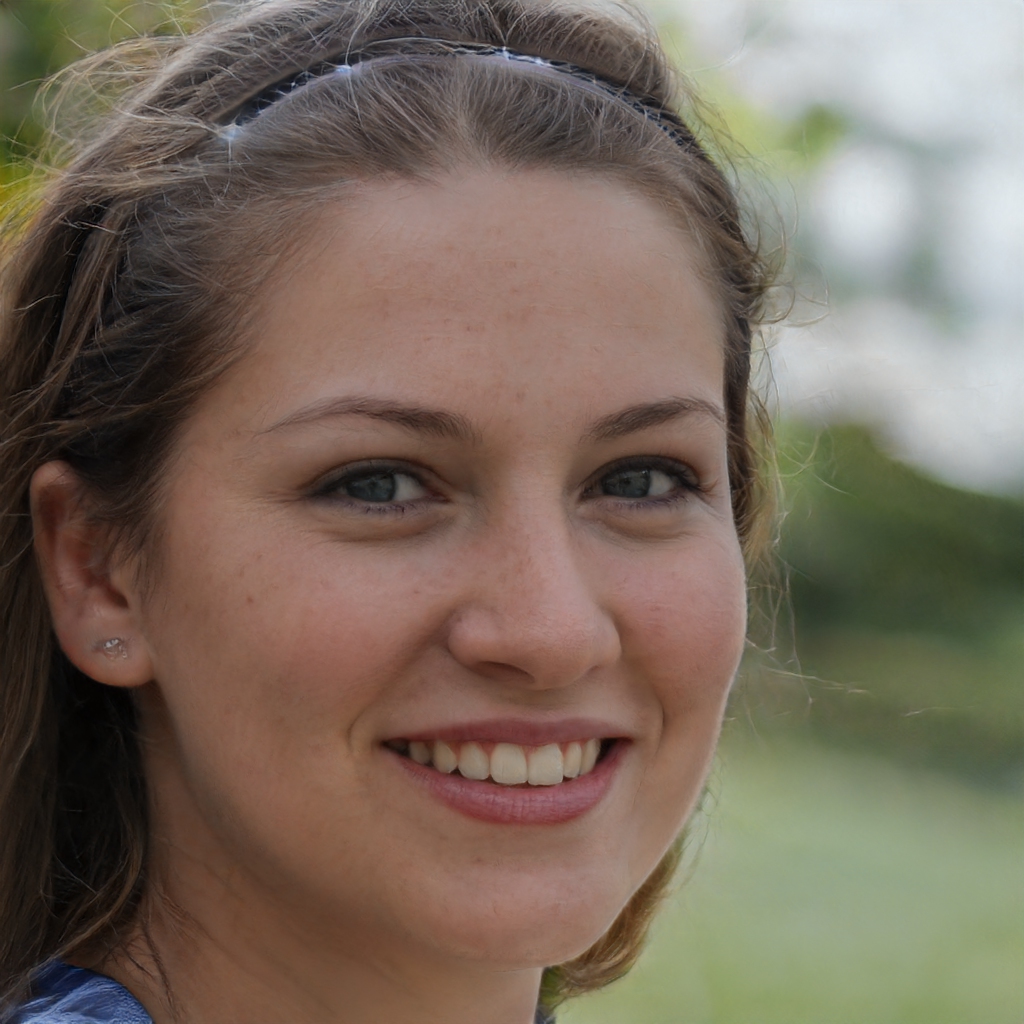 Based in Doncaster, Lilly Anderson  is a reporter for The Camping Fire.  She has previously worked for the numerous outdoor publications on a freelance basis.  As a contributor to The Camping Fire, Lilly covers news and trending technology related stories. If she isnt writing for us she can often be found out on the hills.