With a heatwave and hopefully warn summer ahead of us, but the prospect of no to little foreign holidays, there are genuine fears that Cornwall will become full of 'wild campers' and 'wild parkers'.
Its not just the campers and parkers but the problems that go hand in hand with it: people leaving piles of rubbish at beaches and beauty spots, lighting fires and leaving behind human faeces.
Wild camping has become an increasingly popular way to holiday in the countryside by people who don't want to enjoy the rigidity of staying on a campsite or – which will be more likely in Cornwall this summer – can't find space at a registered site.
However, if not done properly and without the consent of a landowner, you can end up being arrested.
Cornwall's head of tourism Malcolm Bell says he has concerns about what he calls 'fly camping' and 'fly parking' in the Duchy during what is expected to be the region's busiest summer.
In England and Wales you only have the right to camp on land belonging to someone else if you have the permission of the landowner.
If you do so without permission you are committing trespass – a civil offence which you cannot be arrested for. But if you don't leave immediately when asked to do so by the landowner – or somebody acting on their behalf – you may be committing the criminal offence of aggravated trespass.
Last year there were several examples of people 'fly parking' in Cornwall which led to congestion and ill feeling in many beach communities.
Speaking about increased visitors to Cornwall this summer, Mr Bell – chief executive of Visit Cornwall – said: "The one area we're quite concerned about – though other areas [of the country] are far more concerned than us – is what we're referring to as 'fly camping' and 'fly parking'. Wild camping makes it sound romantic and wonderful but it can be a real problem.
"You always need the permission of the landowner and the same for parking so we tend to refer to it as 'fly camping' and 'fly parking' because it's a bit like fly tipping – you can fly tip grass cuttings, it's still fly tipping."
He added: "It was growing last year but there are quite a lot of van conversions that have gone on. I don't think we'll suffer too much unless there's a sudden heatwave. If we have a normal summer, we will see more of it. My concern would be – and we've expressed this – we get a really hot spell and you're stuck up in Bristol, Birmingham or Reading and want to go to the coast … most of those will probably hit Bournemouth and Dorset, but we will get them as well.
"The one thing is to make it clear to people that's not acceptable to go fly camping, you need the owner's permission. We're getting that message out. You haven't got the right to do it."
Andy from Camping Sites in Britain Said there are many great campsites in Cornwall and some will have last minute availability. It's worth checking before you travel. But Wild camping is illegal in most parts of England and we wouldn't recommend it. If you can't find a site in Cornwall there are over 8500 sites across the country.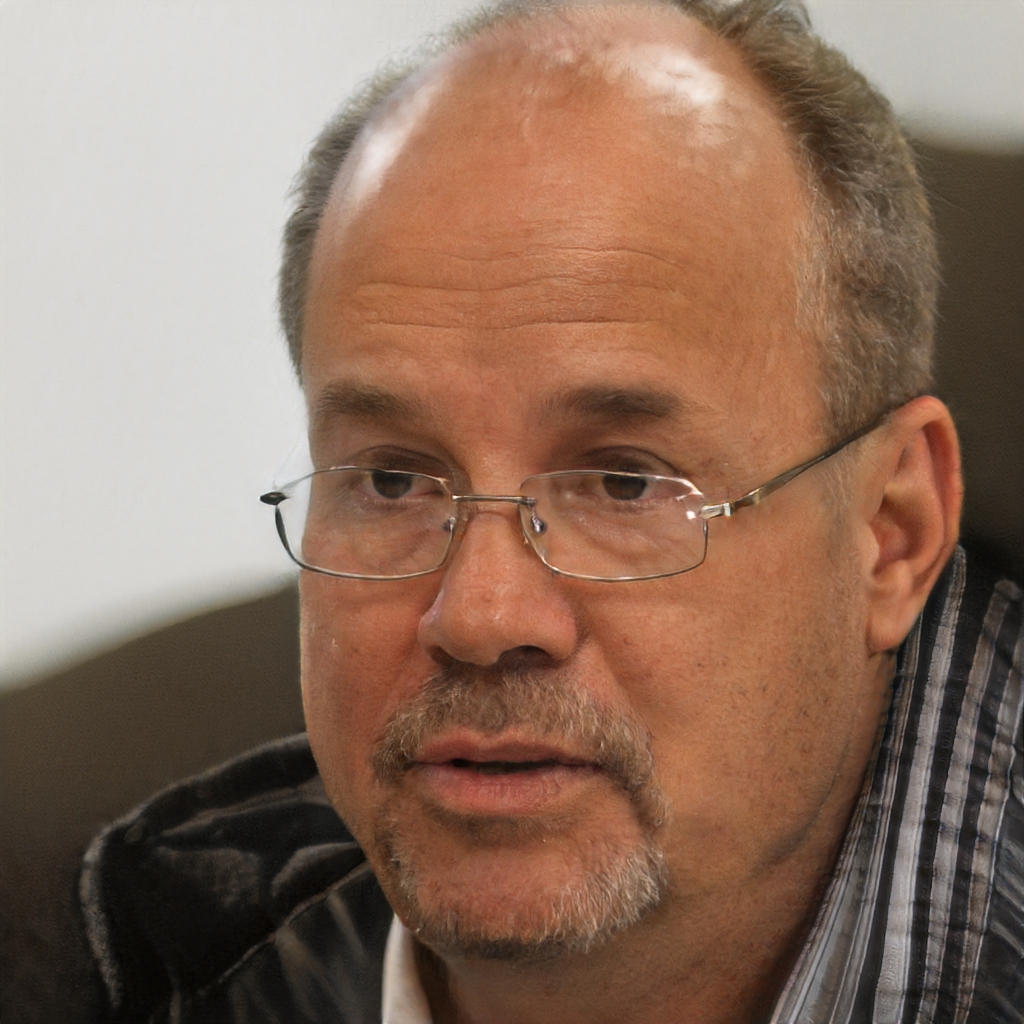 Based in Sheffield, Jamie Carrol is the Senior Editor at The Camping Fire. Previously he has worked for The Huffington Post. Jamie is a graduate of Sports Recreation and Leisure at the Nottingham University.