Members of Western Beacons Mountain Rescue Team recently paid tribute to a former leader who lost his life during a callout four decades ago. The team climbed up Pen y Fan, south Wales's highest peak, where Mike Rudall passed away while rescuing an injured Scout in May 1983. The group also laid a wreath at a memorial stone located at the Bannau Brycheiniog national park visitor centre in Libanus, near Brecon.
Mike Rudall lost his life when he shielded an injured Scout with his own body from a fall of rocks. The rescue operation took place under "atrocious" weather conditions, which were characterised by strong winds and snowfall. Rudall's brother read some words from the former leader's daughter, who currently resides in Australia. One of the Scouts who were rescued joined the team for the memorial walk.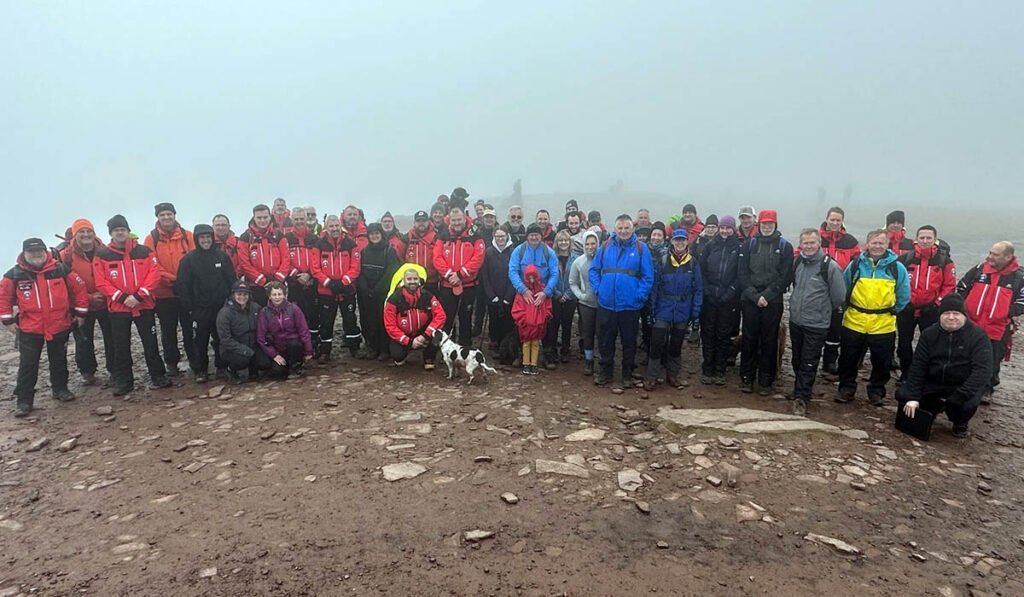 The team believes it is crucial to remember its history, and therefore, ensures that every new member of the team is aware of the tragic event that took place four decades ago.
The spokesperson said: "Mike's sister also attended in the afternoon to be there to see a wreath be laid and meet members of the team and previous team members along with people who attended the callout with Mike that day.
"Western Beacons Mountain Rescue Team believes it is important to remember our team history and we ensure that every new team member that joins us for their induction and initial training, knows about Mike and this tragic event.
"We are still in contact with Mike's family 40 years after that day in 1983, and we would like to thank them for being so supportive to us as a team and that we continue to remember him."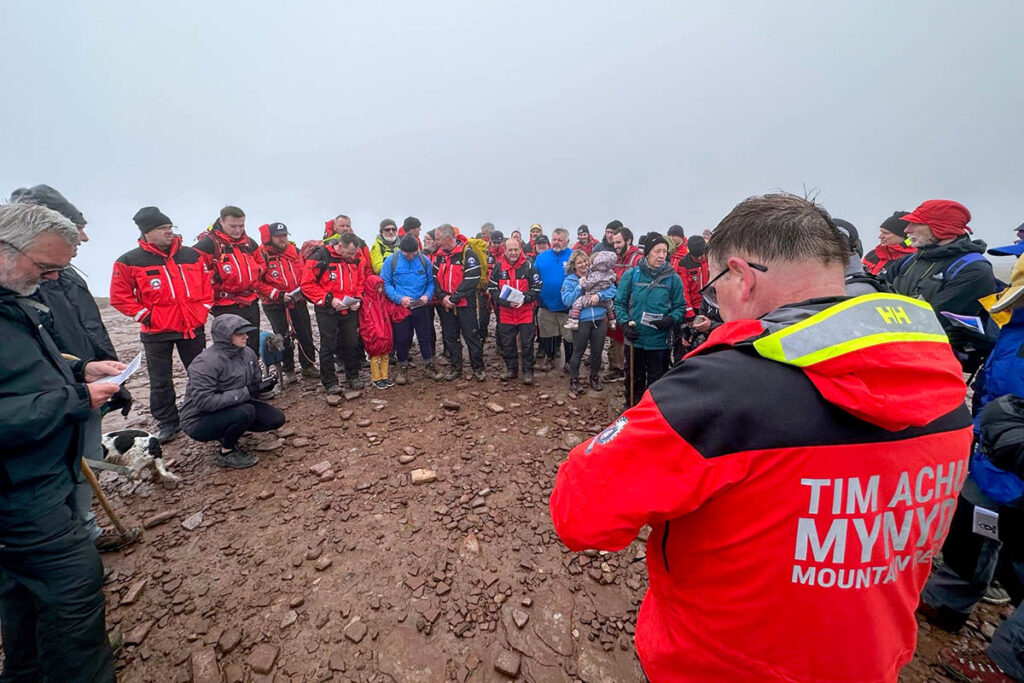 According to the team spokesperson, these donations enable the team to deliver professional services to the people of south and west Wales, saving lives regardless of the weather.
Andy Halliday is a passionate outdoor enthusiast and an avid camper. He has been exploring the wilderness and camping in the great outdoors for over two decades, and his experiences have inspired him to write about the joys of camping and the beauty of nature.
As a camping enthusiast, he believes that spending time in the wilderness is not just a way to escape the daily grind, but also a way to connect with nature and gain a deeper appreciation for the natural world. Andy has camped in various locations across the country and on two different continents. He has a wealth of knowledge and experience to share with fellow campers.
Through his writing, he hopes to inspire you to venture out into the wilderness and experience the beauty and serenity of camping. Andy articles and guides provide useful tips, advice, and insights on everything from selecting the right gear and equipment to finding the best campsites and hiking trails.