On May 9th, the Wasdale Mountain Rescue Team (MRT) responded to their 46th incident of the year.
The callout was a full one, and involved 20 members of the team. The incident took place in Mosedale, and lasted just under nine hours.
According to the team's report, they were contacted by the North West Ambulance Service about a walker who had suddenly become very unwell.
Other walkers had stopped to help, but with no mobile signal, one of them descended to Wasdale Head to phone 999.
The team responded quickly, but by the time they reached the walker, he had recovered and was walking back himself to Wasdale Head.
"After an assessment by the team Casualty Carers, he was able to continue walking slowly off the fell," the report stated.
"At Wasdale Head, he was handed over to a land ambulance for further medical assessment and transfer to hospital."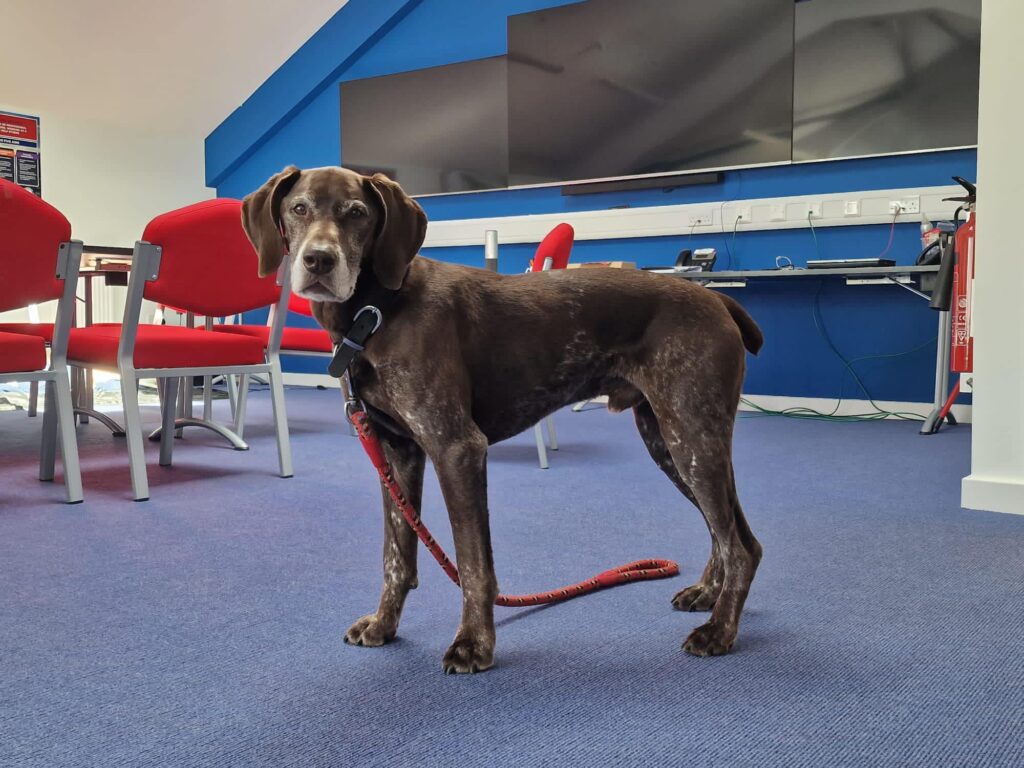 The team's last tasking on the callout was to look after the walker's dog back at base.
"Thanks to the team member who patiently waited for many hours before the dog could be reunited with family," the report added.
"We hope the walker has a speedy recovery."
Responding to incidents like these is all in a day's work for the dedicated volunteers who make up Wasdale MRT.
As team member Richard Warren explained in a recent interview, "We're all volunteers, and we do it because we enjoy it and we want to help people. When somebody is in trouble, we're there to help them. That's why we do it."
Incidents like these serve as a reminder of the important work that Mountain Rescue teams do, and the dedication and selflessness of the volunteers who make up these teams.
As the Wasdale MRT report concluded, "Our thanks go to everyone who supports us in our work, including family, friends, and supporters."
Andy Halliday is a passionate outdoor enthusiast and an avid camper. He has been exploring the wilderness and camping in the great outdoors for over two decades, and his experiences have inspired him to write about the joys of camping and the beauty of nature.
As a camping enthusiast, he believes that spending time in the wilderness is not just a way to escape the daily grind, but also a way to connect with nature and gain a deeper appreciation for the natural world. Andy has camped in various locations across the country and on two different continents. He has a wealth of knowledge and experience to share with fellow campers.
Through his writing, he hopes to inspire you to venture out into the wilderness and experience the beauty and serenity of camping. Andy articles and guides provide useful tips, advice, and insights on everything from selecting the right gear and equipment to finding the best campsites and hiking trails.