GORDON Jackson is walking 500 miles –just like the well-known refrain in the hit single by The Proclaimers – to raise money for and awareness of a debilitating condition which affects 250,000 people in the UK.
The 51-year-old Scot is walking from the southern tip of Scotland at the Mull of Galloway lighthouse to the most northerly point at Dunnet Head for the ME Association. The charity provides support for people suffering with myalgic encephalomyelitis (ME), a complex illness which can have a devastating impact on sufferers' lives. The core symptom is profound and disabling fatigue, which affects physical and mental functioning.The association also helps people with chronic fatigue syndrome (CFS).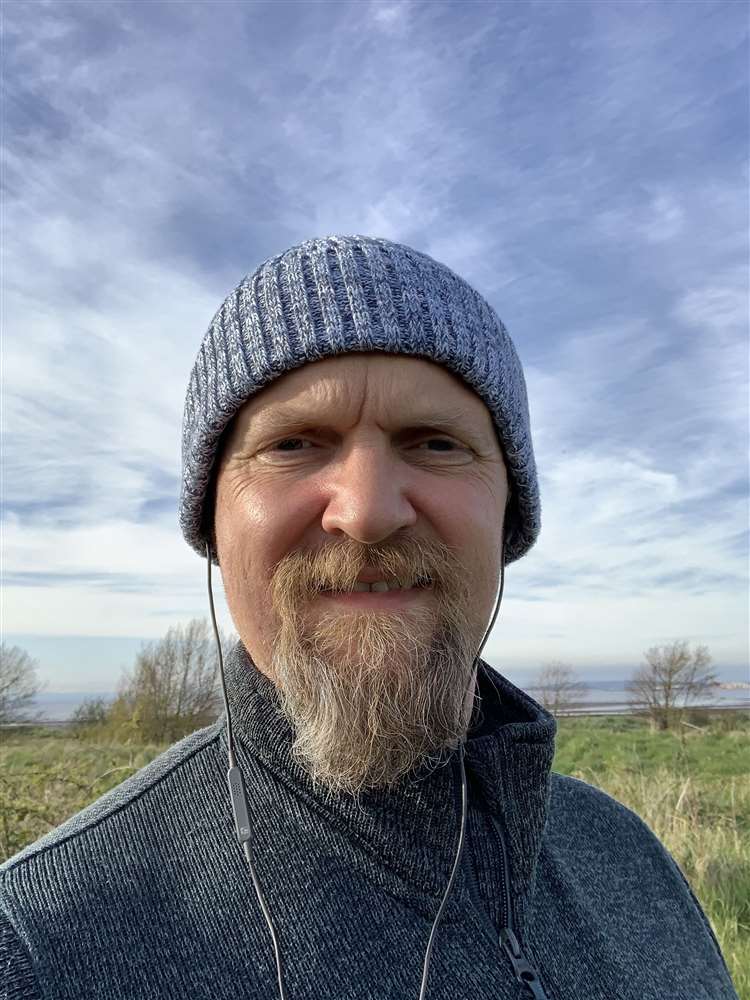 Gordon, a software engineer, decided to undertake the challenge as his 44-year-old wife, Catriona, suffers from the illness. The couple lived in England for some time but moved to Ayr – Gordon's home town – last year.
"It took nearly three years to get an official diagnosis and we spent many hours travelling to hospitals across the south east of England before Catriona was formally diagnosed by a consultant in June 2019 but, unfortunately, there is no cure for this awful condition," he said.
"One of the greatest frustrations Catriona and I have relating to ME/CFS, is that it is not well known and is often poorly understood even within the medical profession. This despite there being around 250,000 suffers in the UK. And there has been so little medical research devoted to either the discovering the cause or finding a possible cure.
"As the condition has parallels with Long Covid – the long term effects of the coronavirus which includes fatigue and cognitive impairment – now seems like a really important time to raise public awareness," added Gordon.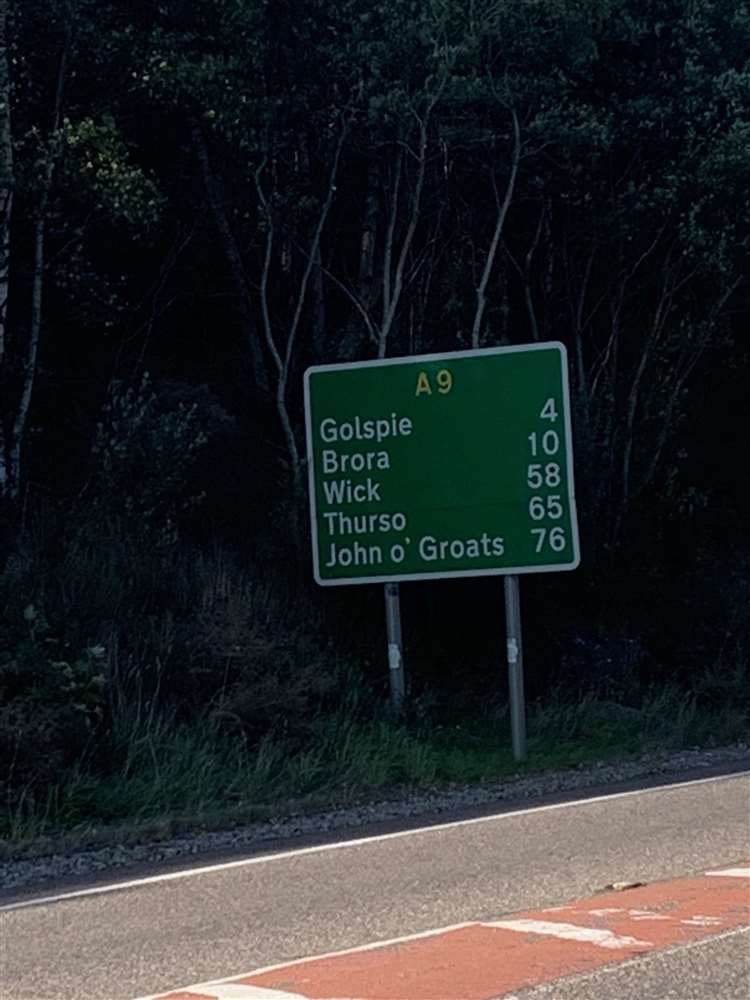 He is doing the walk in stages and has so far made it to Helmsdale but is taking a break over the winter and hopes to finish his marathon journey in Spring next year.
"While I'd love to do the walk in one go, end-to-end, because of work and caring commitments, I am hiking consecutive sections on paths and coastal walks, one to four days at a time. I set off from the Mull of Galloway on May 28 and reached Helmsdale at the end of last month and plan to finish in the Spring of next year," said Gordon who will walk to John O' Groats and then on to Dunnet Head to complete his 500-mile journey.
"It has been going really well so far and I am surprised by how much has been raised. At present, the total is over £4000 so it would be nice to get to £5000 by the time I finish," he said.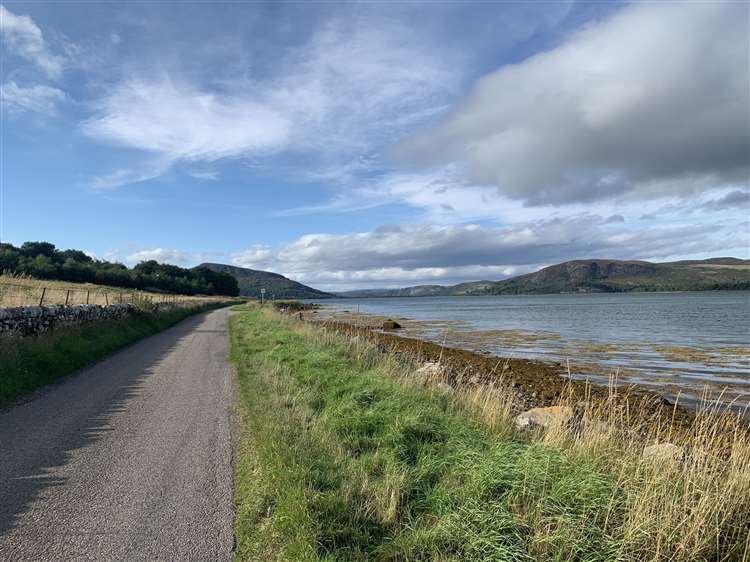 The route he chose worked out at 500 miles and references to The Proclaimers song quickly started on social media.
"I said I would sing the song if I reached £3000 so if I get to £5000 I will wear the kilt and sing the song while walking down the traill," said Gordon who has been sponsored by 150 people and has 700 followers on Twitter and 200 on Facebook. "It has definitely been worth doing," he added.
It is the first time he has undertaken such a mammoth walk although he has done smaller ones for charity before.
Once his trek is completed he plans to undertake another challenge for the ME Association next year.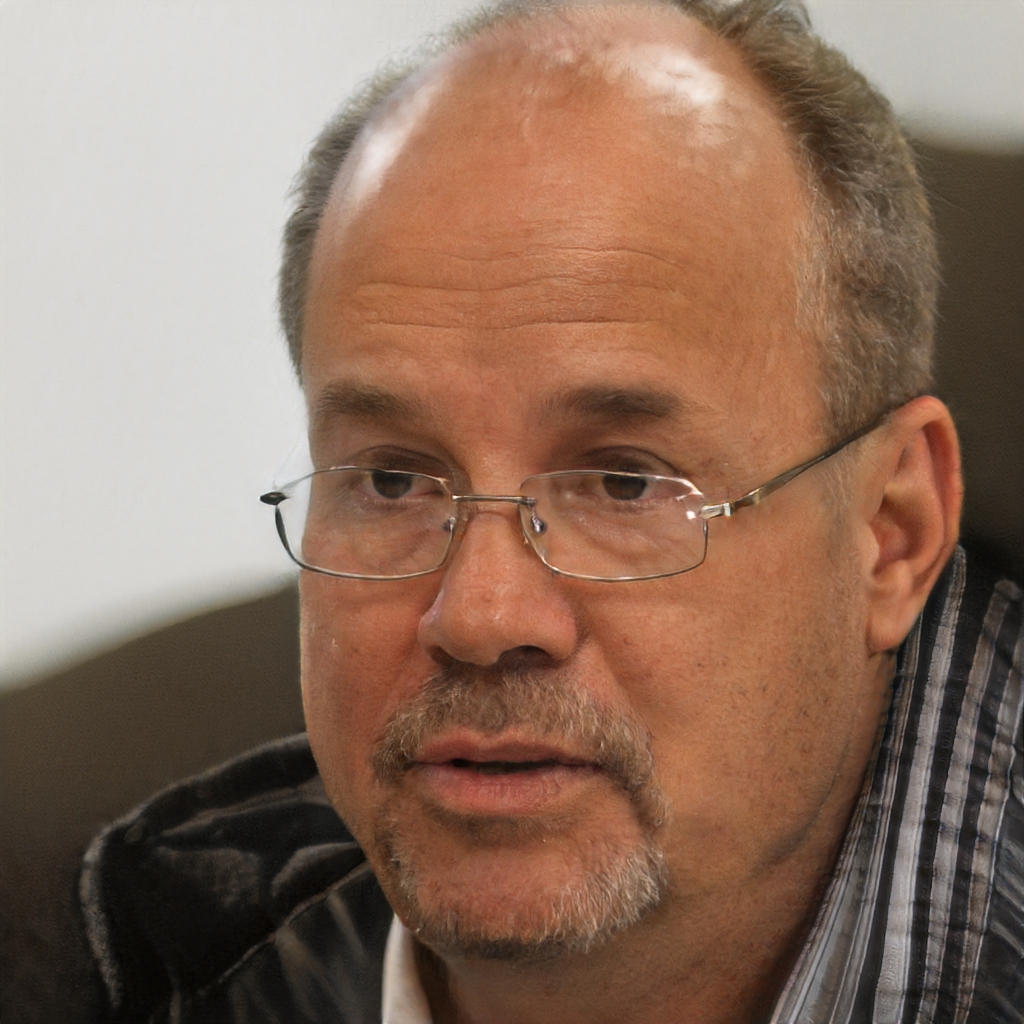 Based in Sheffield, Jamie Carrol is the Senior Editor at The Camping Fire. Previously he has worked for The Huffington Post. Jamie is a graduate of Sports Recreation and Leisure at the Nottingham University.