Buxton Mountain Rescue was called out on Saturday to helped a walker who had slipped and needed medical attention.
The walker who was out in the Goyt's Clough area of the Dark Peaks slipped on Saturday an injured their leg.
A team paramedic assessed the injury and provided pain relief before the casualty was stretchered to the road site where a waiting ambulance was waiting to take them to the hospital.
This was number 71 call out for the team this year alone. Like with all our Mountain Rescue teams they rely heavily upon donations, please visit their website to find out more how you can help.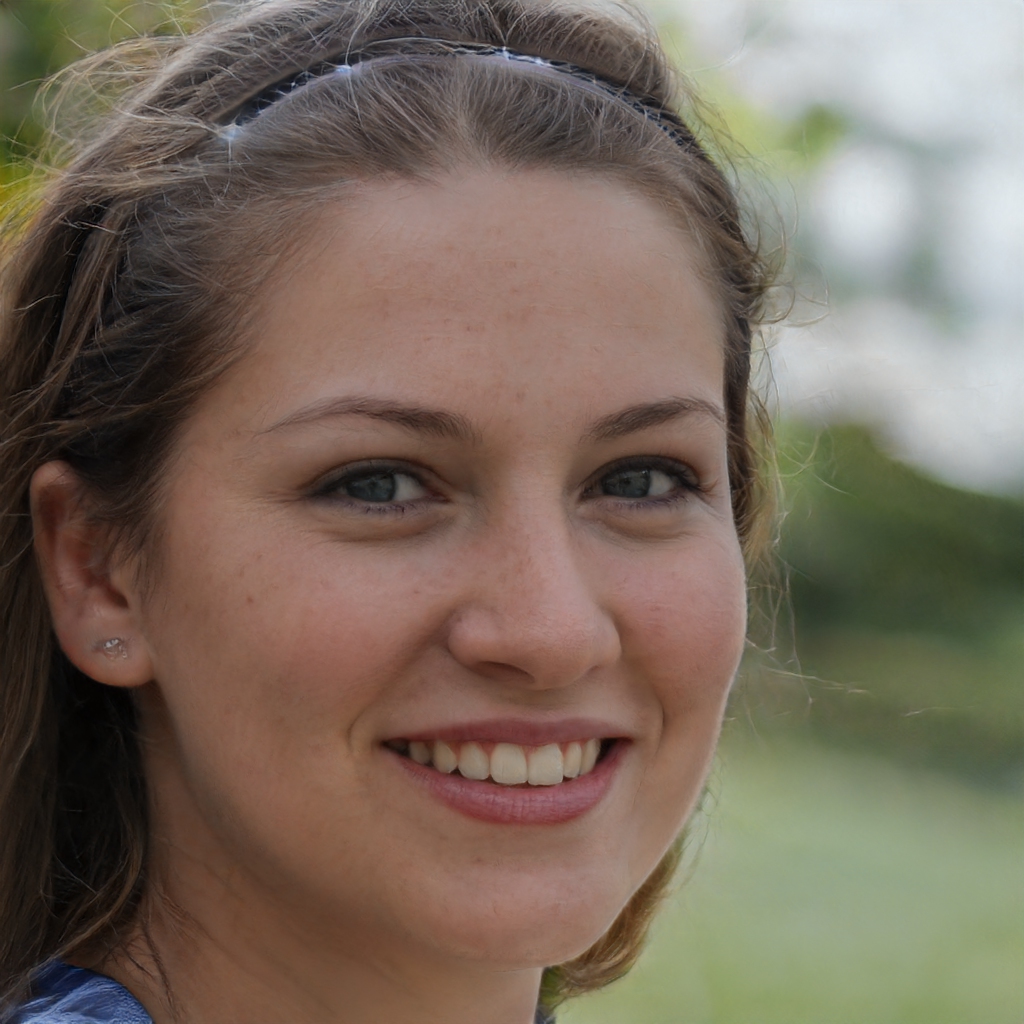 Based in Doncaster, Lilly Anderson  is a reporter for The Camping Fire.  She has previously worked for the numerous outdoor publications on a freelance basis.  As a contributor to The Camping Fire, Lilly covers news and trending technology related stories. If she isnt writing for us she can often be found out on the hills.