Volunteer Mountain Rescuer Chris Lewis Dies After 2.5 Years of Recovery
Chris Lewis, a volunteer mountain rescuer who suffered life-changing injuries while on a callout in February 2021, has died.
The 62-year-old experienced rescuer died of pneumonia on Monday, September 5, two and a half years after he fell 150m on steep ground on Red Screes above Kirkstone Pass.
"He was a highly respected and experienced member of the Lake District mountain rescue community," said Mountain Rescue England and Wales in a statement. "Despite being confined to a wheelchair, Chris continued to make a significant contribution to the community, in particular through his service as a trustee for Patterdale Mountain Rescue."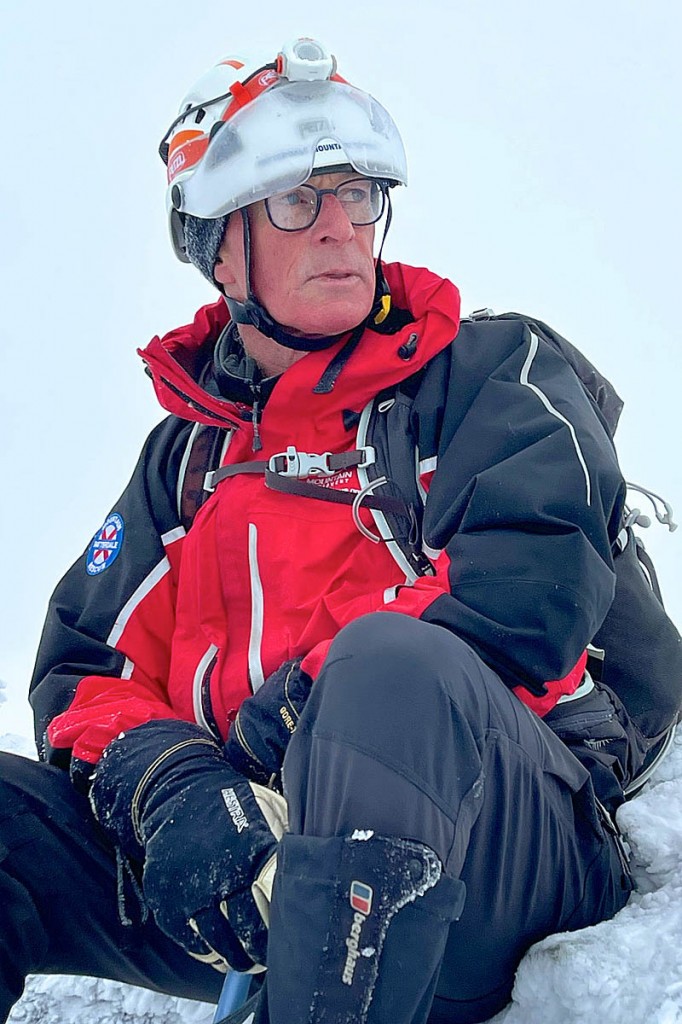 The statement added: "Our deepest sympathies go to Chris's widow Carol, his family, friends and teammates. RIP Chris, and thank you for all that you gave to mountain rescue."
Mr Lewis was airlifted by Coastguard helicopter to hospital in Preston and spent time in intensive care. An online appeal to raise funds for Mr Lewis's care raised more than £868,000, with 39,000 people contributing. He was able to leave hospital for his home in Hawkshead.
In a statement, Mr Lewis's family said: "Chris was a much-loved husband, father, grandfather, brother and friend. He was a dedicated mountain rescuer and will be deeply missed by all who knew him."
They added: "We would like to thank everyone for their support over the past two and a half years. It has meant a great deal to us."
The incident that led to Mr Lewis's injuries happened during the Covid-19 pandemic. The Patterdale team had responded to a call for help from two men wild camping, one of whom was experiencing chest pains. The two men who prompted the callout had travelled from Liverpool and Leicester and were given fixed penalties for contravening lockdown regulations. The camper who felt ill was discharged from hospital the same day.
Mr Lewis's death is a reminder of the risks that mountain rescuers face every day. They are volunteers who give up their time to help others in need, and their work is often dangerous and challenging.
Mr Lewis's legacy will live on through his work with Patterdale Mountain Rescue and his commitment to helping others. He will be deeply missed by all who knew him.
Andy Halliday is a passionate outdoor enthusiast and an avid camper. He has been exploring the wilderness and camping in the great outdoors for over two decades, and his experiences have inspired him to write about the joys of camping and the beauty of nature.
As a camping enthusiast, he believes that spending time in the wilderness is not just a way to escape the daily grind, but also a way to connect with nature and gain a deeper appreciation for the natural world. Andy has camped in various locations across the country and on two different continents. He has a wealth of knowledge and experience to share with fellow campers.
Through his writing, he hopes to inspire you to venture out into the wilderness and experience the beauty and serenity of camping. Andy articles and guides provide useful tips, advice, and insights on everything from selecting the right gear and equipment to finding the best campsites and hiking trails.