Tweed Valley Mountain Rescue Team recently hosted colleagues from the RAF Mountain Rescue Service for a training weekend in Melrose, Scotland. The team from RAF Lossiemouth traveled south for area familiarisation and training in the South of Scotland and Northumberland, staying in the Tweed Valley team's Melrose base.
The RAF Mountain Rescue Service has a primary function of rescuing downed aircrew and providing aircraft post-crash management services, in addition to providing critical support to civilian mountain rescue teams. The training weekend provided an opportunity for the two rescue teams to share knowledge and expertise, as well as work together on various scenarios.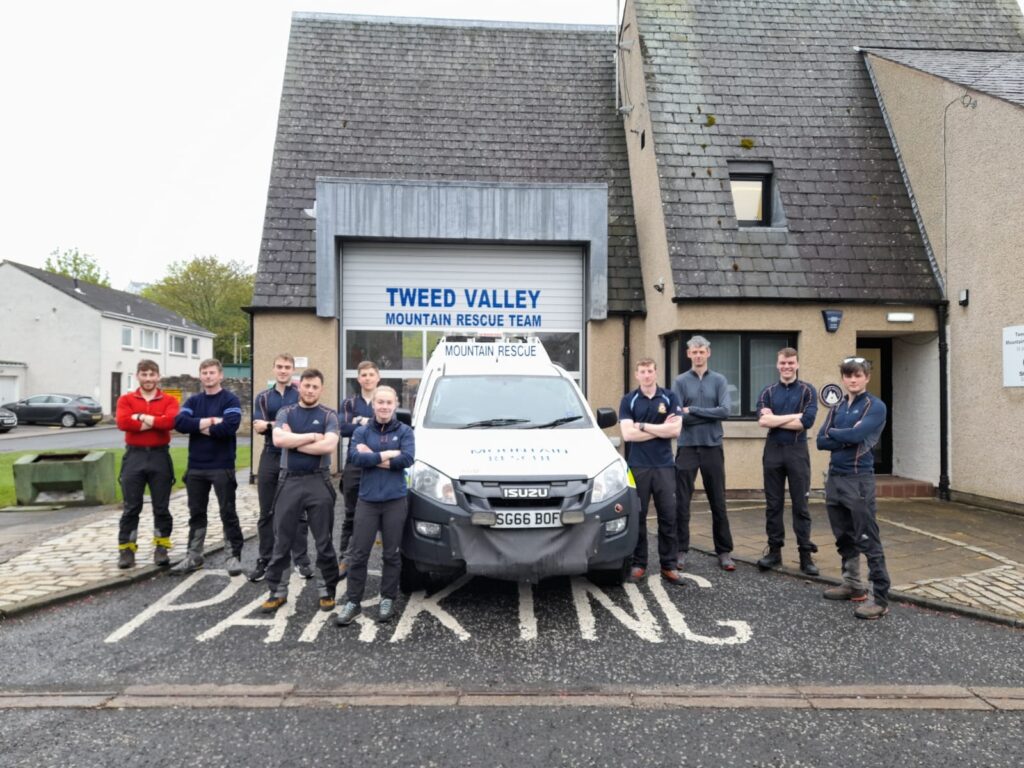 "We were delighted to host our colleagues from the RAF Mountain Rescue Service," said a spokesperson for Tweed Valley Mountain Rescue Team. "It was a great opportunity for both teams to learn from each other and enhance our capabilities in the field. The weekend was a great success and we look forward to continuing our partnership with the RAF Mountain Rescue Service in the future."
The partnership between civilian mountain rescue teams and the RAF Mountain Rescue Service is crucial in ensuring safe and efficient rescue operations in the UK's mountainous areas. The training weekend in Melrose highlights the importance of collaboration and continuous learning in the field of mountain rescue.
Andy Halliday is a passionate outdoor enthusiast and an avid camper. He has been exploring the wilderness and camping in the great outdoors for over two decades, and his experiences have inspired him to write about the joys of camping and the beauty of nature.
As a camping enthusiast, he believes that spending time in the wilderness is not just a way to escape the daily grind, but also a way to connect with nature and gain a deeper appreciation for the natural world. Andy has camped in various locations across the country and on two different continents. He has a wealth of knowledge and experience to share with fellow campers.
Through his writing, he hopes to inspire you to venture out into the wilderness and experience the beauty and serenity of camping. Andy articles and guides provide useful tips, advice, and insights on everything from selecting the right gear and equipment to finding the best campsites and hiking trails.