On Wednesday, May 3rd, a high-risk missing person from the Scottish Borders was reported to be in the Wooler area, prompting a multi-agency search involving Northumbria Police, the National Police Air Service HQ, and Mountain Rescue. North of Tyne Mountain Rescue Team and Northumberland National Park Mountain Rescue Team were deployed to search the woodland close to Wooler and the disused railway line, but the Police helicopter ultimately spotted a tent with a heat source inside on the disused railway line towards Yeavering.
According to North of Tyne Mountain Rescue Team, "resources were re-tasked and the missing individual was safely located. A good outcome!" The team also expressed their gratitude to Border Search and Rescue Unit for being on standby in case extra resources were needed.
This successful outcome highlights the importance of collaboration and quick response times in search and rescue missions. As North of Tyne Mountain Rescue Team reminds us, "if you are going out in the hills, please make sure you are prepared and have the right equipment."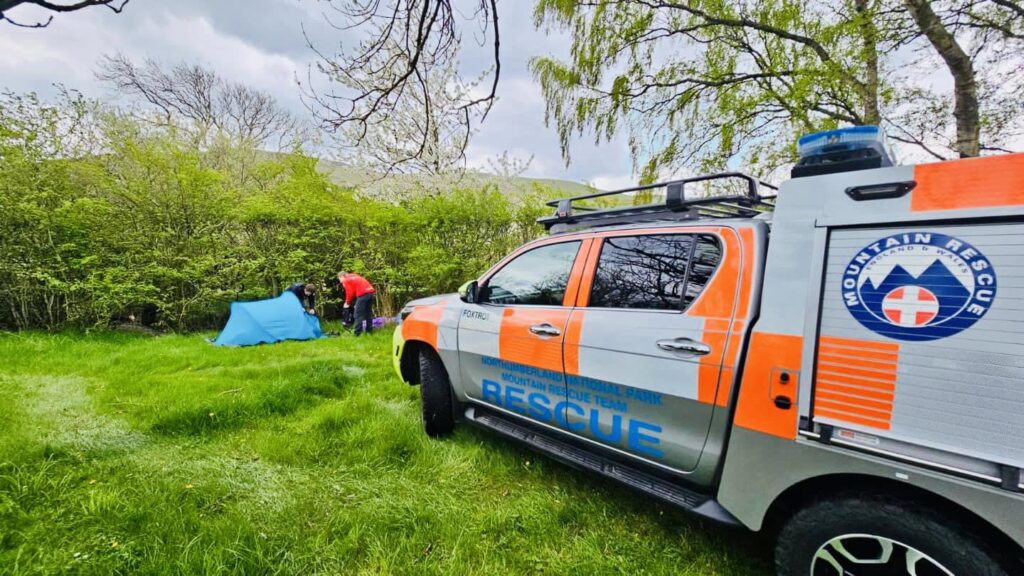 Andy Halliday is a passionate outdoor enthusiast and an avid camper. He has been exploring the wilderness and camping in the great outdoors for over two decades, and his experiences have inspired him to write about the joys of camping and the beauty of nature.
As a camping enthusiast, he believes that spending time in the wilderness is not just a way to escape the daily grind, but also a way to connect with nature and gain a deeper appreciation for the natural world. Andy has camped in various locations across the country and on two different continents. He has a wealth of knowledge and experience to share with fellow campers.
Through his writing, he hopes to inspire you to venture out into the wilderness and experience the beauty and serenity of camping. Andy articles and guides provide useful tips, advice, and insights on everything from selecting the right gear and equipment to finding the best campsites and hiking trails.