Do you have a spare £150,000 (weird question in one of the worst cost of living crisis ever in the UK), but if you did, then a small uninhabited island of te South of Scotland coast has just come up for sale, with a price tag of offers over £150,000.
Located in Fleet Bay, Barlocco sites about nine miles by road from Kirkcudbright in Dumfries and Galloway.
Currently there is no building or dwelling on the island but there is a flood pond providing water for livestock and wildlife during the winter months.
It has a pebble beach where a boat can be beached or anchored and can also be accessed at low tide on foot.
Barlocco is one of the Islands of Fleet which also includes Ardwall Island and Murray's Isles.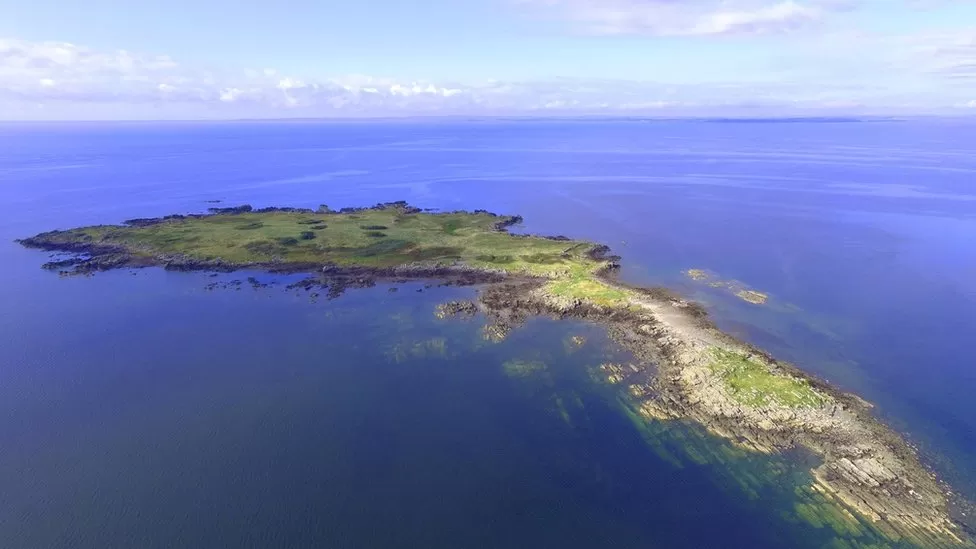 Galbraith, which is handling the sale, said it was a "rare opportunity" for someone to own their own island.
The 25-acre site has "outstanding views" and has some of the largest seabird colonies in the area.
Aaron Edgar, who is handling the sale for Galbraith, said: "Barlocco Island is in a truly stunning location near Kirkcudbright in Dumfries and Galloway and within an area of scientific interest both geologically and biologically.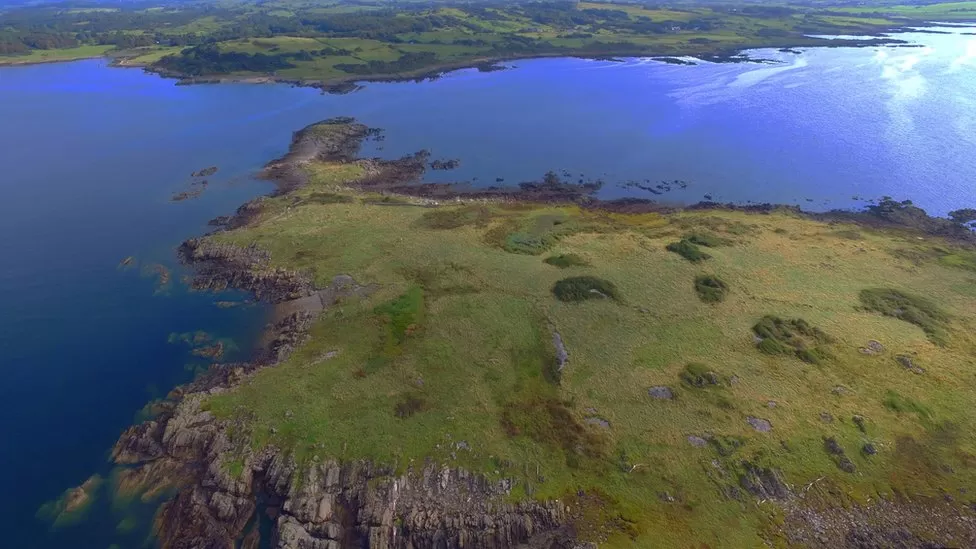 "There's still a very romantic sentiment attached to owning your very own Scottish private island, where you can escape the hustle and bustle of everyday life and enjoy some peace and tranquillity in the most beautiful scenery around.
"The pebble beach is a delight and the perfect base to explore the island, partake in some cold water swimming or to anchor a boat and enjoy a waterside picnic."
He said there was expected to be a lot of interest as there had been "strong demand" both in the UK and overseas for Scottish islands they had sold in the past.
There are currently no buildings on the island with no planning consent or applications in place.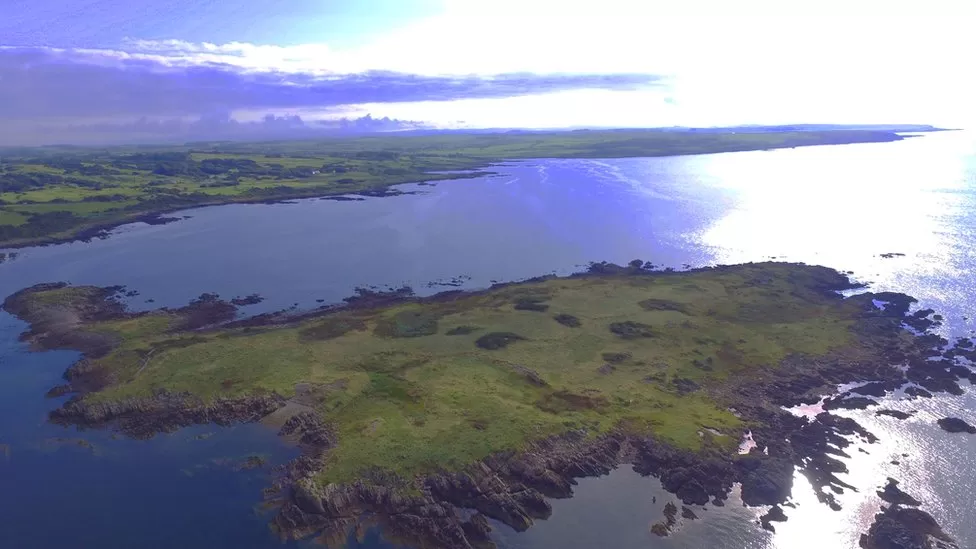 Any buyer is being advised to discuss opportunities to construct on the island with the local planning authority.
Do you think this would make a nice campsite? A seasonal one opened for the summer months?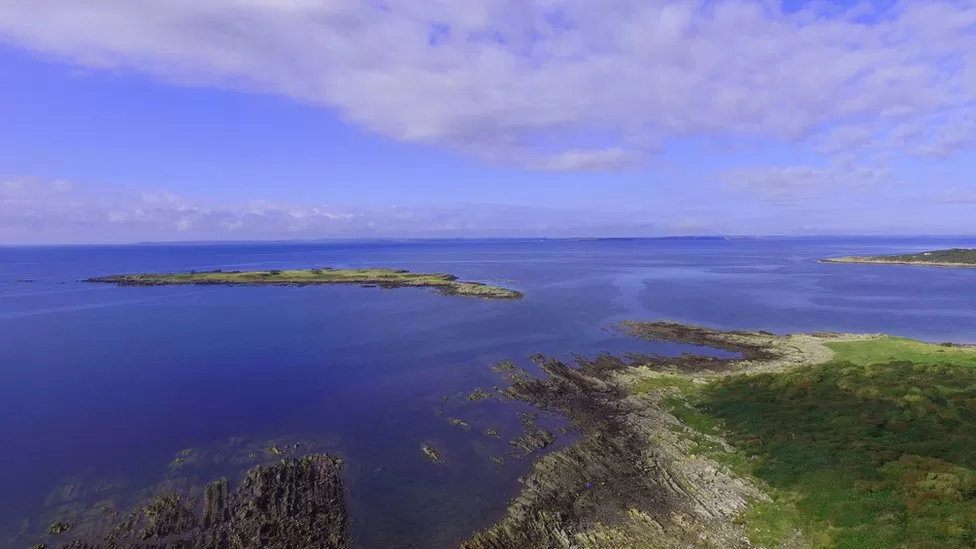 All images are copyrighted.
Andy Halliday is a passionate outdoor enthusiast and an avid camper. He has been exploring the wilderness and camping in the great outdoors for over two decades, and his experiences have inspired him to write about the joys of camping and the beauty of nature.
As a camping enthusiast, he believes that spending time in the wilderness is not just a way to escape the daily grind, but also a way to connect with nature and gain a deeper appreciation for the natural world. Andy has camped in various locations across the country and on two different continents. He has a wealth of knowledge and experience to share with fellow campers.
Through his writing, he hopes to inspire you to venture out into the wilderness and experience the beauty and serenity of camping. Andy articles and guides provide useful tips, advice, and insights on everything from selecting the right gear and equipment to finding the best campsites and hiking trails.