A seven-year-old boy from America has become the youngest person to climb the Old Man of Hoy, a 449ft (137m) sea stack off the coast of Orkney, Scotland.
Cody Weishaar scaled the stack with his father and three friends in early August. He started climbing at the age of two and already has a number of impressive sea stack climbs under his belt, including the equally daunting Old Man of Stoer in Sutherland.
Cody's father, Bill Weishaar Jr, said that the climb was "an amazing experience" and that Cody was "a natural climber". He said that Cody was a bit scared at one stage but that he "never gave up".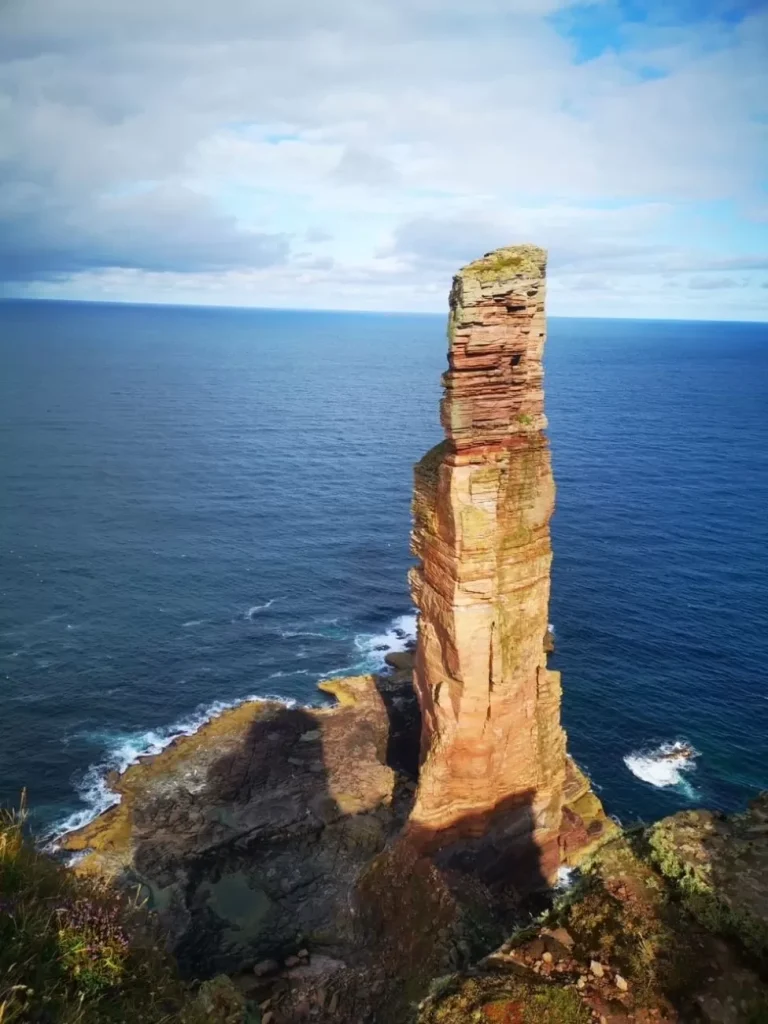 Dan Bailey, who is the editor of UK Hillwalking, said that he was "very impressed" that Cody had been able to climb the Old Man of Hoy. He said that it was "a very challenging climb" and that Cody had "achieved something truly remarkable".
The Old Man of Hoy is one of Orkney's most famous landmarks. It is a popular with climbers and was first climbed by the UK's most famous mountaineer Sir Chris Bonington in 1966.
Cody's achievement is even more remarkable given the fact that he was almost turned back due to a storm. However, the ferry company called to say that their sailing had been cancelled, so they were able to continue their climb.
Cody is now planning to climb some of the other tallest sea stacks around the coastline of Scotland. He has set his sights on the Old Man of Sulisker, which is 490ft (150m) tall.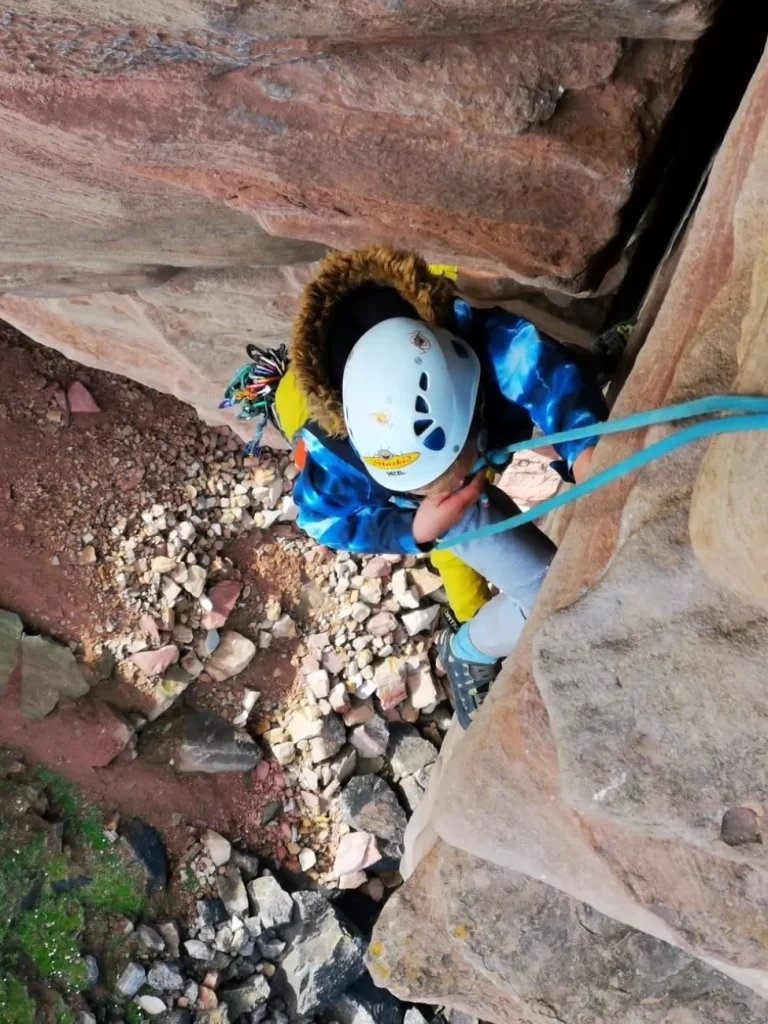 What is the Old Man of Hoy?
The Old Man of Hoy is a sea stack located off the west coast of the Orkney Islands in Scotland. It is one of the UK's tallest sea stacks, measuring 449ft (137m) high.
The stack is formed of red sandstone and is thought to have been created by erosion over millions of years. It is separated from the mainland by a narrow chasm and is only accessible by boat or helicopter.
The Old Man of Hoy is a popular tourist destination and is also a popular challenge for climbers. It was first climbed in 1966 by Sir Chris Bonington and Tom Patey.
The climb is considered to be challenging and requires a high level of fitness and experience. It is not recommended for inexperienced climbers.
Cody Weishaar's achievement in becoming the youngest person to climb the Old Man of Hoy is truly remarkable. He is an inspiration to young climbers everywhere.
Andy Halliday is a passionate outdoor enthusiast and an avid camper. He has been exploring the wilderness and camping in the great outdoors for over two decades, and his experiences have inspired him to write about the joys of camping and the beauty of nature.
As a camping enthusiast, he believes that spending time in the wilderness is not just a way to escape the daily grind, but also a way to connect with nature and gain a deeper appreciation for the natural world. Andy has camped in various locations across the country and on two different continents. He has a wealth of knowledge and experience to share with fellow campers.
Through his writing, he hopes to inspire you to venture out into the wilderness and experience the beauty and serenity of camping. Andy articles and guides provide useful tips, advice, and insights on everything from selecting the right gear and equipment to finding the best campsites and hiking trails.