Walkers' campaigners are urging the Chancellor Rishi Sunak to stump up cash for path repairs as winter approaches.
The Ramblers said emergency funding for remedial work on footpaths is vital to enable members of the public to enjoy the health and wellbeing benefits of walking.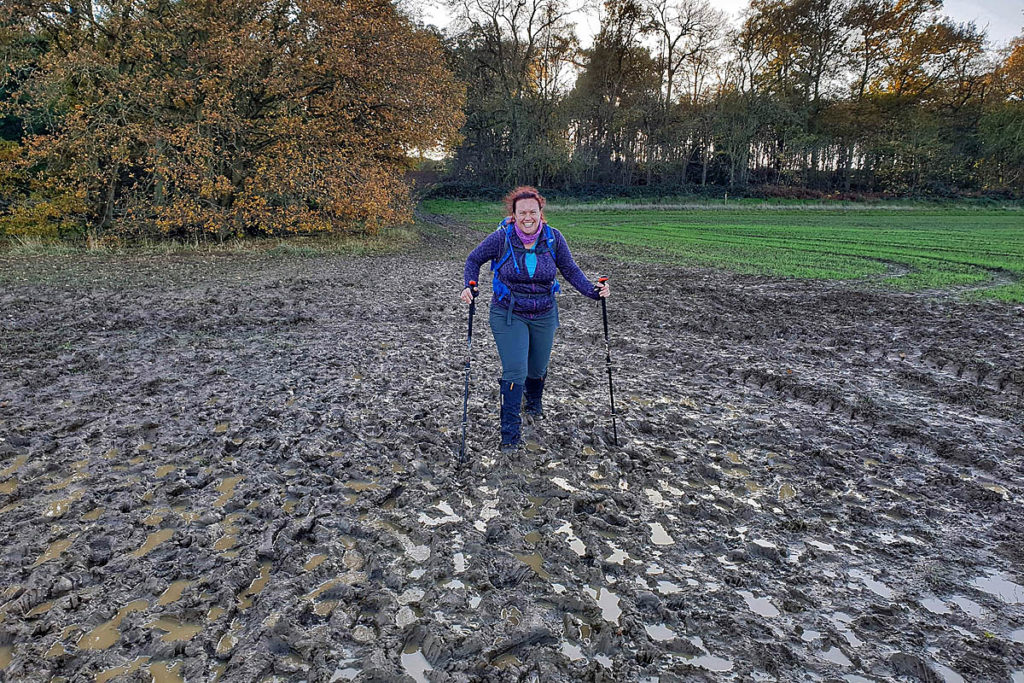 It said it had received double the number of reports of damaged and muddy paths last year.
The walking charity is urging the government to act now to avoid a repeat of last winter, when people across the UK struggled to negotiate walking routes that had suffered severe damage.
A Ramblers spokesperson said: "Last winter, as Covid-19 restrictions made outdoor exercise the main way to socialise, wet weather combined with thousands of people discovering the joy of walking for the first time resulted in many paths suffering damage under the strain.
"Deep mud and flooding made many popular routes impassable for all but the most agile."
Ahead of the autumn spending review, the Ramblers are calling on the government to allocate an emergency repair fund for the maintenance of popular paths. They said an investment in walking routes is essential, heading into the colder, wetter months and under-resourced local authorities struggle to maintain paths after years of budget cuts.
"While damaged paths have become walkable again over the summer, lack of repair work in many areas means problems are likely to quickly resurface once the winter weather arrives," the spokesperson said.
Tompion Platt, director of advocacy and operations for the Ramblers, said: "One of the few positives of a tough year was that many people discovered how walking boosts their physical health and mental wellbeing.
"We have come to rely on our local parks and paths as safe places for exercise and enjoyment, yet over the winter, muddy and waterlogged paths made walking incredibly difficult or even impossible in many places.
"We want this winter to be different; we need to make it possible for everyone to keep walking."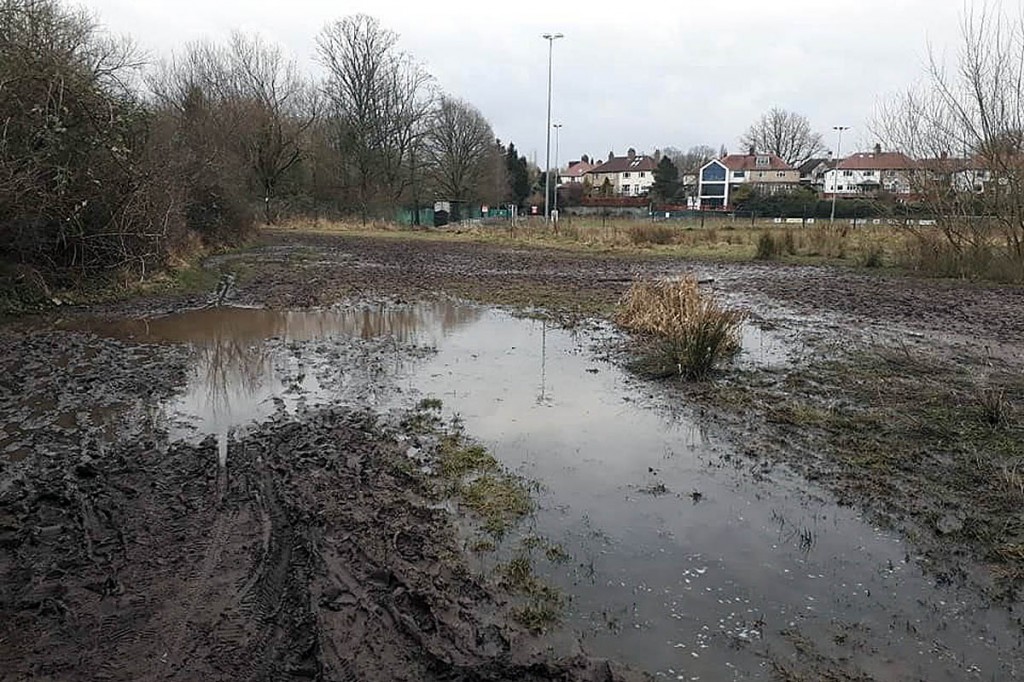 Hannah Price, parish councillor for Wingrave with Rowsham in Buckinghamshire, contacted the Ramblers for help in February this year concerned for the safety of people trying to negotiate paths in her parish.
She said: "Some of the paths are effectively impassable because of deep mud, while others are surrounded by mini ponds. I met one woman whilst out walking who said she'd been too frightened to use some of the paths in our parish for fear of getting stuck in the mud on her own."
Mr Platt added: "We know many people plan to continue walking, and socialising outdoors is likely to remain popular this winter as we continue to adjust to life with Covid-19. Now is the time for government to invest in our paths and show a commitment to build on the momentum of more people walking.
"A relatively small investment would help protect the places we love to walk and enable people of all abilities to safely enjoy the benefits of walking in nature. It will pay for itself many times over in health and wellbeing benefits."
The Ramblers said, although they welcomed the emergency active travel funding announced by the government last year, the charity pointed out that this funding failed to support local paths which are an important part of the walking network.
The Ramblers recently led a coalition of charities in a letter to the Prime Minister warning that the government is missing vital opportunities to improve access to nature as people emerge from the pandemic.
"This autumn sees a number of opportunities for the government to fulfil its promises to ensure more people can connect with nature," the charity said. "Alongside the final stages of the Environment Bill, the government's comprehensive spending review, planning reforms and more information on environmental land management payments are expected in the coming months."
The Ramblers have also launched a petition calling on the government to make connecting people with nature a priority and to invest in the infrastructure that enables everyone to enjoy walking in nature.
The campaigning charity said 45 per cent of adults said they intended to walk more to improve their physical health when Covid restrictions ended and 42 per cent said they intended to walk more for leisure.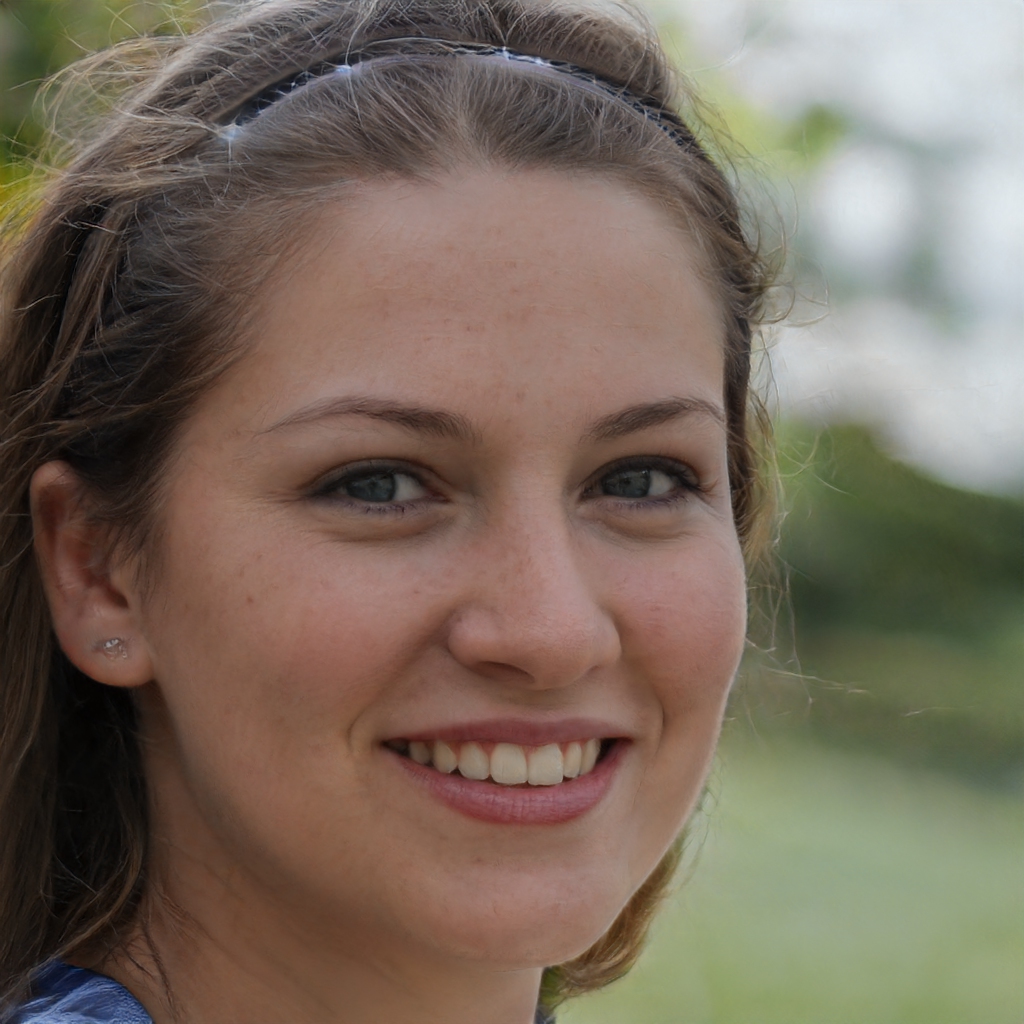 Based in Doncaster, Lilly Anderson  is a reporter for The Camping Fire.  She has previously worked for the numerous outdoor publications on a freelance basis.  As a contributor to The Camping Fire, Lilly covers news and trending technology related stories. If she isnt writing for us she can often be found out on the hills.