Pressure is growing on railway bosses to reopen a crossing used by outdoor enthusiasts to access Highland mountains and lochs.
Politicians have joined walkers' and other outdoor bodies in urging Network Rail's Scotland chief to unlock the gates at the Dalwhinnie level crossing.
The railway authority padlocked the gates without consultation in late July, severing an historic route to popular lochs, glens and hills including Ben Alder.
MSPs Kate Forbes and Ariane Burgess have added their names to an open letter to Alex Hynes, managing director of Scotland's Railway, which operates railway infrastructure north of the border.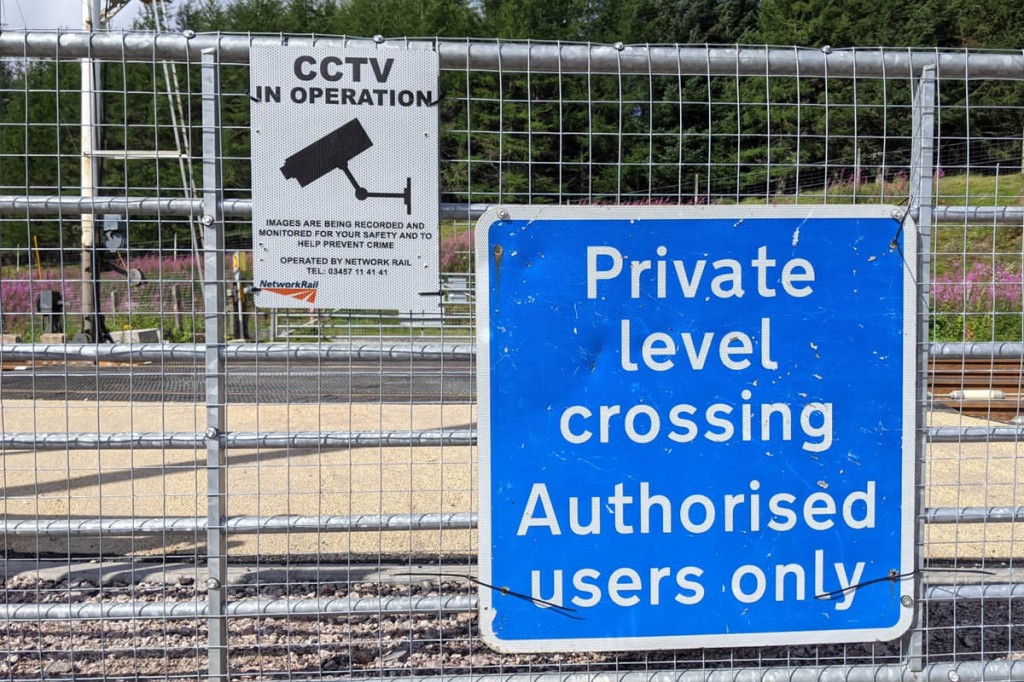 Other signatories include Ramblers Scotland director Brendan Paddy and Stuart Younie, Mountaineering Scotland chief executive, along with estate representatives, local authorities, rights of way organisations, the John Muir Trust and cycling, horse-riding and paddling representatives.
Ramblers Scotland said rail chiefs have so far refused to back down, despite a joint petition signed by more than 9,000 people and unanimous opposition from key stakeholders at a meeting last month.
Ms Forbes, MSP for Skye, Lochaber and Badenoch, said: "The Ben Alder crossing has been happily used by tens of thousands of people for years, if not decades, without incident.
"It was deeply regrettable that Network Rail decided to padlock the gates without first consulting any of the community and local businesses, and the fact that almost 10,000 people have signed a petition calling for this decision to be reversed shows the strength of feeling about it.
"None of the local stakeholder groups can understand this sudden and unexpected change, and I hope Network Rail will finally listen. As well as the staycation boom over the summer, let's not forget that James Bond was filming in the next village along the road – and that will undoubtedly bring more visitors who will want to enjoy and explore the area. The sooner this debacle can be resolved the better."
The open letter, published on Monday, outlines the case for immediately unlocking the gates and holding a proper consultation involving all stakeholders.
It points out the closure has made it hard to reach local trails which were built by the community to the West of the line.
The letter says the decision to close the crossing is unacceptable the closure has severed a right of way that has been used for hundreds of years, well before the arrival of the railway. It has also increased safety risks, as walkers, cyclists and dog walkers continue to climb the gates to cross despite attempts to make this more difficult. It has also undermined Network Rail's pledge to work collaboratively and sensitively with lineside neighbours.
"Network Rail's diversionary signage points to an underpass a mile south of the crossing. But this route offers inadequate parking and creates an unattractive and lengthy diversion for residents and visitors arriving on foot, by car or, ironically, rail," it adds.
Ramblers Scotland director Brendan Paddy said: "We hope today's open letter will prompt Network Rail to urgently reconsider its unacceptable decision to sever this historic route without any advance consultation.
"Sadly, shutting the crossing has in fact made the crossing less safe, as we know that people continue to climb over the locked gates. Rail bosses must act soon."
The track from Dalwhinnie is a historic route leading to Rannoch Moor and linking with the Road to the Isles. Ramblers Scotland said core paths lead up to the railway on either side, showing its regional importance for access. It also links to the local path network on the west of the railway line which has been developed by the local community.
Source: https://www.grough.co.uk/magazine/2021/10/11/pressure-grows-on-rail-bosses-to-reopen-dalwhinnie-crossing-as-msps-join-campaign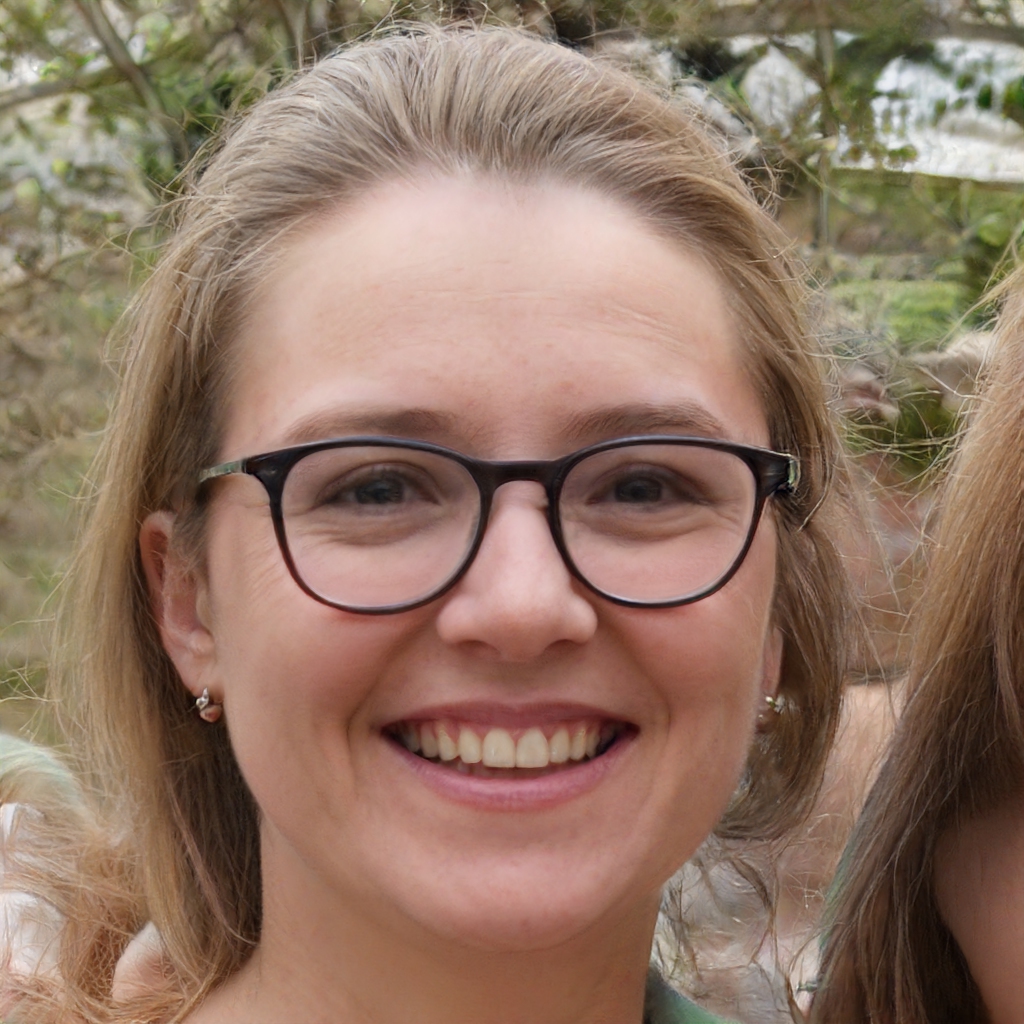 Charlie Birch started working for The Camping Fire in 2021. Charlie grew up in a small town in Yorkshire where she fell in love with the outdoors.  Before joining The Camping Fire, Charlie briefly worked as a freelance journalist for several local radio stations.  She covers business news and camping.