Police Scotland Highland and Islands officers are appealing for information to trace a 26-year-old man who has been missing on Ben Nevis since Tuesday, 11 April, 2023.
Zekun Zhang was last seen around 1pm near the summit of Carn Mor Dearg, and is believed to have walked a route from here to the Ben Nevis summit.
He had planned to return to the North Face car park, but did not return.
Zekun is described as 5ft 8in tall, of medium build with short dark hair. He was last seen wearing a black jacket, black trousers, and black and grey boots. He was also carrying a black rucksack.
Police Sergeant Dawn Grant said: "We are appealing for anyone who may have seen Zekun to contact police immediately.
"In particular, I would urge anyone out on these walking routes on Tuesday, and today, who may have heard or seen something that will help us find Zekun to get in touch."
Anyone with information should call police on 101, quoting incident number 2342 of Tuesday, 11 April, 2023.
Was you in the area yesterday or today, have you seen him?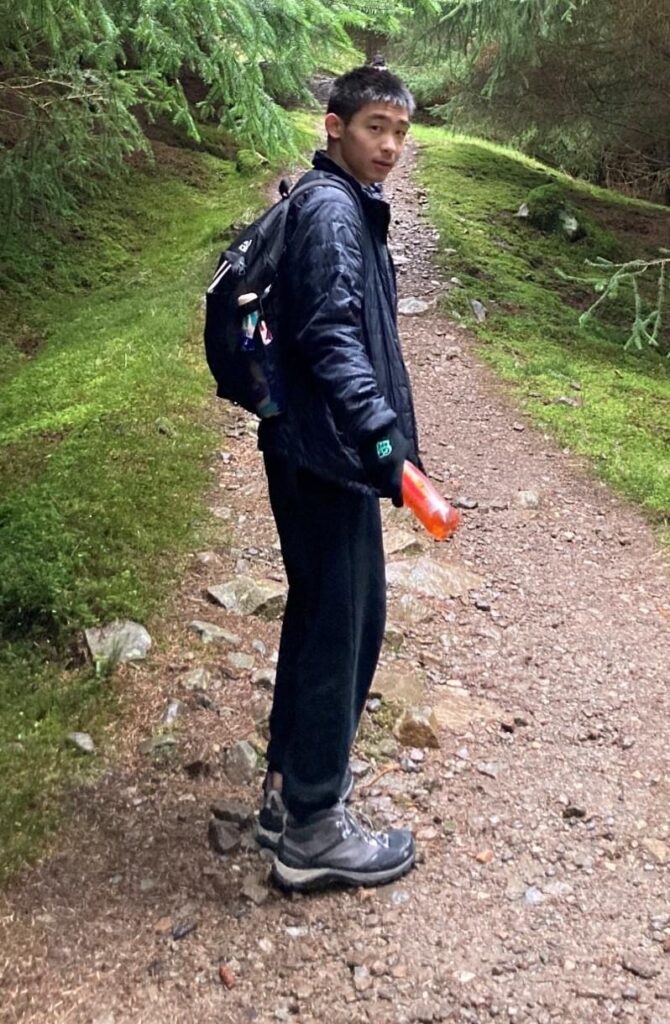 Andy Halliday is a passionate outdoor enthusiast and an avid camper. He has been exploring the wilderness and camping in the great outdoors for over two decades, and his experiences have inspired him to write about the joys of camping and the beauty of nature.
As a camping enthusiast, he believes that spending time in the wilderness is not just a way to escape the daily grind, but also a way to connect with nature and gain a deeper appreciation for the natural world. Andy has camped in various locations across the country and on two different continents. He has a wealth of knowledge and experience to share with fellow campers.
Through his writing, he hopes to inspire you to venture out into the wilderness and experience the beauty and serenity of camping. Andy articles and guides provide useful tips, advice, and insights on everything from selecting the right gear and equipment to finding the best campsites and hiking trails.