On this day in 1951 the Peak District became the UK's first national park. The UK has since created 15 National Parks, but the Peak District has the honour of being the first.
In total the size is 555 sq miles and while not the biggest or has the most challenging mountains to climb, it still a special place to climb. I spent much of my youth hiking in the Peaks with my local scout group. 
One of my favourite memories of the Peaks was when I was about 14 or 15 walking up Kinder Scout and seeing a man in a full suit including work shoes.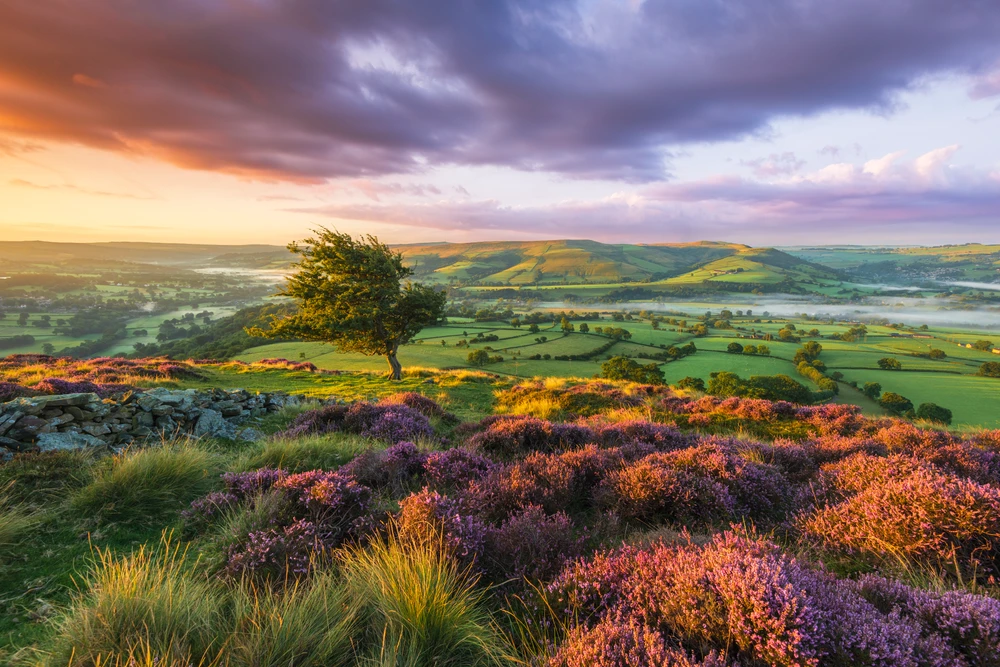 Over 13 million people explore this national park each year, are you one of them?
There is much to see and do in the Peak District, whether that's visiting one of the historic towns, Buxton, Bakewell or one of the many others, going for a hike along Britain's oldest long-distance national walking trail or just for a stroll in the woods. 
The peaks really does have something for everyone.
Andy Halliday is a passionate outdoor enthusiast and an avid camper. He has been exploring the wilderness and camping in the great outdoors for over two decades, and his experiences have inspired him to write about the joys of camping and the beauty of nature.
As a camping enthusiast, he believes that spending time in the wilderness is not just a way to escape the daily grind, but also a way to connect with nature and gain a deeper appreciation for the natural world. Andy has camped in various locations across the country and on two different continents. He has a wealth of knowledge and experience to share with fellow campers.
Through his writing, he hopes to inspire you to venture out into the wilderness and experience the beauty and serenity of camping. Andy articles and guides provide useful tips, advice, and insights on everything from selecting the right gear and equipment to finding the best campsites and hiking trails.