Patterdale Mountain Rescue Team, a volunteer organisation that responds to emergencies in the Lake District, recently rescued a woman who sustained injuries from a tumbling fall while walking on Striding Edge.
This marked the team's third rescue in as many days, following an unusually quiet period.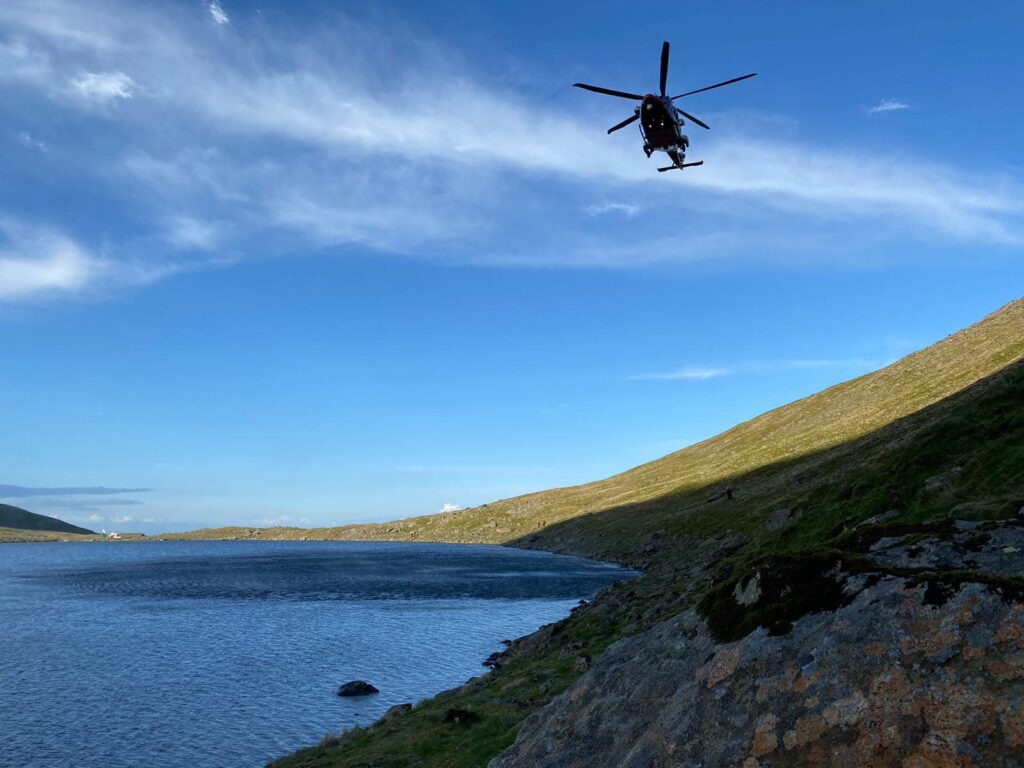 The incident occurred when the woman slipped while traversing Striding Edge with her friends, causing her to fall approximately 80-90 meters before coming to rest near Red Tarn.
Fortunately, members of the public witnessed the accident and quickly provided first aid to the injured woman.
Upon assessing the situation, they alerted the Cumbria Police, who in turn contacted the Patterdale Mountain Rescue Team.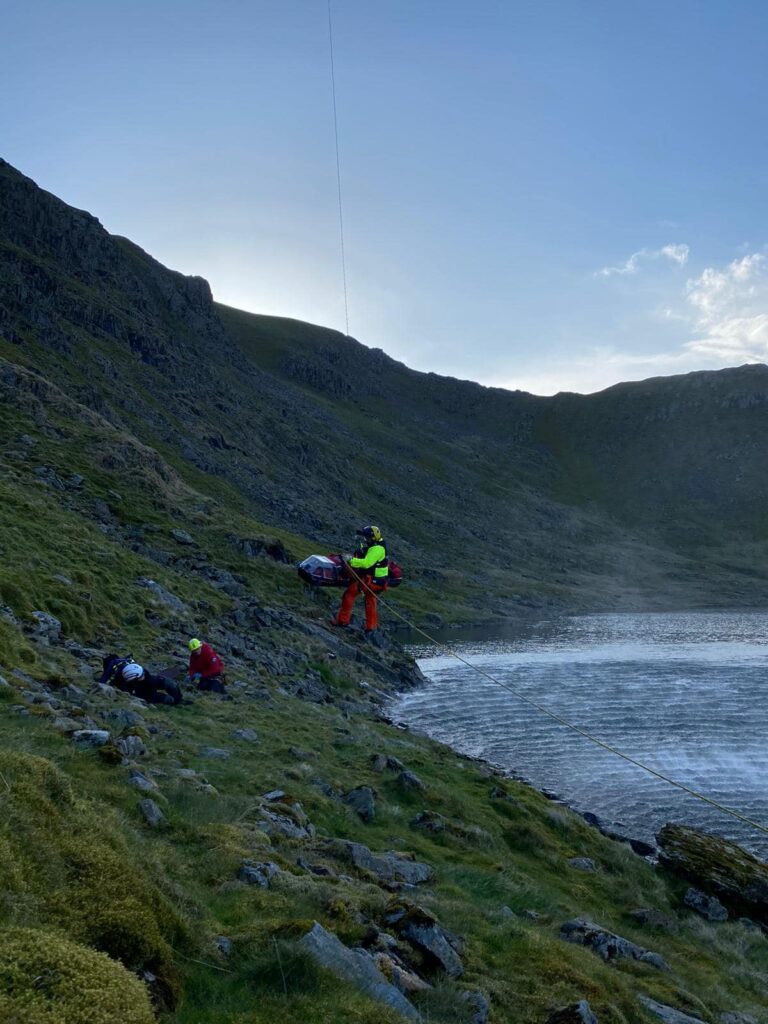 Due to the remote location and nature of the injuries, the rescue team requested immediate assistance from the Coastguard SAR Helicopter with winching facilities and the air ambulance.
The team, consisting of 18 members equipped with technical and medical equipment, responded quickly to the call and arrived on the scene to provide assistance.
Medical teams from all agencies assessed the woman's condition before she was airlifted to the hospital for further treatment.
The Patterdale Mountain Rescue Team extended their gratitude to the members of the public who responded quickly to the incident, along with their partner agencies for their prompt response.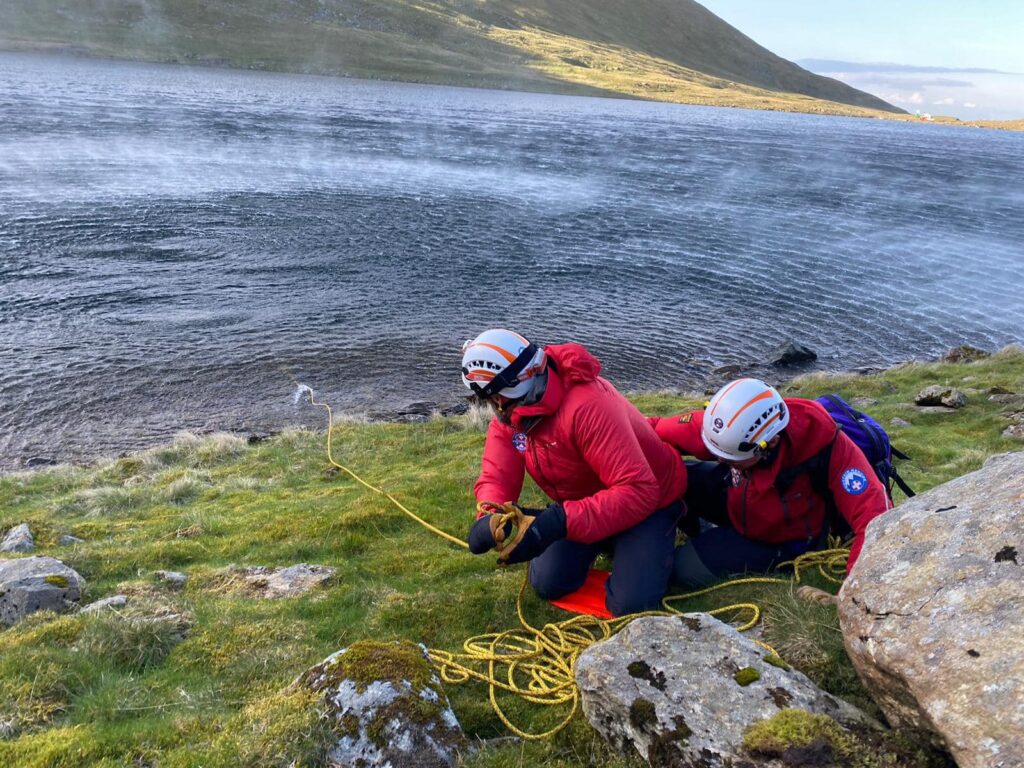 The rescue operation lasted for four hours, and the woman is currently receiving medical care for her injuries.
The incident serves as a reminder of the importance of staying vigilant and prepared when exploring the great outdoors.
The Patterdale Mountain Rescue Team stands ready to respond to any emergencies that may arise in the Lake District, and their tireless efforts help ensure the safety of locals and visitors alike.
Andy Halliday is a passionate outdoor enthusiast and an avid camper. He has been exploring the wilderness and camping in the great outdoors for over two decades, and his experiences have inspired him to write about the joys of camping and the beauty of nature.
As a camping enthusiast, he believes that spending time in the wilderness is not just a way to escape the daily grind, but also a way to connect with nature and gain a deeper appreciation for the natural world. Andy has camped in various locations across the country and on two different continents. He has a wealth of knowledge and experience to share with fellow campers.
Through his writing, he hopes to inspire you to venture out into the wilderness and experience the beauty and serenity of camping. Andy articles and guides provide useful tips, advice, and insights on everything from selecting the right gear and equipment to finding the best campsites and hiking trails.