Two climbers were rescued after getting lost descending from a route in the Borrowdale Fells.
The men called for help after topping out on the Corvus route on Raven Crag on Sunday and losing the path on the descent to Stonethwaite.
Keswick Mountain Rescue Team was alerted about 9.25pm. The climbers informed rescuers they had been on Raven Crag, but didn't know their exact position.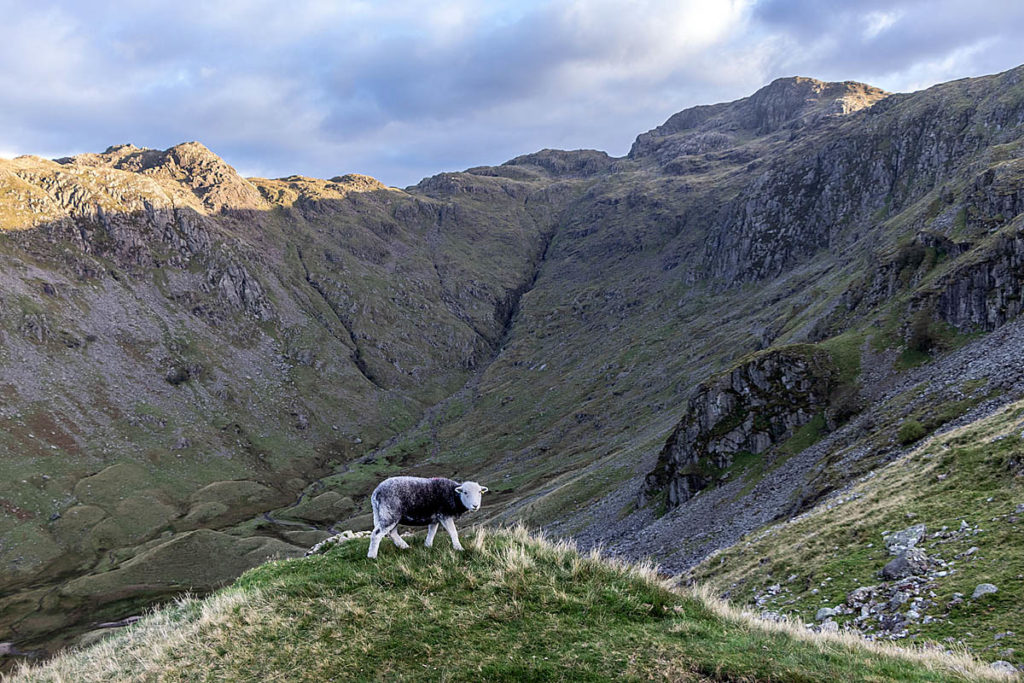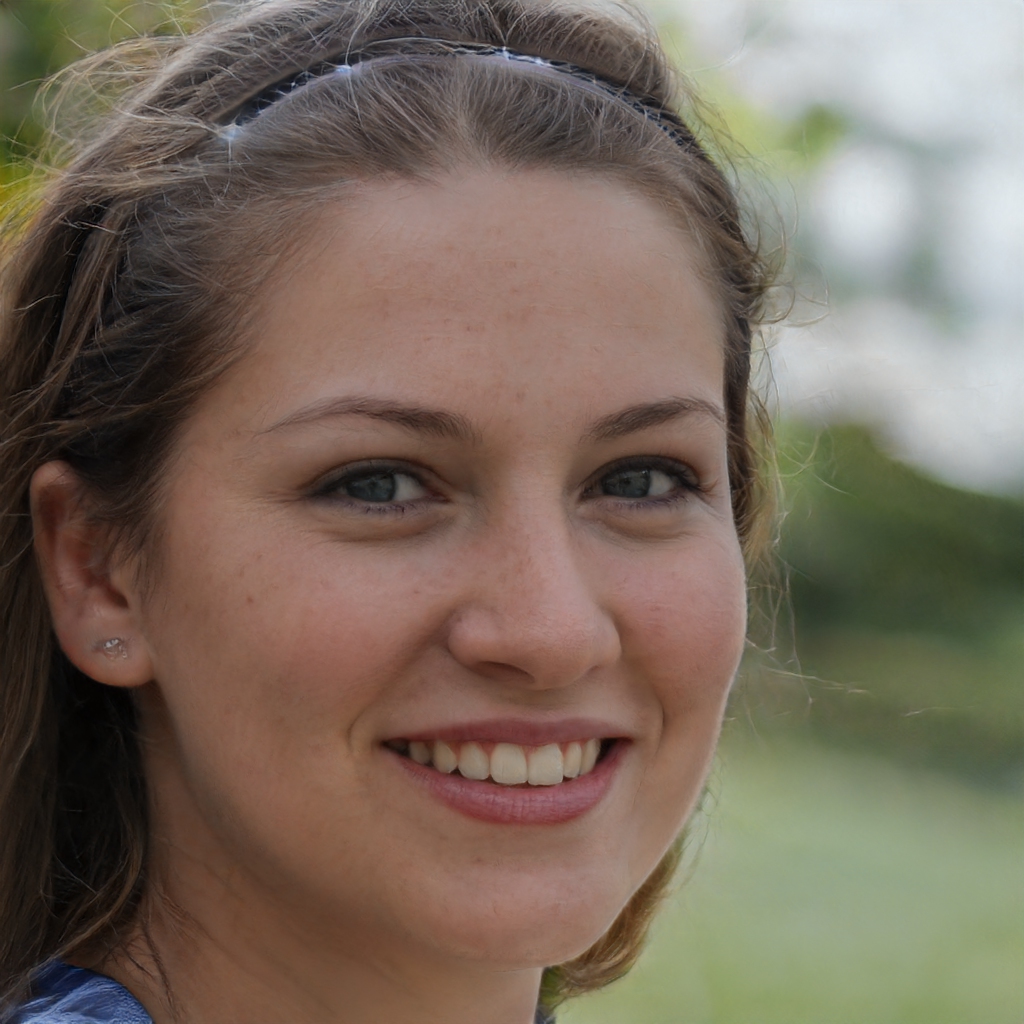 Based in Doncaster, Lilly Anderson  is a reporter for The Camping Fire.  She has previously worked for the numerous outdoor publications on a freelance basis.  As a contributor to The Camping Fire, Lilly covers news and trending technology related stories. If she isnt writing for us she can often be found out on the hills.