Ochils Mountain Rescue based in Allo Central Scotland got a call in the early hours of an injured casualty in the Myretoun area.
Members of the mountain rescue team worked along a rescue helicopter from the Maritime and Coastguard agency to treat and evacuate the casualty from the hill.
We wish the walker a speedy recovery and to be back out in the hills soon.
If you are in trouble or come across someone in trouble and need to call out Mountain Rescue, simply call 999 ask for the police and then ask for Mountain Rescue.
Ochils Mountain Rescue like all MR teams rely upon public donations to keep going.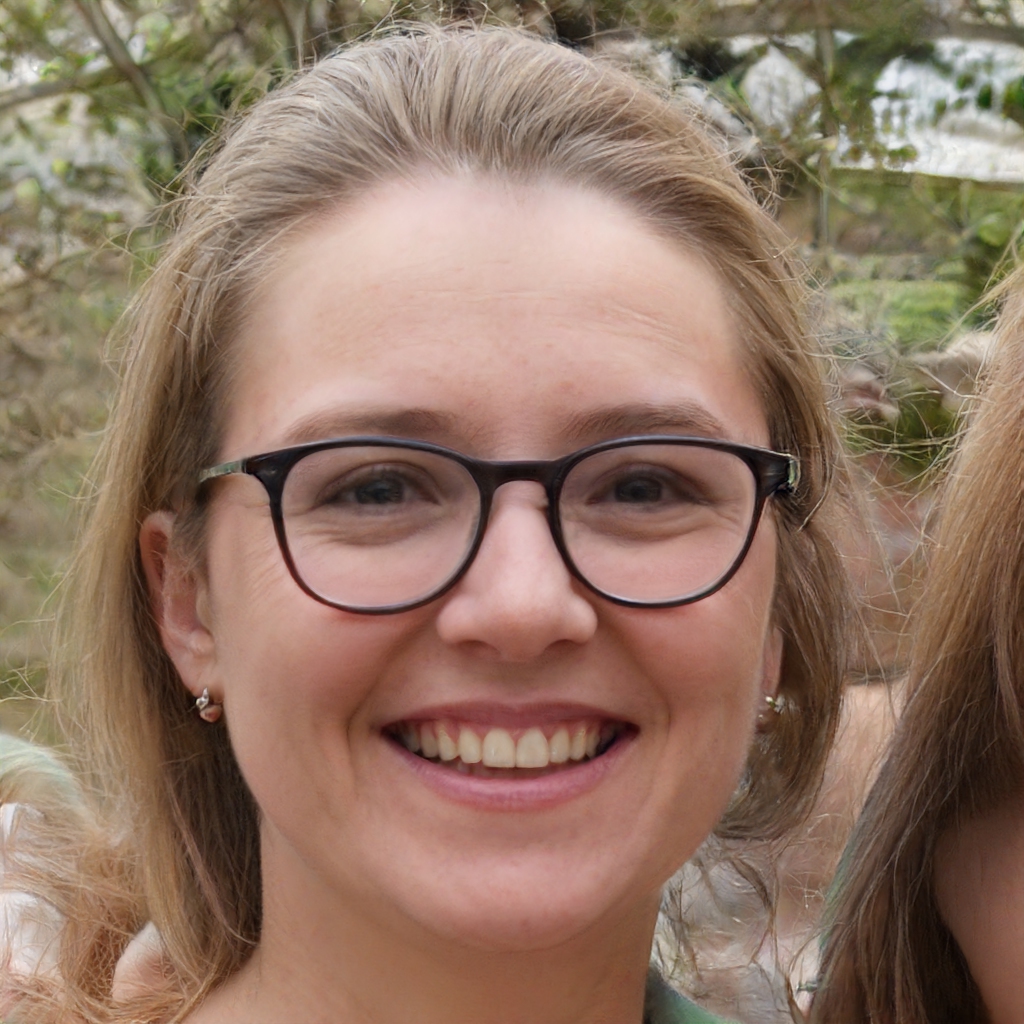 Charlie Birch started working for The Camping Fire in 2021. Charlie grew up in a small town in Yorkshire where she fell in love with the outdoors.  Before joining The Camping Fire, Charlie briefly worked as a freelance journalist for several local radio stations.  She covers business news and camping.