Newcomers were victorious in the Three Peaks Race, which was staged for the first time in 18 months.
Garry Greenhow took first place and Rose Mather was fastest in the event, which involves completing a 37.4km (23.24-mile) course with 1,609m of ascent and descent over Pen-y-ghent, Whernside and Ingleborough in the Yorkshire Dales.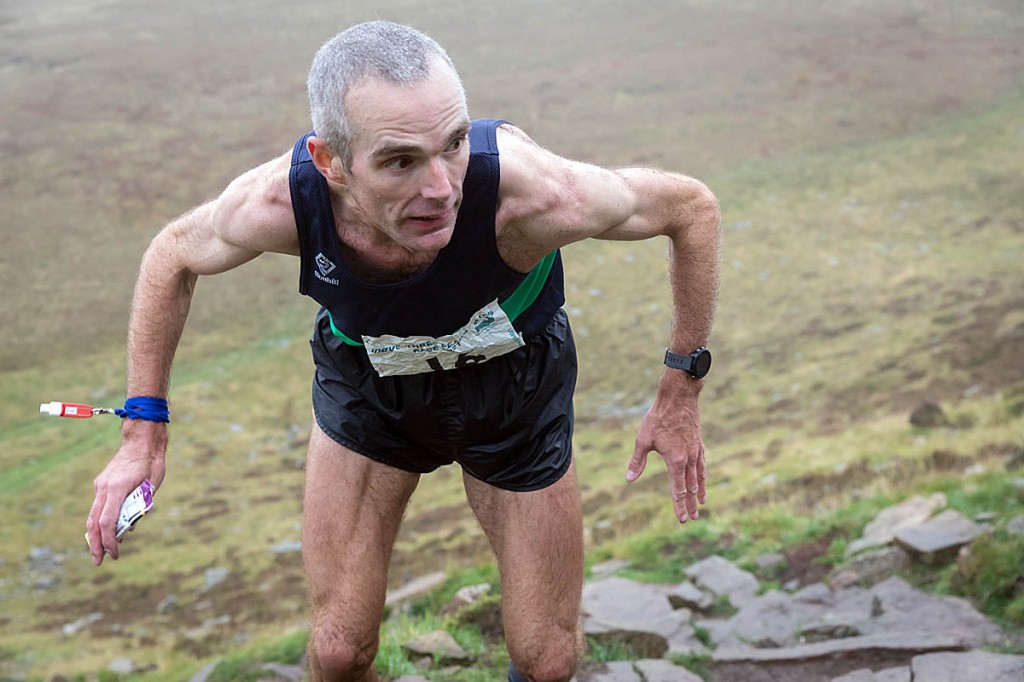 Early hopes of a record-breaking time were dashed as wet conditions and low cloud led to slippery conditions on the fells. Andy Peace's and Victoria Wilkinson's times, set 25 years ago and four years ago respectively, remained out of reach, along with the £500 bonus for beating them.
Greenhow, 42, of Ambleside Athletic Club, crossed the line at Horton in Ribblesdale in a time of 3hrs 5mins 22secs, 19 minutes slower than the record. Mather, 25, of Morpeth, finished with a time of 3hrs 47mins 38secs.
It was the first time both had entered the Three Peaks Race.
Mather was the youngest female entrant in the event, and was returning to fellrunning after competing in the sport during her teens. She took 51st overall place, with a time three minutes slower than that set by her mother, who took second-place honours in 1984.
Organisers said Greenhow is believed to be the first over-40 winner of the race. He finished exactly one minute ahead of Jonathon Cox, 30, of Eden Harriers, who was another first timer.
One of the pre-race favourites, Ricky Lightfoot, the winner in 2014 and 2015, and the 2013 world champion in trail running, had to be content with third place. The Cumbrian firefighter, who is selected to represent Great Britain in the World Mountain Running Championships in Thailand in February, set 2hrs 49mins 7secs over the Three Peaks in 2016.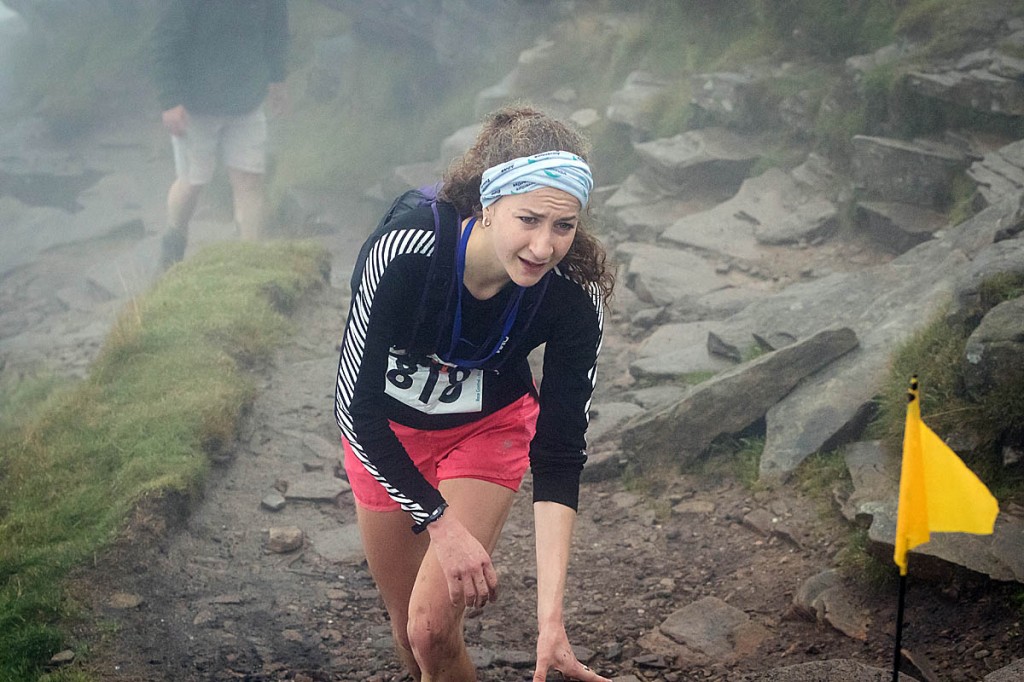 Karl Gray, 52, of Calder Valley Fell Runners, who established the over-40 record in 2017, set a new over-50 record claiming fourth place in 3hrs 7mins 34secs. This was almost four minutes ahead of Tom Owens, of Shettlestone Harriers in Glasgow, who won the race in 2011 and 2018.
Alistair Thornton, 24, who said he aimed to be first to Pen-y-ghent summit, achieved his goal in 27 mins 39 secs and won a £100 spot prize. The Howgill Harrier finished in 13th place in 3hrs 21mins 17secs – four minutes slower than his previous best in 2019.
The first five runners all reached Pen-y-ghent summit within 29 minutes, with Tom Owens pulling out a short lead on the steep slog up the face of Whernside to record 1hr 49mins 6secs on the summit. He continued his lead down to the Hill Inn at Chapel-le-Dale, but slowed on the ascent of Ingleborough where Greenhow and Cox were within three seconds of each other, finishing only 60 seconds apart.
Second woman was Holly Wootten, 27, in 3hrs 50mins 5secs, and third was Sara Willhoit, 32, of Mercia Fell Runners, in 3hrs 50mins 33secs.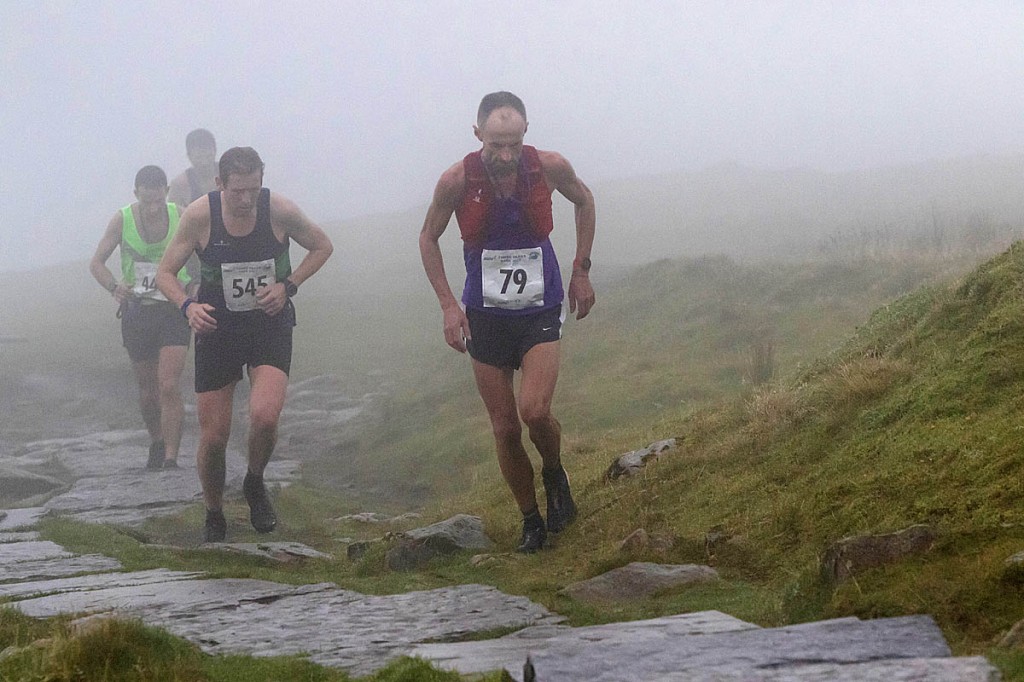 One runner had to be stretchered off Ingleborough summit by volunteers from the Cave Rescue Organisation after he suffered a badly lacerated leg in a fall.
The race had a high number of dropouts before the start, with only 467 of the 821 registered entrants setting out from Horton in Ribblesdale. A further 52 failed to finish.
Organisers said they plan to revert to a traditional spring start for the event on 30 April. The race, which costs more than £45,000 to stage, was cancelled in 2020 and this year's event was postponed from spring to October because of Covid-19 restrictions.
Outdoors brand inov-8 is the Three Peaks Race main sponsor. More details are on the event's website.
Source: https://www.grough.co.uk/magazine/2021/10/10/newcomers-garry-greenhow-and-rose-mather-claim-victory-in-three-peaks-race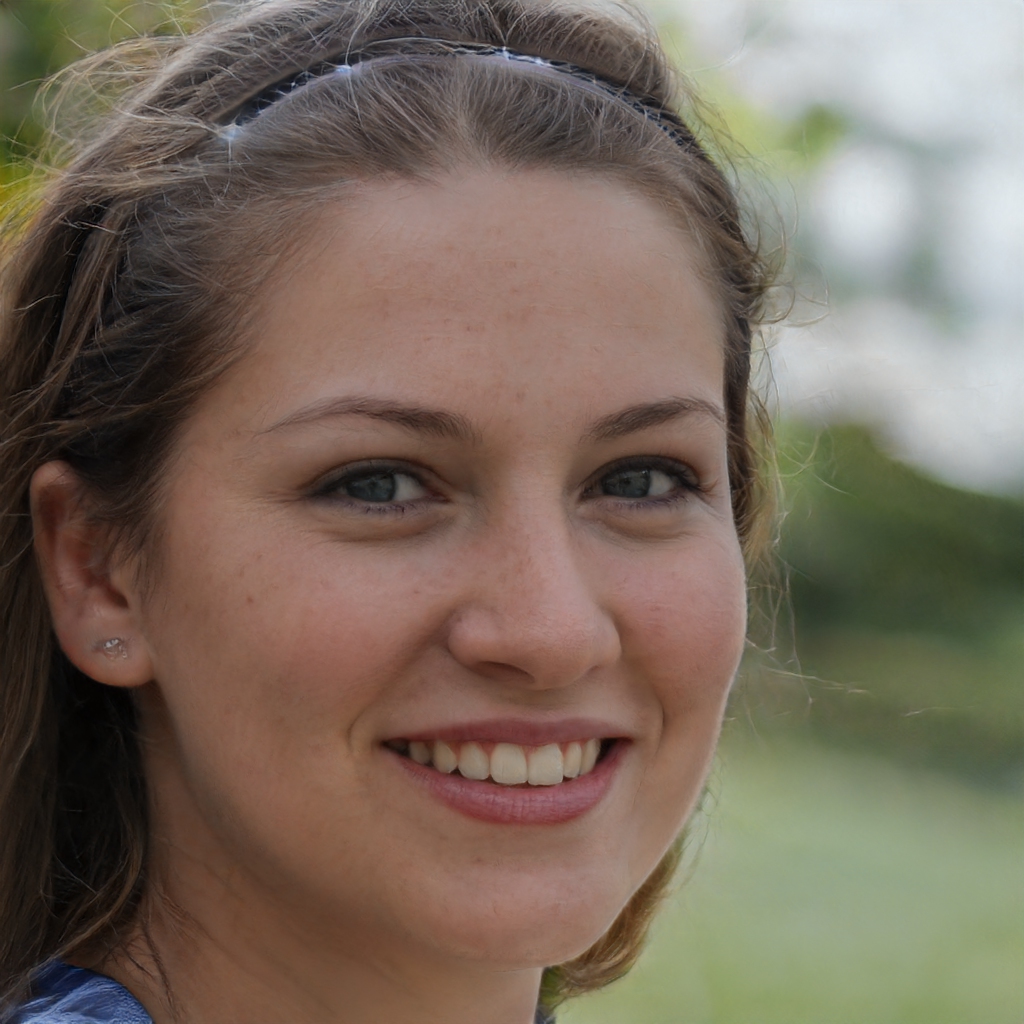 Based in Doncaster, Lilly Anderson  is a reporter for The Camping Fire.  She has previously worked for the numerous outdoor publications on a freelance basis.  As a contributor to The Camping Fire, Lilly covers news and trending technology related stories. If she isnt writing for us she can often be found out on the hills.