Cleveland Mountain Rescue was called out at the request of the Yorkshire Ambulance Service to support the Great North Air Ambulance Service who was on route to reports of an injured man.
Reports had come in that a man had fallen from a tree in the Commondale area, roughly 8-miles east of Great Ayton and the Air Ambulance was on route.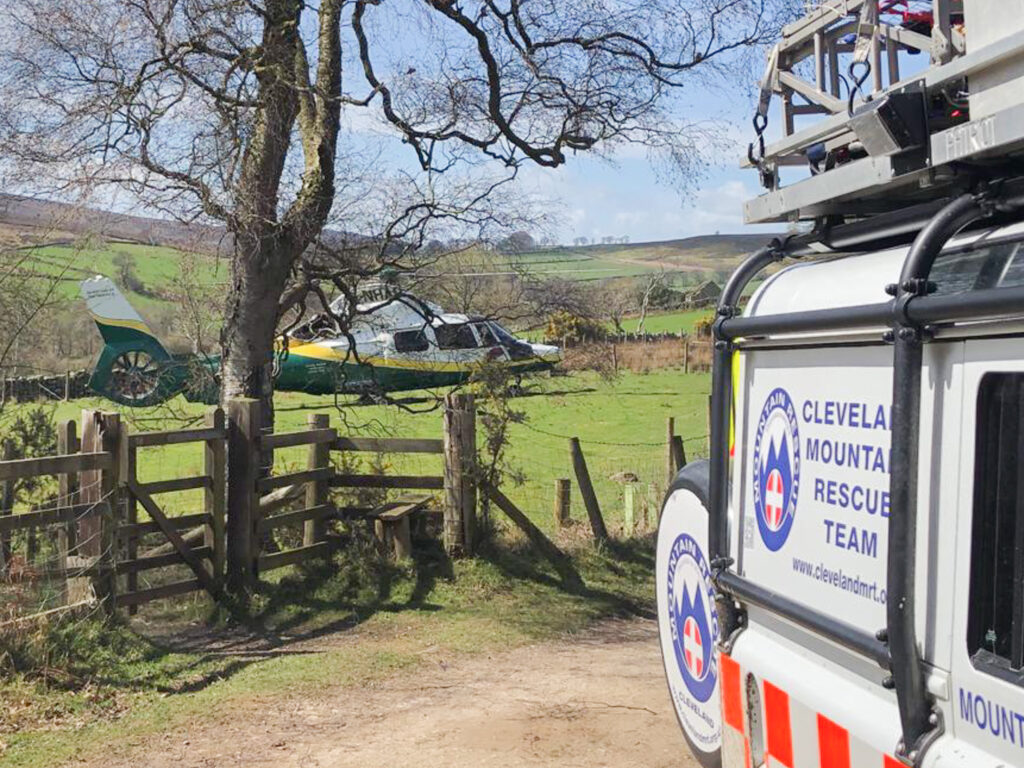 A Cleveland team land rover with four members on board was sent from their base with others making their own way to the incident. 
The injured man was treated by the air ambulance crew and once stabilised the mountain rescue team carried him on their scoop stretcher around 100 metres to the helicopter so he could be flown to the hospital for further treatment. 
In total 11 team members were involved in the incident for approximately one-hour before standing down and then travelling back home or places or work.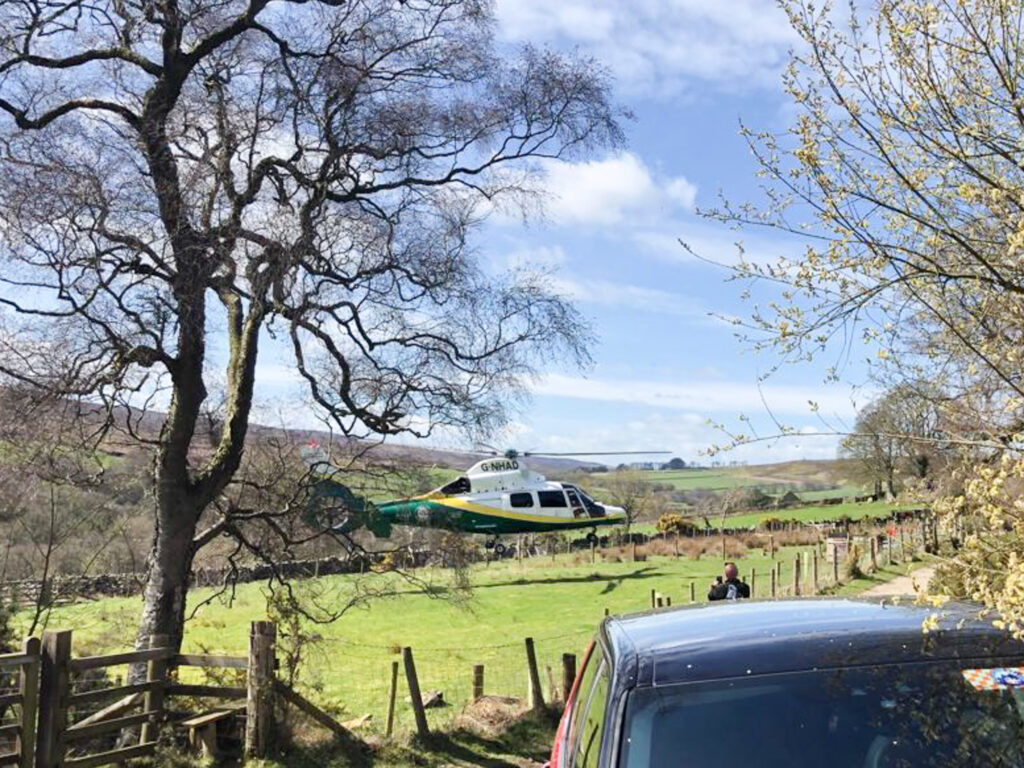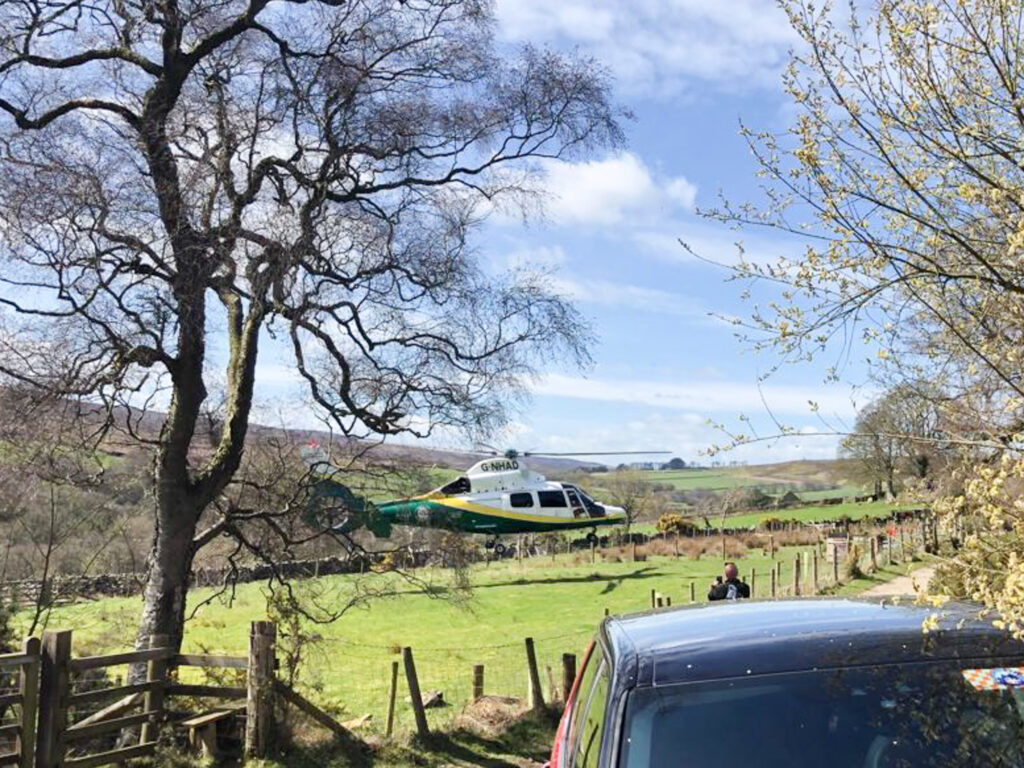 Andy Halliday is a passionate outdoor enthusiast and an avid camper. He has been exploring the wilderness and camping in the great outdoors for over two decades, and his experiences have inspired him to write about the joys of camping and the beauty of nature.
As a camping enthusiast, he believes that spending time in the wilderness is not just a way to escape the daily grind, but also a way to connect with nature and gain a deeper appreciation for the natural world. Andy has camped in various locations across the country and on two different continents. He has a wealth of knowledge and experience to share with fellow campers.
Through his writing, he hopes to inspire you to venture out into the wilderness and experience the beauty and serenity of camping. Andy articles and guides provide useful tips, advice, and insights on everything from selecting the right gear and equipment to finding the best campsites and hiking trails.