This morning several emergency services including Hope Valley Mountain rescue took part in a simulated train crash inside a tunnel. 

A bus was used to simulate the crash with 21 casualties on board which needed rescuing.
In attendance was West Yorkshire Fire and Rescue, Network rail, local police among other services. This was really a multi agency exercise.
The exercise took place at in a in Standedge Tunnel in Marsden near Huddersfield. While we hope they never have to use these skills its always good to practice.
Photo Credit taken by the various team members.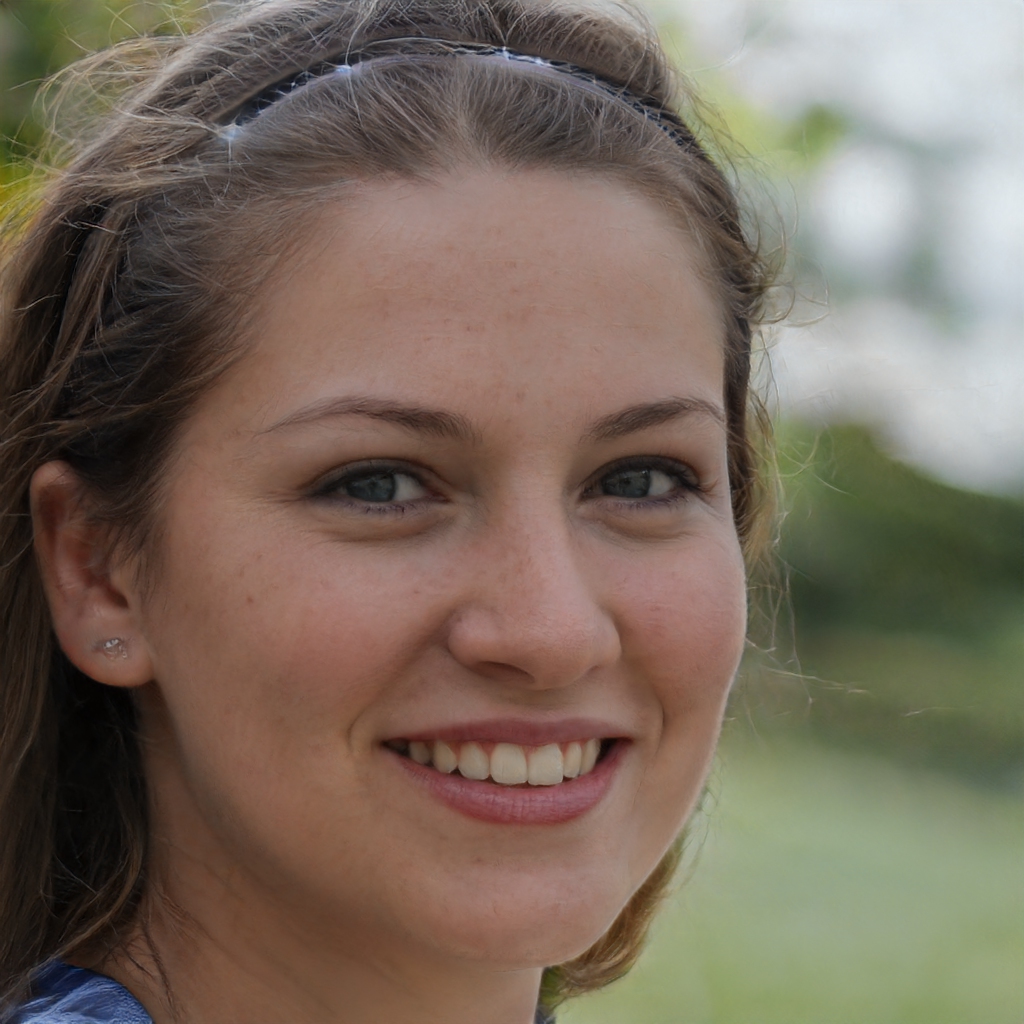 Based in Doncaster, Lilly Anderson  is a reporter for The Camping Fire.  She has previously worked for the numerous outdoor publications on a freelance basis.  As a contributor to The Camping Fire, Lilly covers news and trending technology related stories. If she isnt writing for us she can often be found out on the hills.