Lancashire Fire and Rescue Service have posted a reminder about the temptation of barbecues but the danger they bring.
A spokesperson said "This is a reminder to never light a disposable barbecue on moorland, at the beach, or anywhere they're not allowed."
This is because as the moorland dries out, there is an increased risk to wildfires, which as well as potentially risking people's homes and businesses (especially farmers), it uses up vital emergency services crews and can have a massive impact on the local wildlife.
If we have summers like last year where temperatures peak over 40 degrees then the ground will be incredibly dry. But even a normal summer where we have a few weeks of dry weather, the ground can dry out pretty quickly.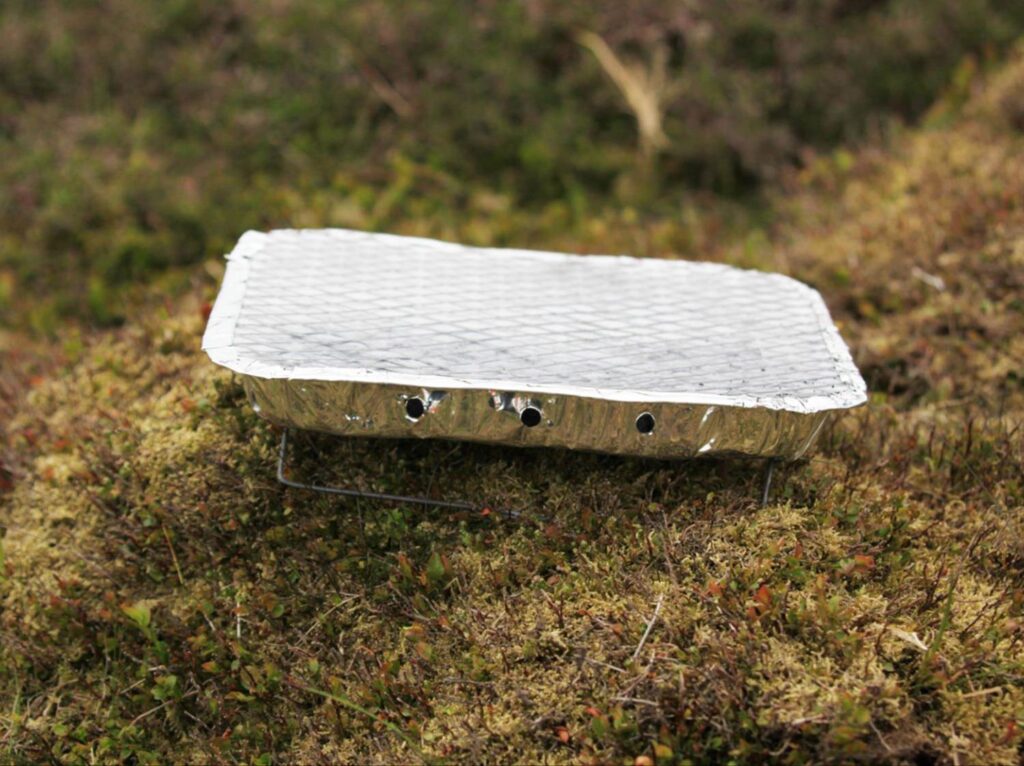 The fire service said "Use them only where it's safe to do so, and extinguish them thoroughly by submerging them in water after cooking."
"It's safest to leave disposable barbecues for 24 hours so they're completely cool before binning them"
After all you don't want to be responsible for wild fire however small just by not following a few simple rules.
Even if you think its safe, we would advise to raise the barbecue off the ground, a few rocks can easily do this and build a rock wall around to stop any fire spreading if the worst does happen.
Having a bucket of water nearby is also recommended.
Andy Halliday is a passionate outdoor enthusiast and an avid camper. He has been exploring the wilderness and camping in the great outdoors for over two decades, and his experiences have inspired him to write about the joys of camping and the beauty of nature.
As a camping enthusiast, he believes that spending time in the wilderness is not just a way to escape the daily grind, but also a way to connect with nature and gain a deeper appreciation for the natural world. Andy has camped in various locations across the country and on two different continents. He has a wealth of knowledge and experience to share with fellow campers.
Through his writing, he hopes to inspire you to venture out into the wilderness and experience the beauty and serenity of camping. Andy articles and guides provide useful tips, advice, and insights on everything from selecting the right gear and equipment to finding the best campsites and hiking trails.