A walker was stretchered from a Lake District fell after a medical emergency.
Rescuers said the man developed what they described as a sudden and potentially serious medical condition while ascending Walla Crag with another man.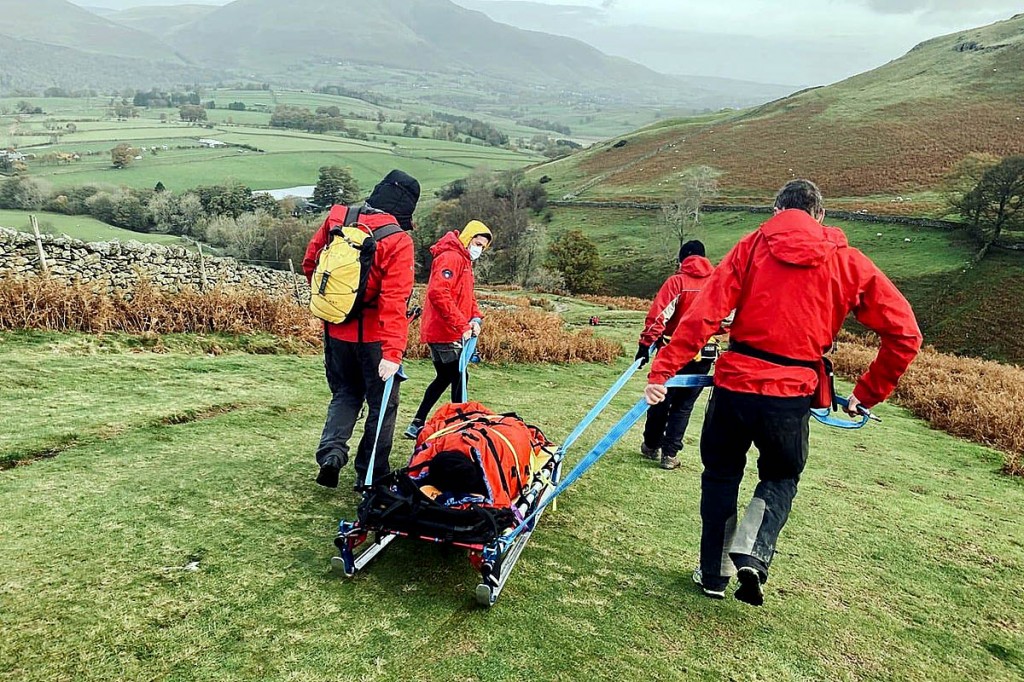 Rescue Team was alerted at 9.10am on Sunday and went to the man's aid.
A team spokesperson said: "On arrival Keswick team medics assessed the casualty and provided some strong pain relief before he was stretchered down to Rakefoot Farm and a waiting ambulance.
"He was then taken to Carlisle hospital for further checks."
The incident lasted an hour-and-a-half and involved 16 Keswick MRT volunteers.
Source: https://www.grough.co.uk/magazine/2021/11/07/lakeland-walker-stretchered-from-fell-after-sudden-medical-emergency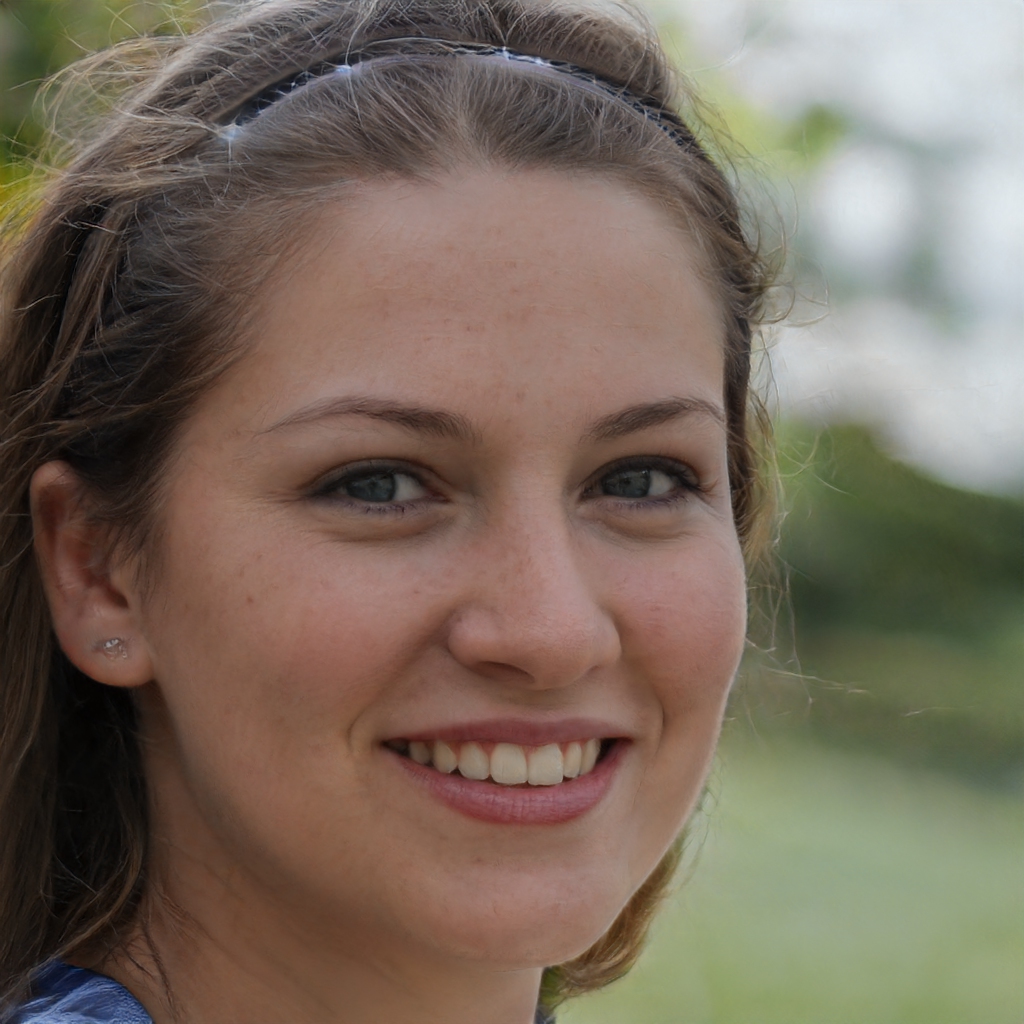 Based in Doncaster, Lilly Anderson  is a reporter for The Camping Fire.  She has previously worked for the numerous outdoor publications on a freelance basis.  As a contributor to The Camping Fire, Lilly covers news and trending technology related stories. If she isnt writing for us she can often be found out on the hills.