On Saturday night, the Killin Mountain Rescue Team was called to assist in the search for missing hikers on Stuc a' Chroin. The team was alerted by Police Scotland Forth Valley and quickly mobilized to locate the individuals.
After a thorough search of the area, both hikers were found and safely escorted down the mountain. The team took to social media to announce the successful rescue mission, stating, "Callout21/23 for the team on Saturday night. We were alerted by Police Scotland Forth Valley of missing people on Stuc a' Chroin. Both located and safely escorted from the hill."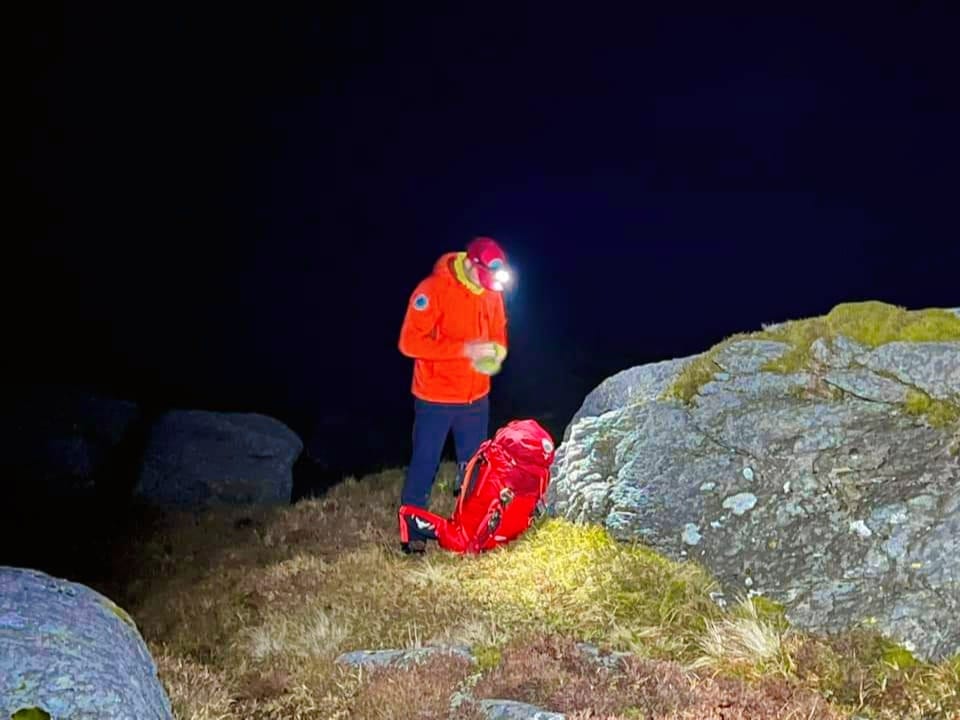 The Killin Mountain Rescue Team is comprised of highly skilled volunteers who are dedicated to providing search and rescue services to those in need.
They work tirelessly to ensure the safety of hikers and other outdoor enthusiasts who may find themselves in difficult situations while exploring the rugged Scottish terrain.
The team's quick response and successful rescue of the missing hikers is a testament to their training and expertise.
The Killin Mountain Rescue Team urges hikers to always be prepared when venturing into the Scottish hills and to contact emergency services immediately if they find themselves lost or in danger.
Andy Halliday is a passionate outdoor enthusiast and an avid camper. He has been exploring the wilderness and camping in the great outdoors for over two decades, and his experiences have inspired him to write about the joys of camping and the beauty of nature.
As a camping enthusiast, he believes that spending time in the wilderness is not just a way to escape the daily grind, but also a way to connect with nature and gain a deeper appreciation for the natural world. Andy has camped in various locations across the country and on two different continents. He has a wealth of knowledge and experience to share with fellow campers.
Through his writing, he hopes to inspire you to venture out into the wilderness and experience the beauty and serenity of camping. Andy articles and guides provide useful tips, advice, and insights on everything from selecting the right gear and equipment to finding the best campsites and hiking trails.