An injured man has been brough to safety in an operation involving what volunteers said was the longest stretcher carry in British cave rescue history.
The 46-year-old experienced caver was brought to the surface at Ogof Ffynnon Ddu on Monday evening, after spending more than two days underground.
South and Mid Wales Cave Rescue Team was alerted to the incident near Penwyllt in the upper Swansea Valley at 2.10pm on Saturday. The man's companion raised the alarm after the caver fell 15m, suffering multiple injuries.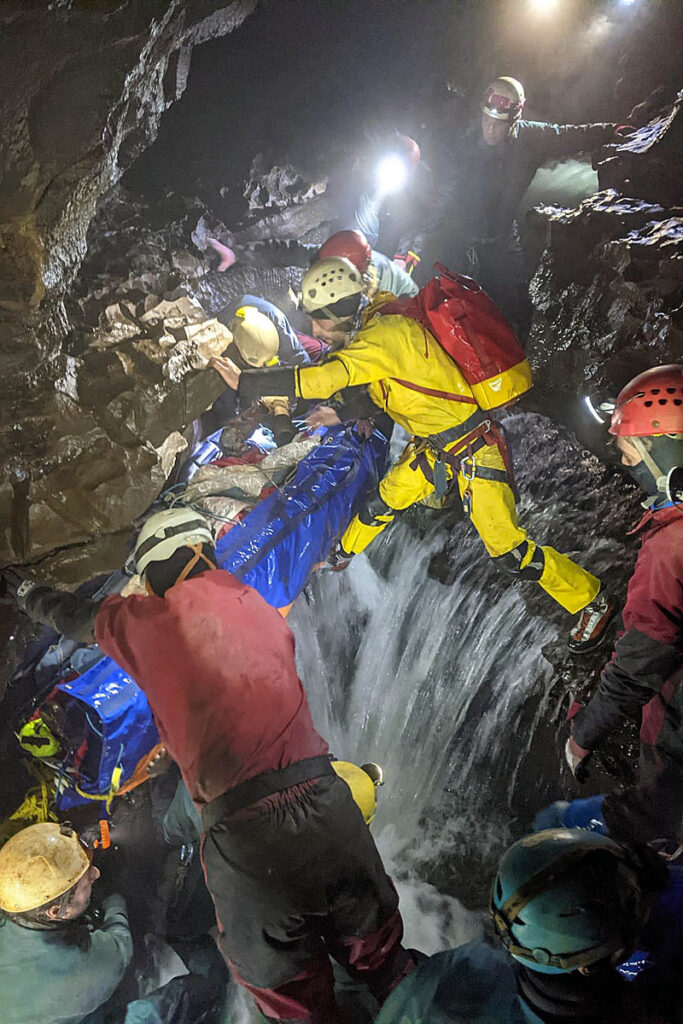 Teams from across the UK joined the Welsh team in a major operation to rescue the caver. More than 300 volunteers from 10 teams joined emergency service crews in the 54-hour effort to manoeuvre the injured caver to the surface.
The South and Mid Wales team said rescuers had to deal with technically challenging terrain in the 62km-long cave system, the deepest in the UK and the second-longest in Wales. Rescuers brought the stretcher bearing the caver to the surface at 7.45pm on Monday, where he was assessed by cave rescue doctors and hazardous area response team members before being taken to hospital for further treatment.
A team spokesperson said: "The extraction of an injured caver from such a complex cave system creates many challenges including negotiating small tunnels, climbs, rivers and continuously uneven ground.
"SMWCRT would like to extend their thanks to the volunteers and our colleagues in the emergency services who have worked tirelessly, not only to support the casualty and associated underground logistics, but those working behind the scenes to feed and support the many rescuers involved.
"Thanks also go to local shops, businesses and the South Wales Caving Club whose contributions have kept the team running.
"On behalf of everyone involved we would like to wish the casualty a swift recovery."
Gary Evans, one of the incident controllers, told the BBC: "The casualty's doing remarkably well when you consider how long he's been in the cave, how long he's been in the stretcher – he's doing very well indeed."
Source: https://www.grough.co.uk/magazine/2021/11/09/injured-caver-brought-to-safety-after-two-days-underground-in-brecon-beacons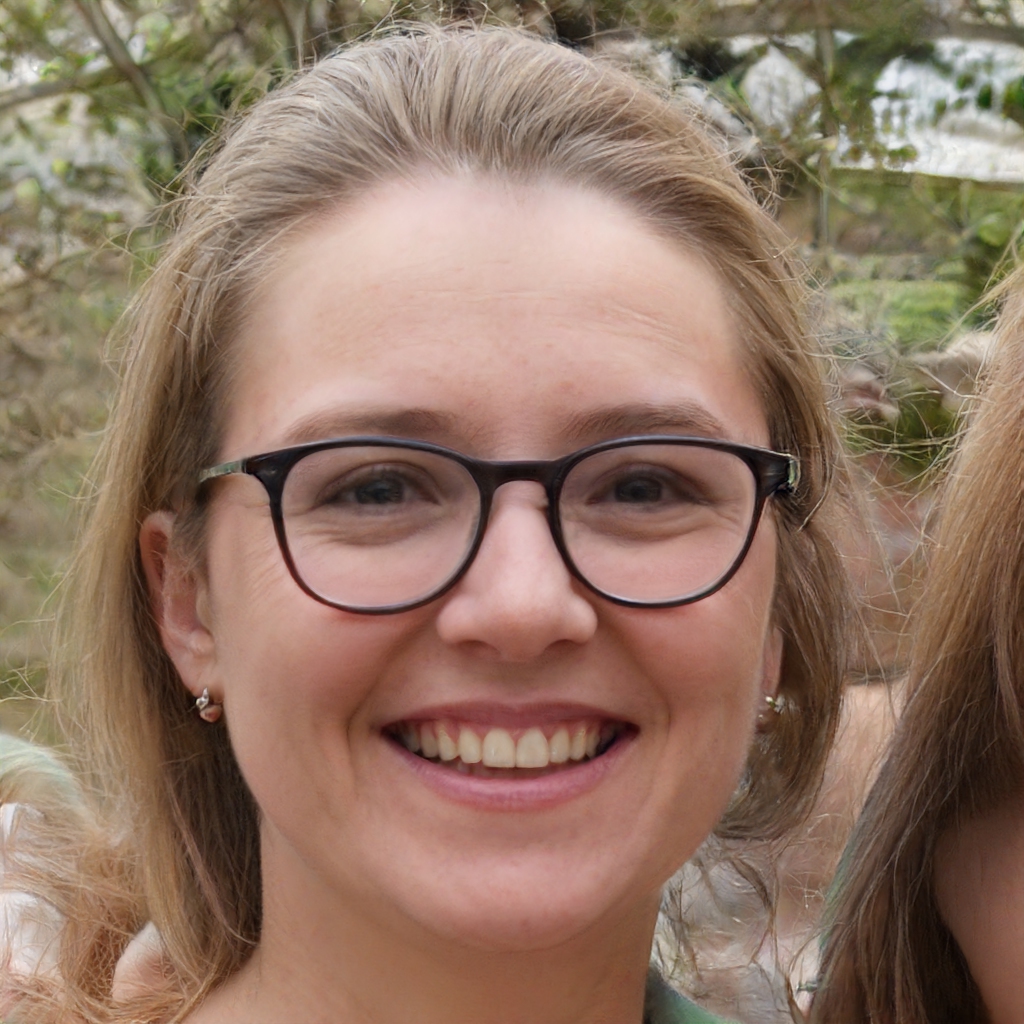 Charlie Birch started working for The Camping Fire in 2021. Charlie grew up in a small town in Yorkshire where she fell in love with the outdoors.  Before joining The Camping Fire, Charlie briefly worked as a freelance journalist for several local radio stations.  She covers business news and camping.