Spring is here, the weather has improved, the nights are getting lighter and flowers and insects are starting to emerge.
Here is a collection of images taken by landscape photographer James Grant, who lives in Llangollen, Denbighshire.
The vast majority were captured in Eryri, also known as Snowdonia, in Gwynedd, while a few were taken in other areas such as Llandrillo, Denbighshire.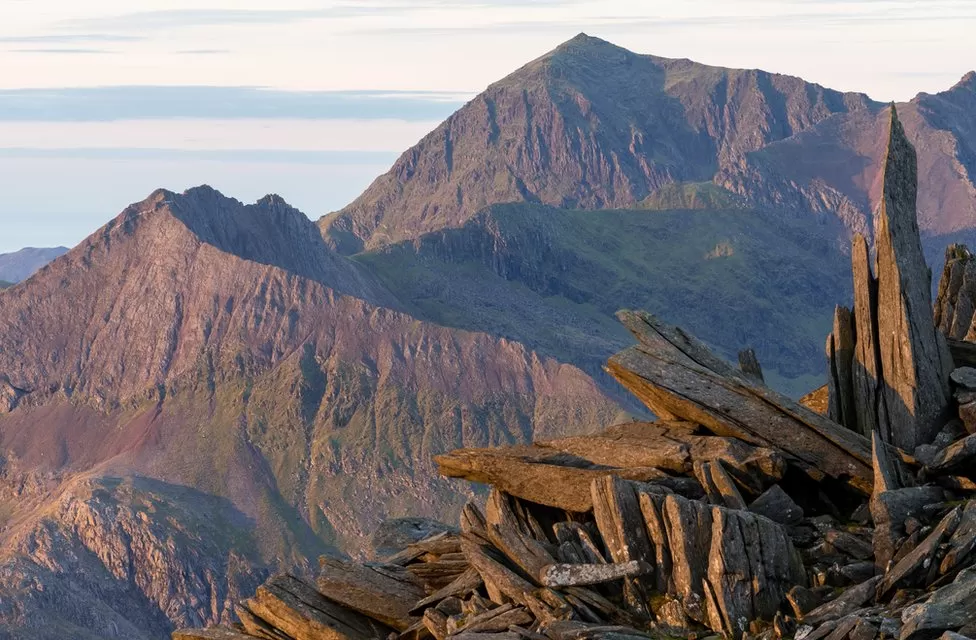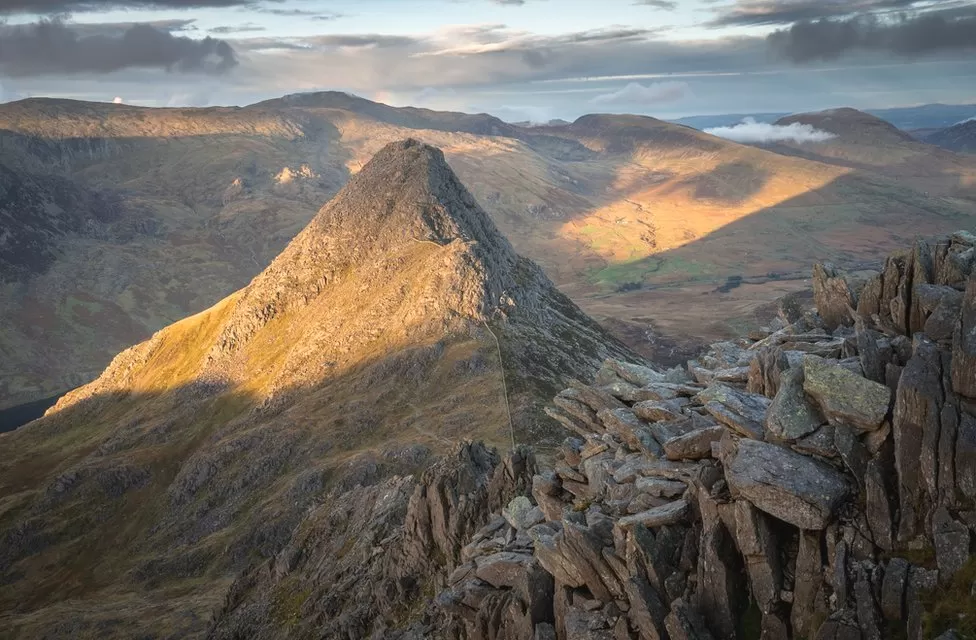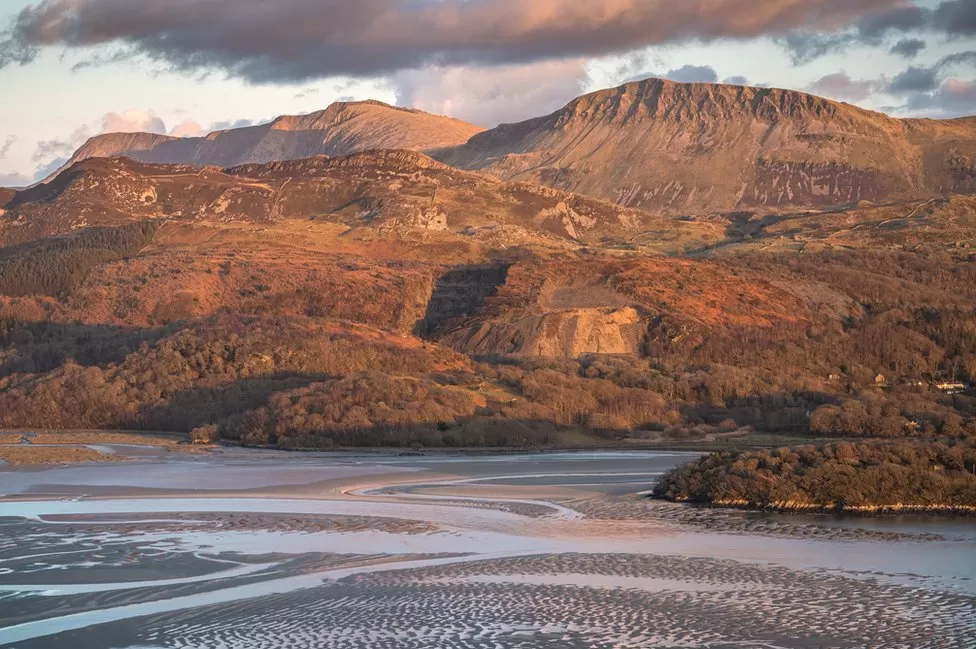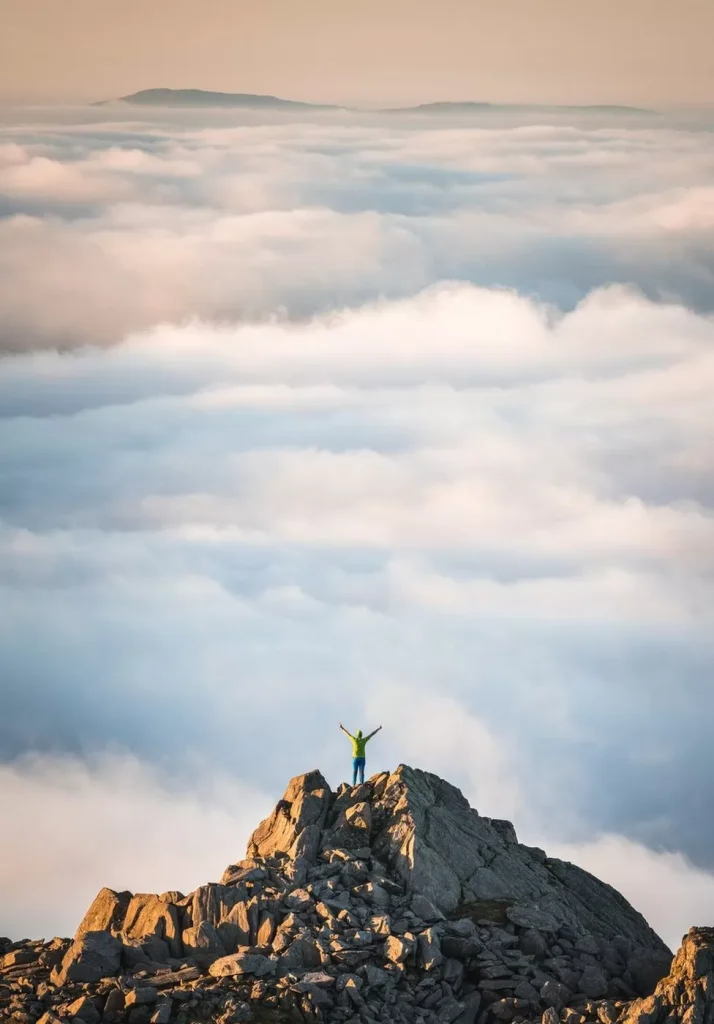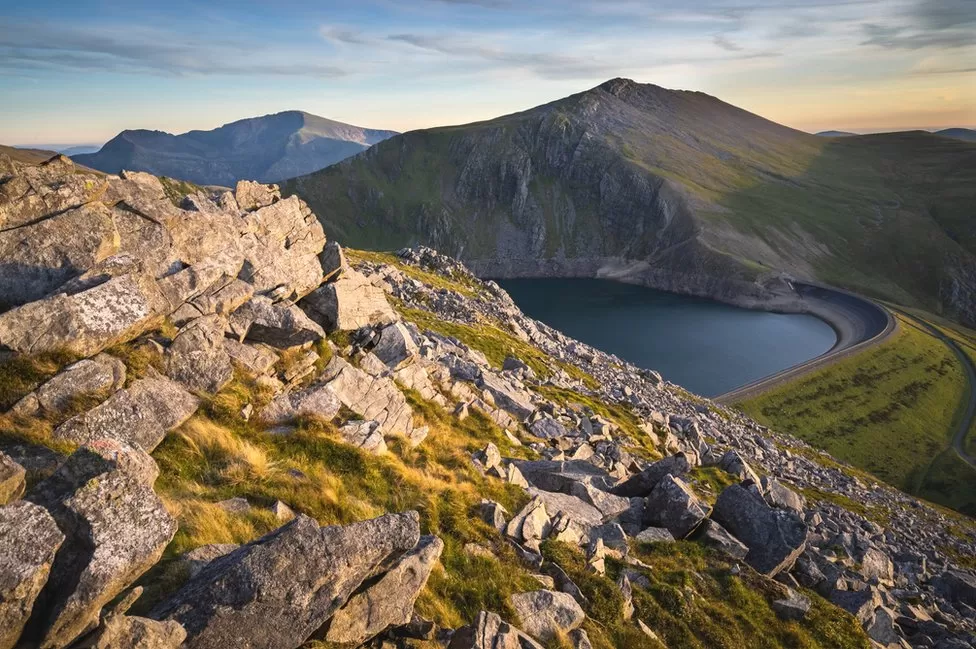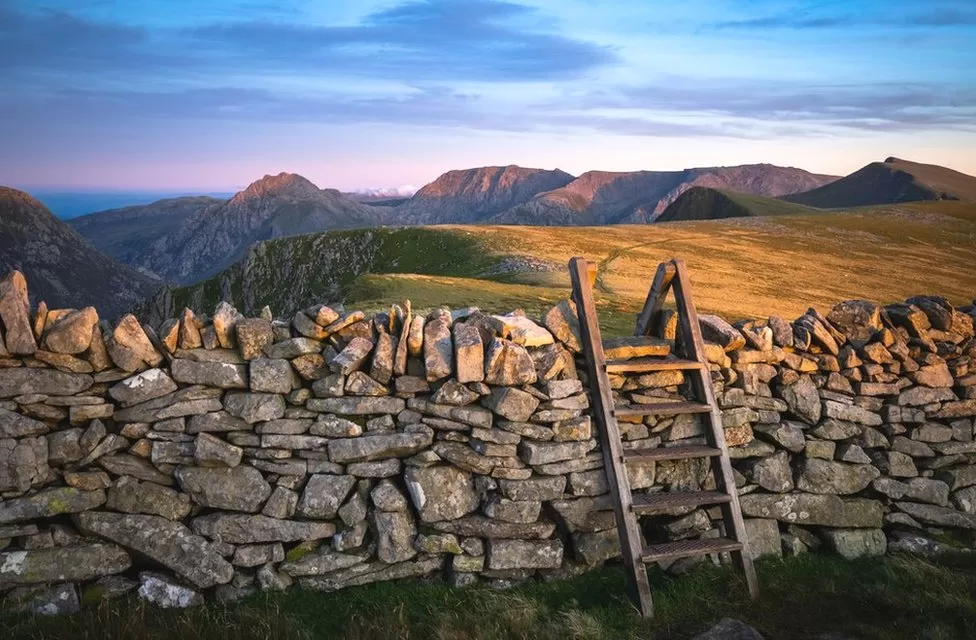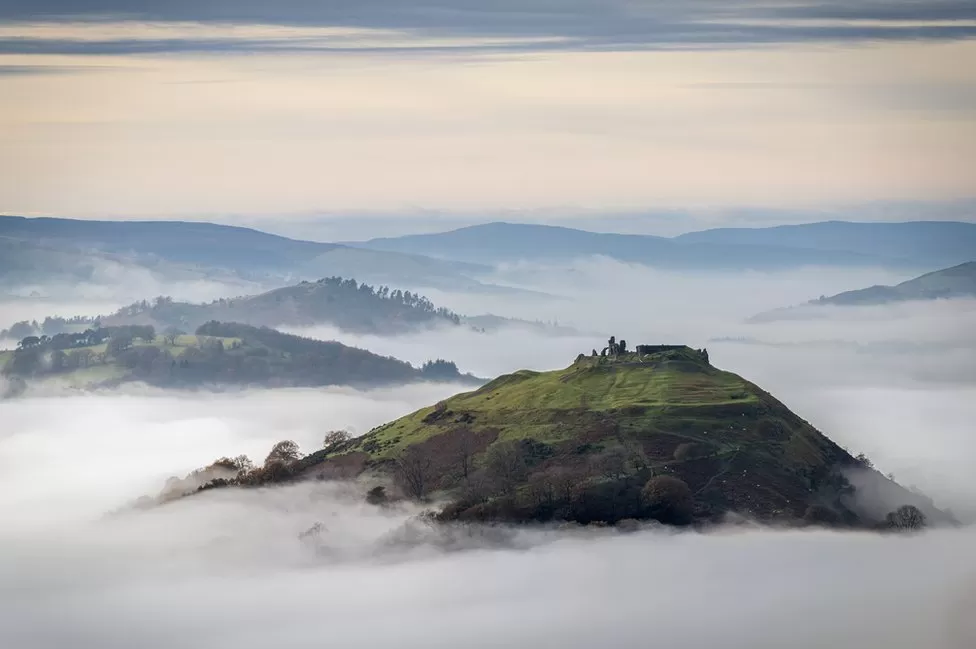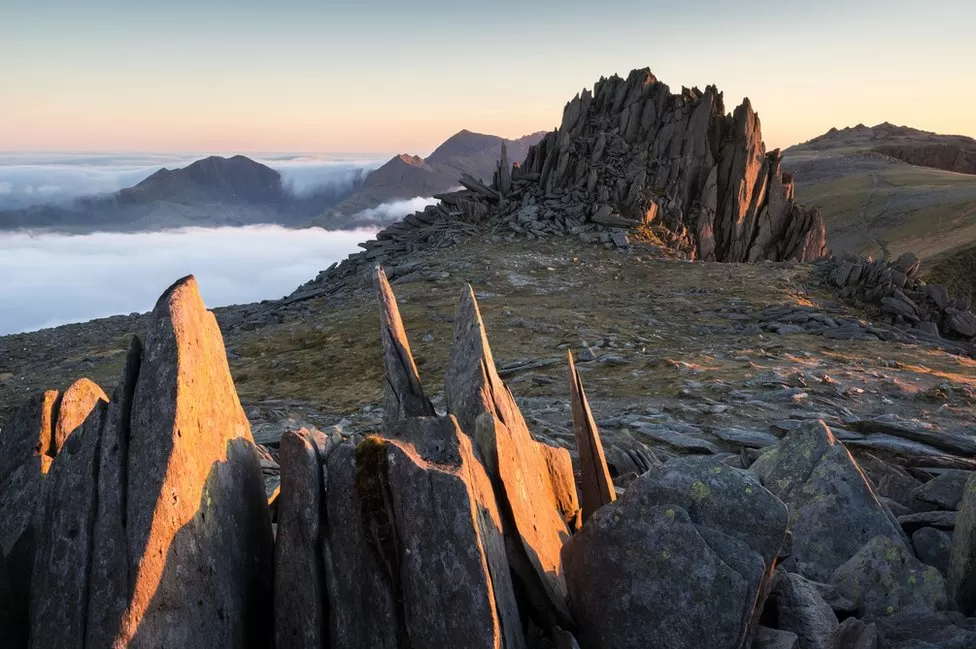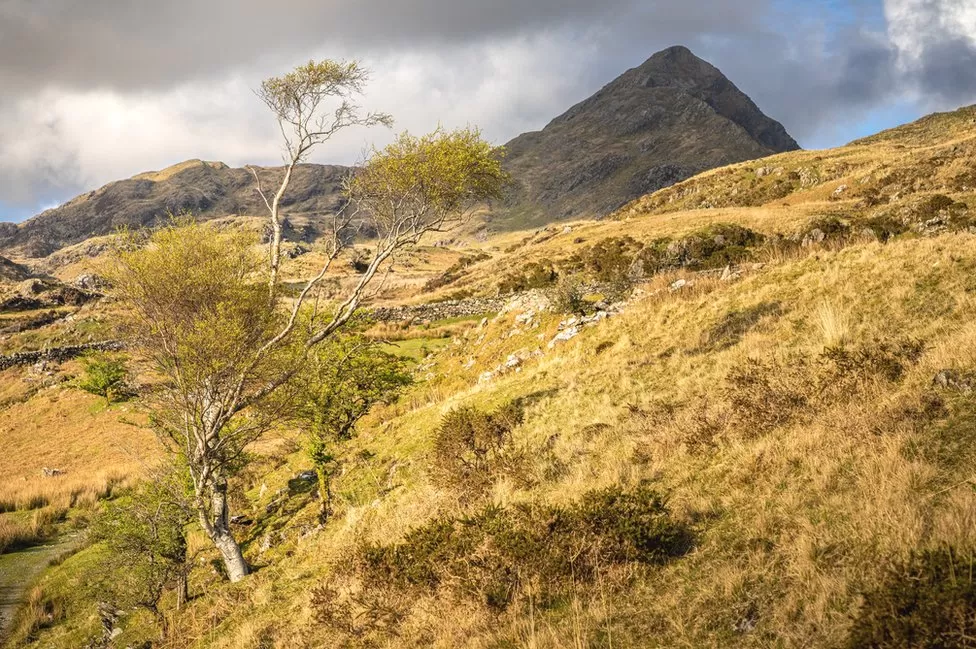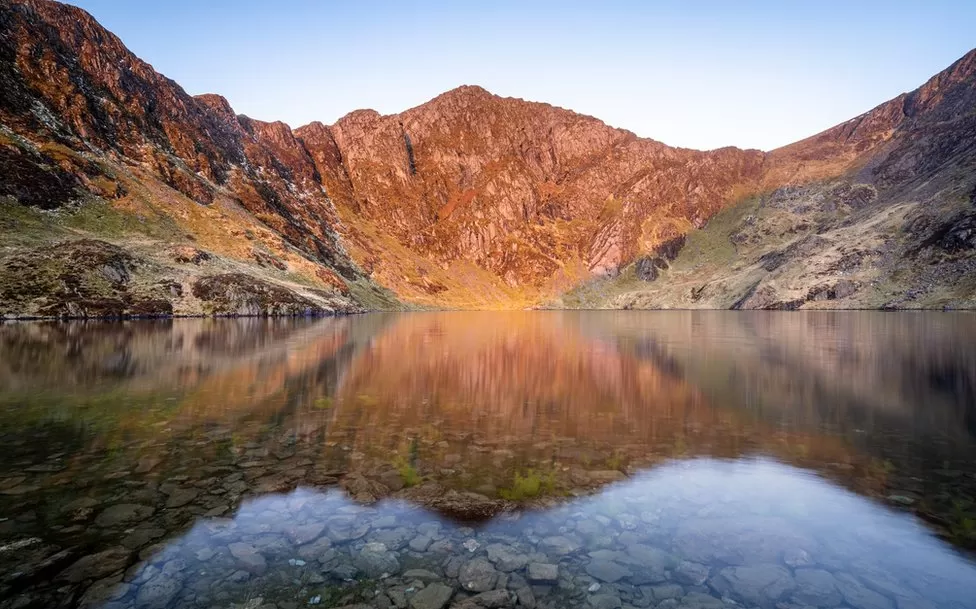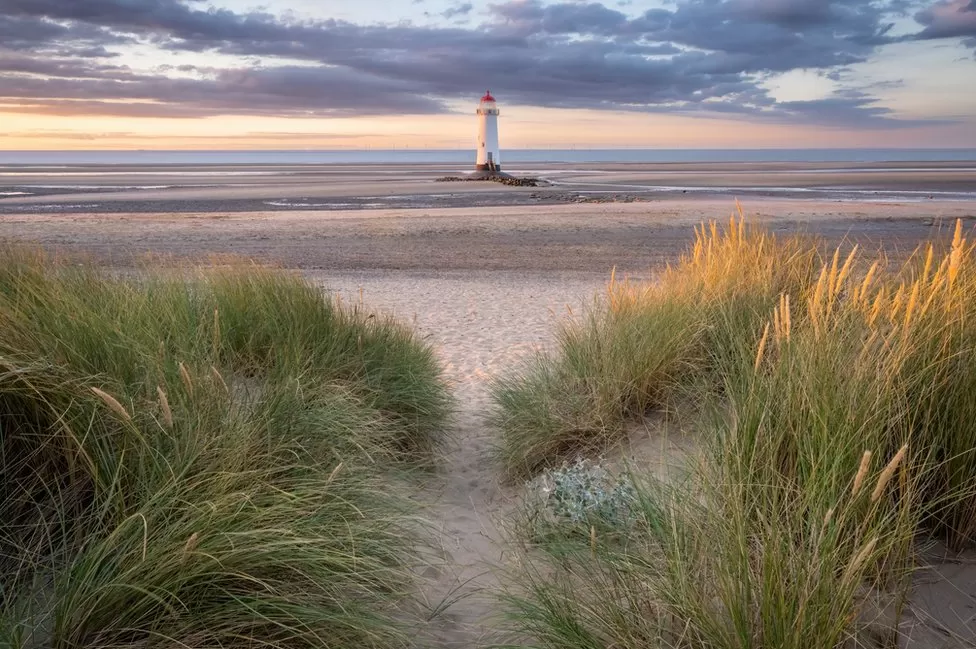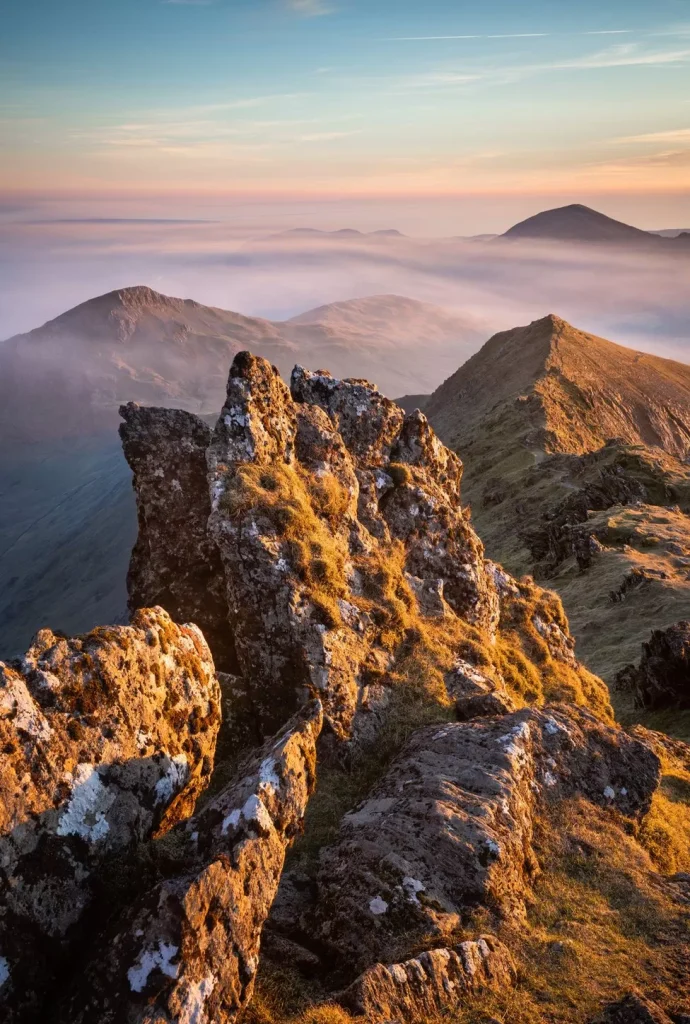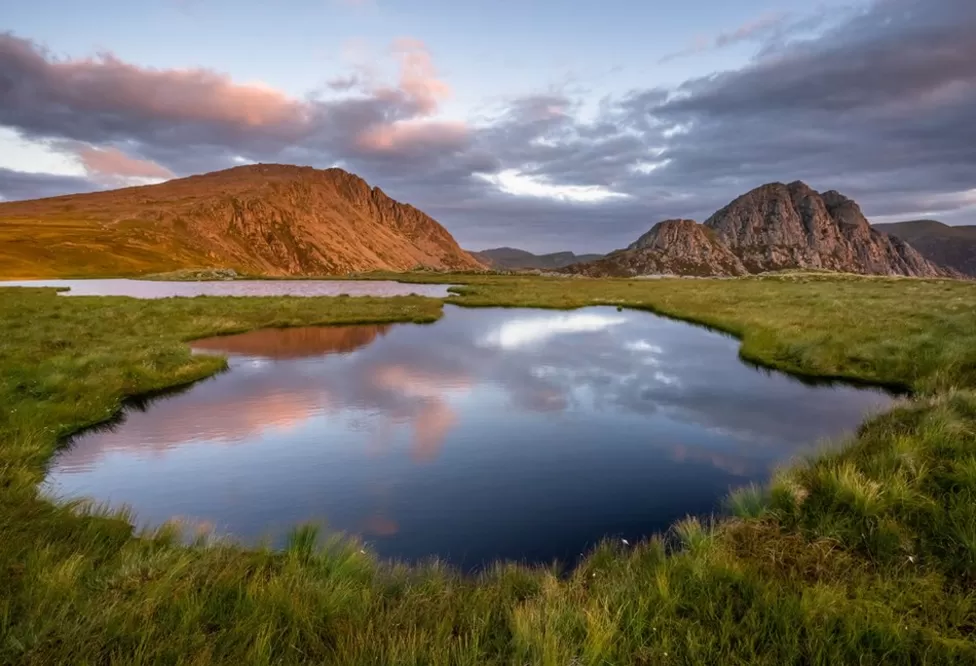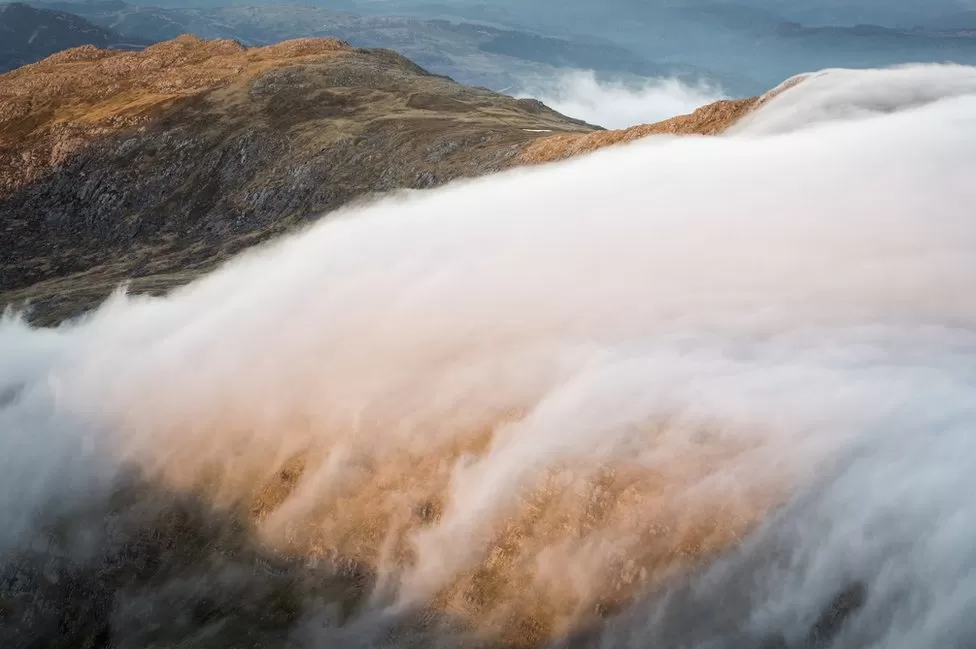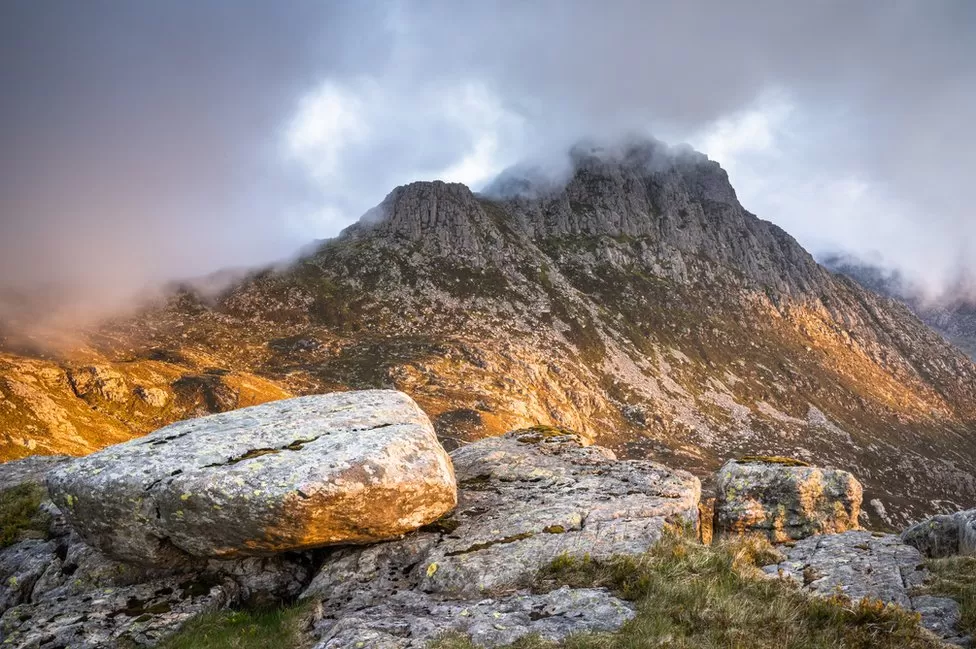 Andy Halliday is a passionate outdoor enthusiast and an avid camper. He has been exploring the wilderness and camping in the great outdoors for over two decades, and his experiences have inspired him to write about the joys of camping and the beauty of nature.
As a camping enthusiast, he believes that spending time in the wilderness is not just a way to escape the daily grind, but also a way to connect with nature and gain a deeper appreciation for the natural world. Andy has camped in various locations across the country and on two different continents. He has a wealth of knowledge and experience to share with fellow campers.
Through his writing, he hopes to inspire you to venture out into the wilderness and experience the beauty and serenity of camping. Andy articles and guides provide useful tips, advice, and insights on everything from selecting the right gear and equipment to finding the best campsites and hiking trails.