If it's not raining it's not training was the mentality of the Holme Valley Mountain Rescue as the latest teams members were put through their Winter Casualty Care Exam.
The exercise took place on Pule Hill above Marsden in West Yorkshire. They had to brave the wind and rain to deliver first class medical care to the exercise casualties.
The training exercise on Sunday 17th October took part not far from the road, just in case the team got an actual call out and needed to quickly attend.
Like All Mountain Rescue teams across the UK Holme Valley Mountain Rescue relies heavily upon donations to keep going, please visit their website to see how you can help.
Please remember if you need the mountain rescue, please call 999 and ask for the police then mountain rescue.
While this might have just been a training exercise for all those involved, the weather made it much more realistic of what the team is now expecting as autumn finally looks to have arrived.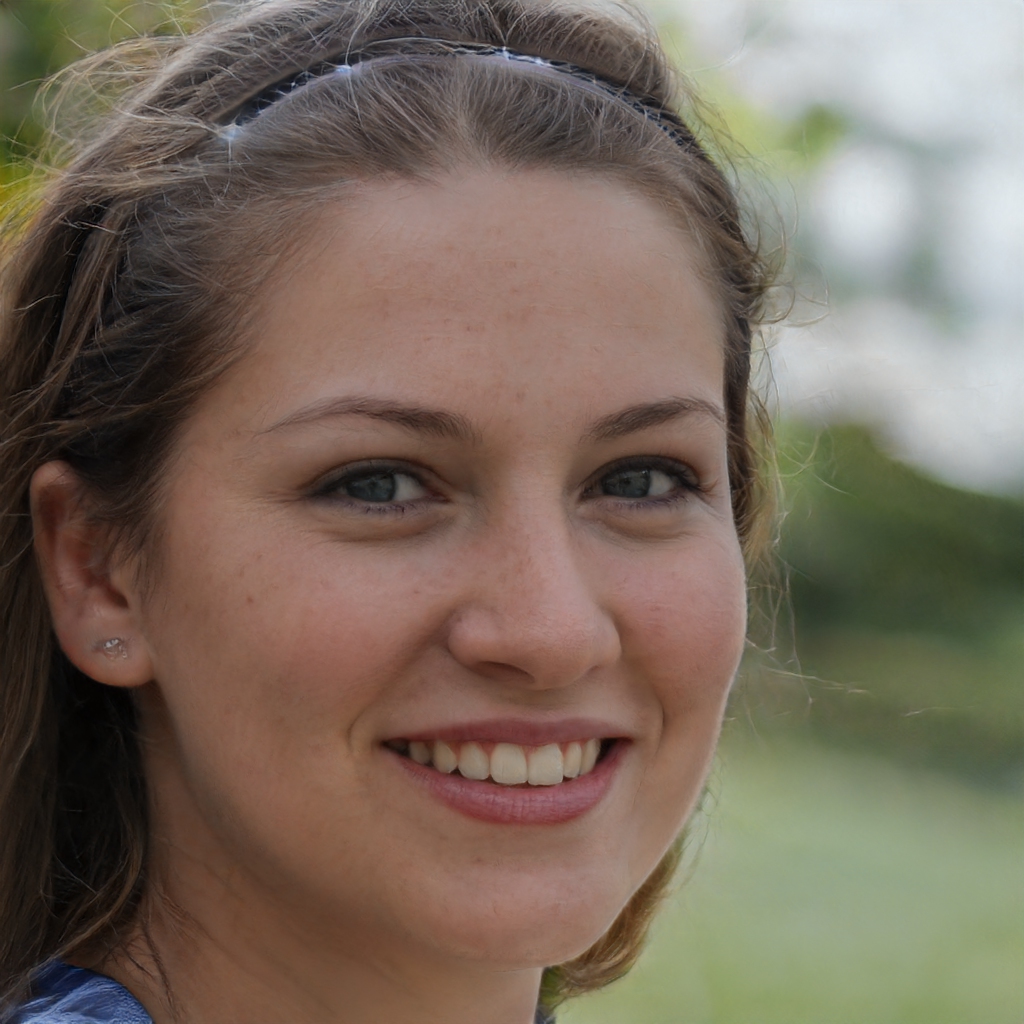 Based in Doncaster, Lilly Anderson  is a reporter for The Camping Fire.  She has previously worked for the numerous outdoor publications on a freelance basis.  As a contributor to The Camping Fire, Lilly covers news and trending technology related stories. If she isnt writing for us she can often be found out on the hills.