Over the weekend, heavy rainfall caused severe damage to the walking route to Hareshaw Linn in Bellingham, Northumberland.
The Northumberland National Park Authority has closed the route due to landslides and fallen trees, and is advising people not to visit until further notice.
Margaret Anderson, Senior Ranger at the Northumberland National Park Authority, stated that temporary signage has been put in place to inform visitors that the route to the waterfall is currently inaccessible due to the ongoing rainfall in the area.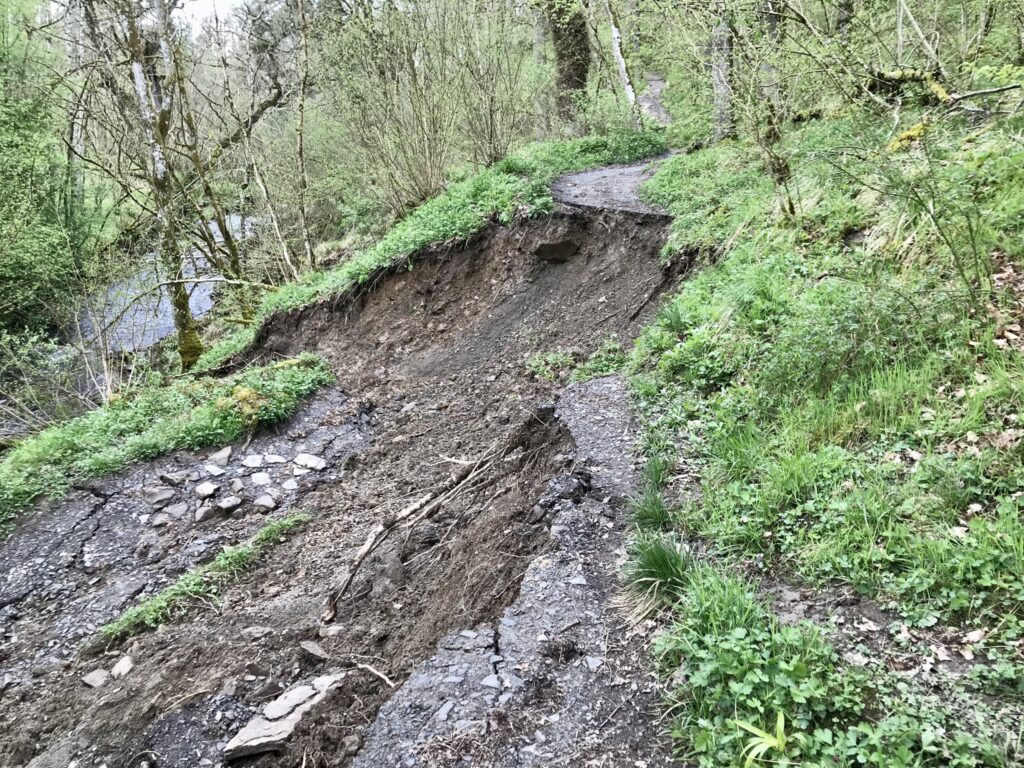 "We understand Hareshaw Linn is a popular walking route with both local residents and visitors to Northumberland National Park however the route must be closed for everyone's safety,"
Anderson said. "Everyone should be mindful of the risk of further landslips. Our staff and volunteers will be monitoring the location and we thank everyone for their cooperation."
The Northumberland National Park Authority will be providing further updates on their social media channels, but it is expected that the path to Hareshaw Linn waterfall will remain closed for the immediate future.
Visitors are advised to check for updates before attempting to visit the site.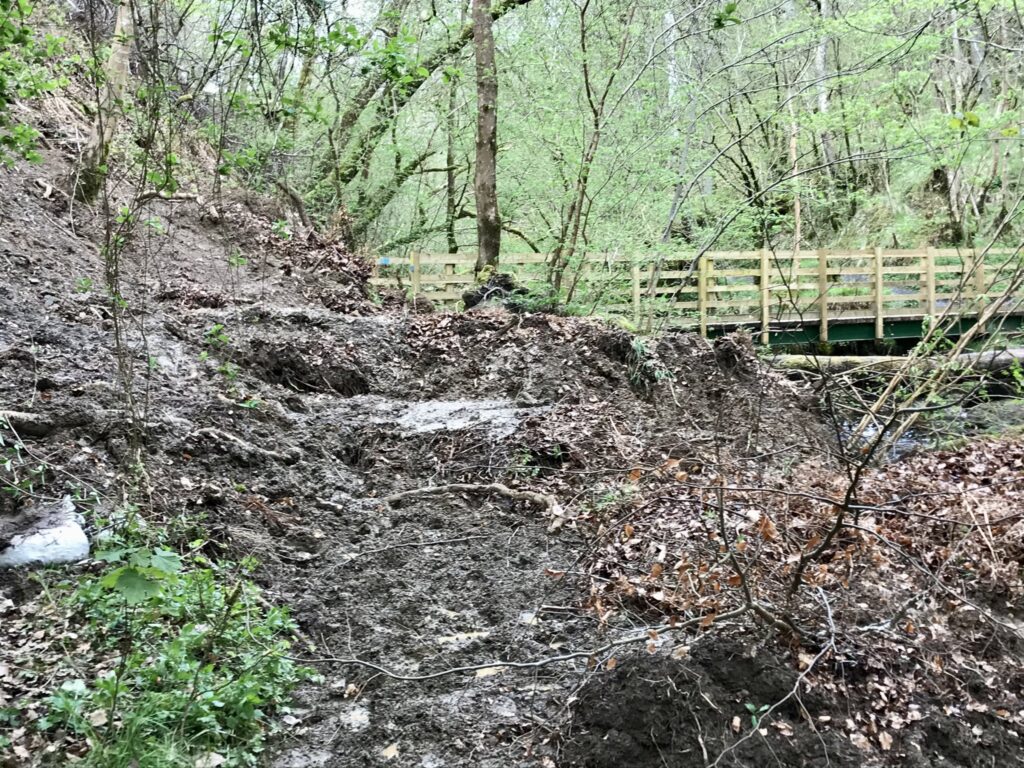 Andy Halliday is a passionate outdoor enthusiast and an avid camper. He has been exploring the wilderness and camping in the great outdoors for over two decades, and his experiences have inspired him to write about the joys of camping and the beauty of nature.
As a camping enthusiast, he believes that spending time in the wilderness is not just a way to escape the daily grind, but also a way to connect with nature and gain a deeper appreciation for the natural world. Andy has camped in various locations across the country and on two different continents. He has a wealth of knowledge and experience to share with fellow campers.
Through his writing, he hopes to inspire you to venture out into the wilderness and experience the beauty and serenity of camping. Andy articles and guides provide useful tips, advice, and insights on everything from selecting the right gear and equipment to finding the best campsites and hiking trails.