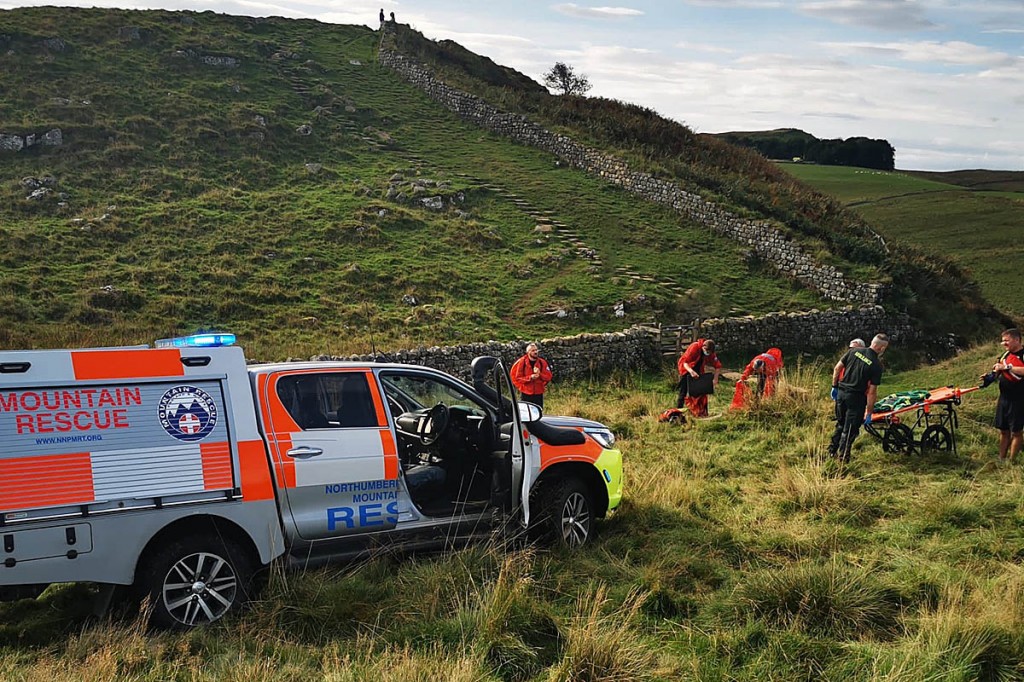 Rescuers in Northumberland were called out twice to aid walkers in difficulties along Hadrian's Wall.
The two incidents followed a rescue early in October at the Roman wall, involving Northumberland National Park and North of Tyne Mountain Rescue Teams.
Late on Wednesday, ambulance staff requested the teams' help for a walker who had fallen and suffered a leg injury near Carrawbrough on Hadrian's Wall.
Keith Briggs, team leader for North of Tyne Mountain Rescue Team, said: "As the local community paramedic from Bellingham was travelling, we quickly deployed two response vehicles and alerted our volunteers as it looked like it would be a potentially lengthy carry."
Once at the scene, it became apparent that a 4×4 vehicle could get very close to the casualty. The team stretchered the injured walker a short way to a team vehicle before transporting them over fields them to an ambulance. The incident involved 12 mountain rescue team members for three hours. A further 15 stood down while travelling.
In the second incident of the week, a walker collapsed between Steel Rigg and Sycamore Gap. Ambulance staff again requested the support of mountain rescue as it looked like the casualty would need to be carried up to a mile before they could be transferred to an ambulance.
Mountain rescue volunteers were again called out from both teams. Within 30 minutes, local team members were at the scene and helping the walker before handing her over to the paramedics from the North East Ambulance Service hazardous area response team. Once she was stabilised, the casualty was transported to an ambulance in one of the mountain rescue vehicles.
Iain Nixon team leader for the Northumberland team, said: "All of the incidents we've attended have been genuine accidents and could have happened to anyone.
"Given the popularity of walking along Hadrian's Wall, it's not surprising that with increased visitors, there is a chance that there will be more incidents. All we would ask is that as autumn is here, that members of the public equip themselves appropriately for a potentially lengthy wait in dropping temperatures: a survival shelter, spare layers and a torch are essential pieces of kit that should be carried at this time of year."
The teams were in action again at the weekend with volunteers called to help in the search for a missing Gateshead woman in the early hours of Sunday morning.
"We received a request to assist Northumbria Police in the search of a missing woman at 5 o'clock on Sunday morning," Steve Montgomery, one of the mountain rescue duty controllers, said.
Rescue volunteers were then deployed for four hours searching the south bank of the River Tyne before the missing person was safely located.
Following the incident in Gateshead, a limited number of flood- and swiftwater-trained members and two search dog teams travelled to Alnwick to conduct a water-based search as part of a police investigation.
Source: https://www.grough.co.uk/magazine/2021/10/13/hadrians-wall-becomes-hot-spot-for-incidents-as-northumberland-rescuers-aid-two-walkers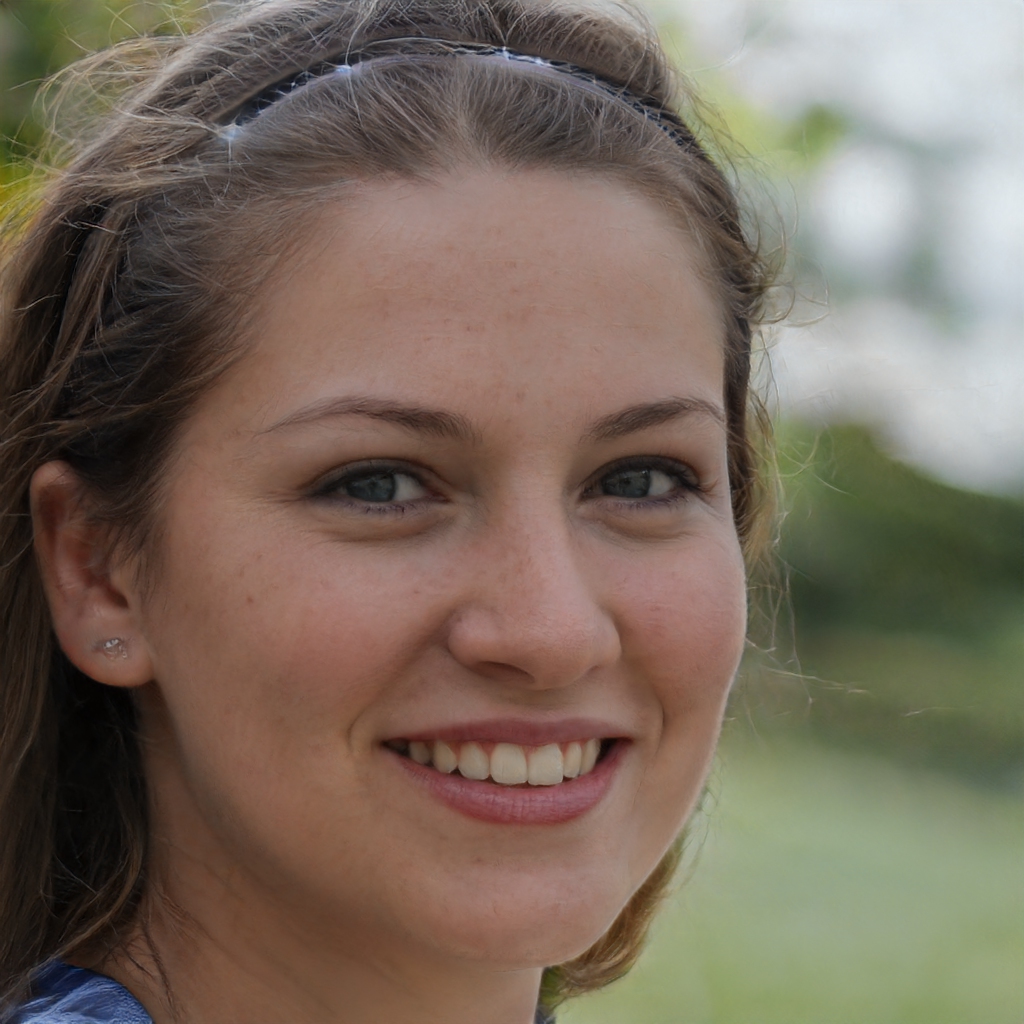 Based in Doncaster, Lilly Anderson  is a reporter for The Camping Fire.  She has previously worked for the numerous outdoor publications on a freelance basis.  As a contributor to The Camping Fire, Lilly covers news and trending technology related stories. If she isnt writing for us she can often be found out on the hills.