A group of four walkers were rescued after getting lost on a Snowdonia mountain.
They had successfully made it to the summit of Cadair Idris on Tuesday but a fellow walker gave them a different route to follow for the descent which got the group lost.
As night fell they became disoriented and call for help.
Aberdyfi Search and Rescue Team was alerted shortly before 9pm.
The team said the four friends from the London area began their walk from Minffordd about 4.30pm, intending to follow paths in a short evening walk to the summit.
A team spokesperson said: "The party then took a recommendation from a passing walker to walk the circuit via Mynydd Moel back to the car park.
"However, being poorly equipped and with no means of navigation they missed the indistinct path on the summit plateau and quickly became lost. Having wandered unsuccessfully for a couple of hours, they called for help. By this point the group members were cold, hungry, anxious, and one had twisted his ankle, making progress slow, but still possible."
Rescuers used the PhoneFind system to pinpoint their position via the walkers' smartphones. They were directed towards a fence-line on Mynydd Moel to use on their descent.
"A hill party of three team volunteers headed up the hill with torches and clothing to intercept the party and escort them safely off the hill," the spokesperson said. "A second group of volunteers waited at the foot of the hill as a back-up."
The incident ended at 12.30am on Wednesday.
Team volunteer Graham O'Hanlon, who took part in the rescue, said: "Not all rescues centre on a single catastrophic event. This was a good example of how a number of small omissions in planning and equipping for a trip into the mountains can easily conspire to produce a serious situation requiring multiple man-hours of rescue team time to resolve.
"In this example, navigation was made worse by not having any resources to fall back on where paths became indistinct. Getting lost was made worse by having insufficient clothing, food and water for the unexpected extension of their time on the mountain.
"Lack of food and water, together with failing light, were likely contributory factors in one of the group injuring his ankle. Slow progress because of injury and failing light means the group gets colder, more fatigued, and more prone to serious mishap.
"Using phone-torches means that batteries quickly go flat and communication with rescue services is lost – and so it goes on.
"We would always encourage people to carry a map and compass, extra clothing and food above that they would expect to use on the trip and to check the weather before heading into the hills."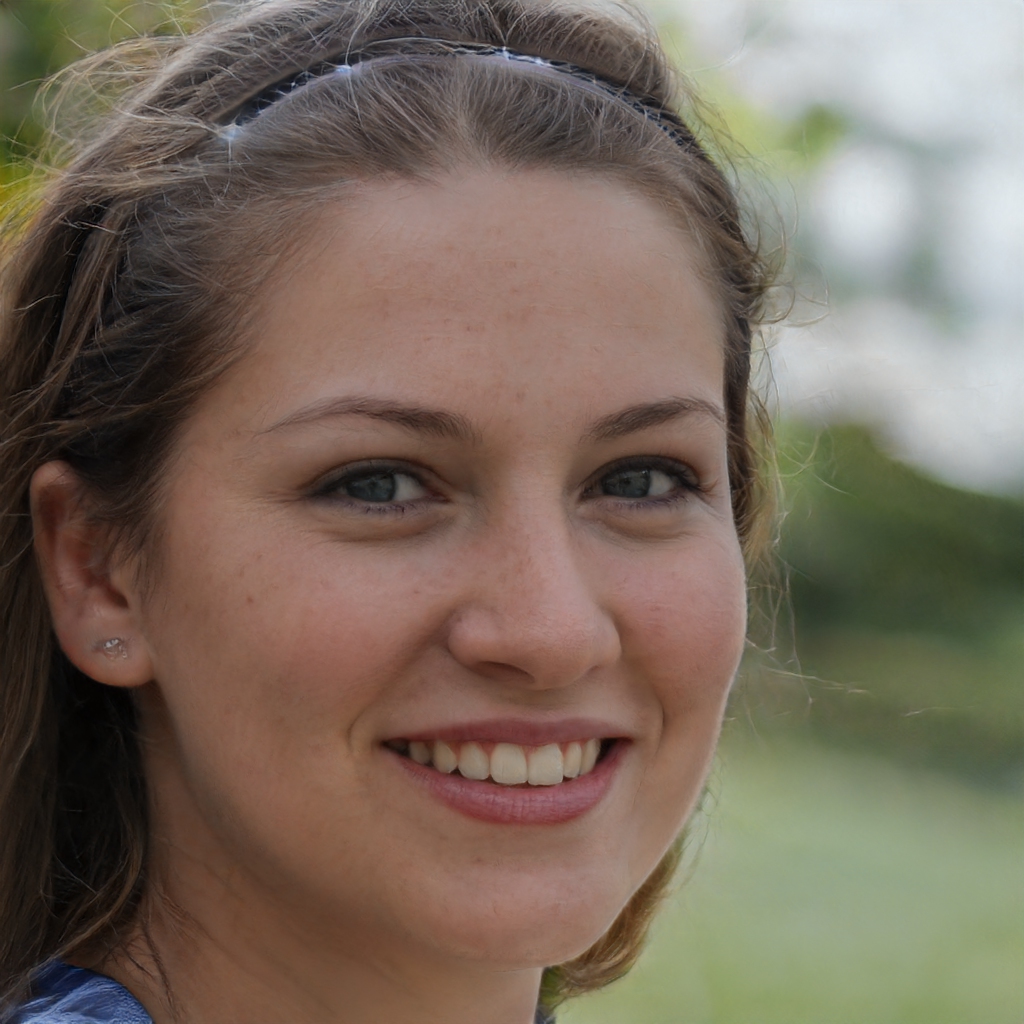 Based in Doncaster, Lilly Anderson  is a reporter for The Camping Fire.  She has previously worked for the numerous outdoor publications on a freelance basis.  As a contributor to The Camping Fire, Lilly covers news and trending technology related stories. If she isnt writing for us she can often be found out on the hills.