Glenelg Mountain Rescue recently had the opportunity to showcase the capabilities of their drone at a training day held by Kintail MRT at their base in Morvich.
The demonstration highlighted how drones can be an invaluable tool in search and rescue scenarios.
During the training day, Glenelg MRT members showed off the capabilities of their drone, which is equipped with a thermal imaging camera and can be used to quickly search large areas.
The team also demonstrated how the drone can be used to identify potential hazards and to map terrain.
"We were delighted to be part of the training day and to demonstrate how the use of a drone in a search and rescue scenario is a valuable tool to have in our kit," said a spokesperson for Glenelg Mountain Rescue.
The team also expressed their gratitude to Kintail MRT for their hospitality and warm welcome during the training day.
Using drones in search and rescue missions has become increasingly common in recent years, as they can be used to quickly cover large areas and provide valuable information to rescue teams on the ground.
The use of drones has been credited with saving lives in numerous incidents, and their importance in search and rescue missions is only expected to grow in the future.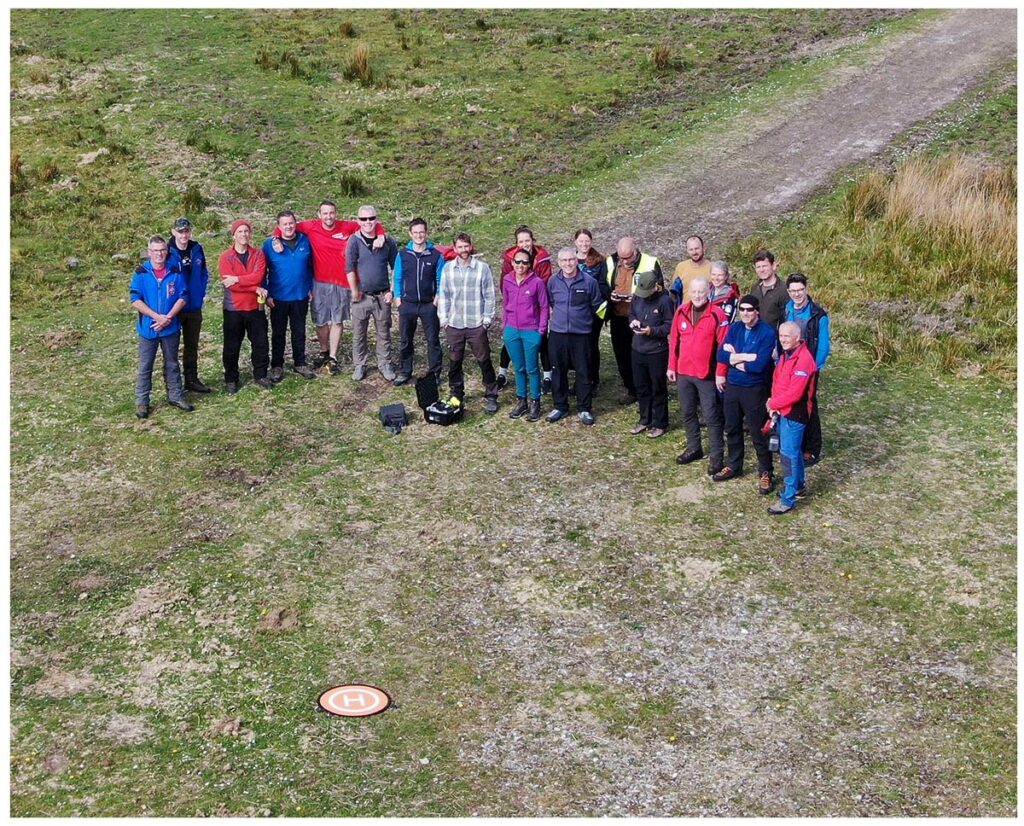 Andy Halliday is a passionate outdoor enthusiast and an avid camper. He has been exploring the wilderness and camping in the great outdoors for over two decades, and his experiences have inspired him to write about the joys of camping and the beauty of nature.
As a camping enthusiast, he believes that spending time in the wilderness is not just a way to escape the daily grind, but also a way to connect with nature and gain a deeper appreciation for the natural world. Andy has camped in various locations across the country and on two different continents. He has a wealth of knowledge and experience to share with fellow campers.
Through his writing, he hopes to inspire you to venture out into the wilderness and experience the beauty and serenity of camping. Andy articles and guides provide useful tips, advice, and insights on everything from selecting the right gear and equipment to finding the best campsites and hiking trails.